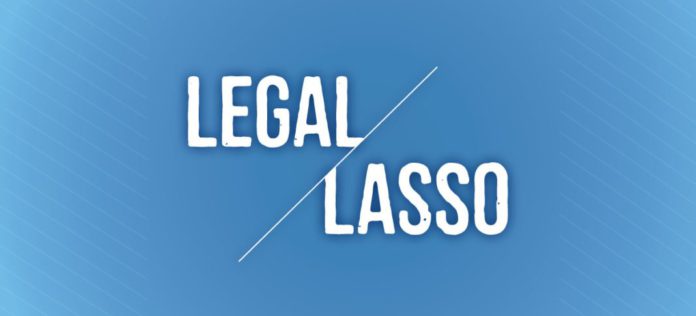 Law Week Lasso is moving to a digital-only publication. Get your print subscription moved over now or sign up for a new subscription to make sure you don't see a gap in your access. Our last print issue will be published next Monday, May 17.
Legal Lasso is Law Week morning newsletter with headlines from around the state. Sign up for LegalLasso or subscribe to Law Week Colorado to stay current on all of Colorado's legal news.
IN LOCAL NEWS
Outbreak Stops In-Person Detention Visits
Immigration attorneys from the Rocky Mountain Immigrant Advocacy Network have said a recent COVID-19 at the Aurora detention center have stopped them from serving clients in person.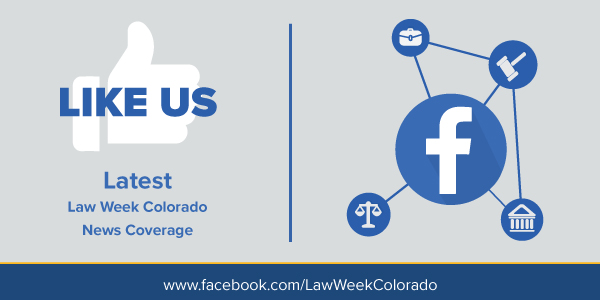 Congress Takes on Civics Education
Congress is considering civics education legislation that, similar to a bill passed in Colorado, seeks to improve the level of education about government in schools.
Incident Highlights Another Area for Police Training
Following a police interaction that ended with the injury of an elderly woman with dementia, experts say police should be trained on how to interact with individuals with Alzheimer's and similar conditions.
Pandemic relief Reaches States
Federal pandemic recovery money has begun rolling out to local and state governments.
Lawmakers Consider Tax Bills
Meanwhile, state Democrats have introduced new legislation that would provide relief through two new tax measures.
IN NATIONAL NEWS
Attorneys in Capitol Defense get Private Tours
Attorneys for dozens of the defendants accused in the January 6 Capitol insurrection are getting tours of the building.
How Partisan are the Justices?
This new Supreme Court research looks to determine how partisan justices are by comparing how often they agreed with lower court judges appointed by opposite political parties.
Also Regarding the Court…
Should Justice Stephen Breyer just retire now while Democrats can fill his seat? This op-ed says so.
'Old Law' Prisoners Fall Through the Cracks
About 150 "old law" prisoners whose sentences then allowed the possibility of parole are stuck in a position where they are unlikely to receive parole but also ineligible for compassionate release.
Have tips for upcoming editions of Legal Lasso or comments about past ones? Reach out to us at [email protected]