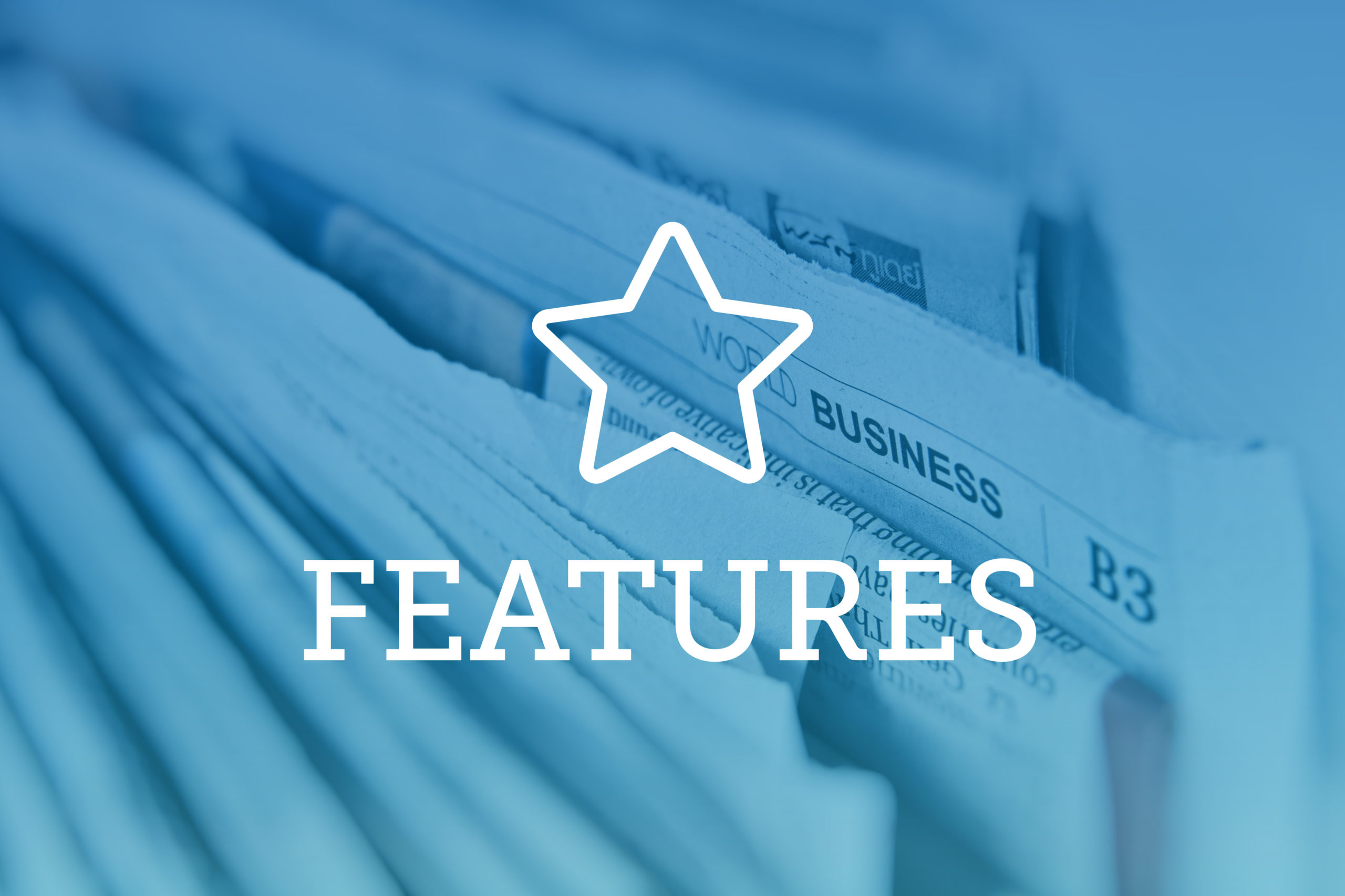 Legislation to create a "purple card" state work visa program — housed in the Department of Labor and Employment — was proposed in the Colorado House of Representatives earlier this year. House Bill 1230 would allow undocumented individuals to apply for a state visa, which would allow them to remain and work in Colorado.
If the legislation passes, the visa program would be open to individuals who came to the U.S. as minors, have had no felony convictions in the past three years and have paid state income taxes for the two years prior to applying for the program. It would "make it easier for employers to request foreign workers for jobs that cannot be filled by the existing workforce."
"This bill recognizes people's right to work once inside the country, it doesn't interfere with federal authorities' right or power to continue to seek out those who entered the country illegally," bill sponsor Rep. Dan Pabon said. "On some level we want to give employers and employees a semblance of clarity in the law, and given that many of these workers have worked in our state for years, they're suddenly going to be left without anything even though they still may actually be in the country."
Pabon said he believes there is no federal prohibition on a state implementing a work visa program like this and that states retain power under the 10th Amendment, which states that "The powers not delegated to the United States by the Constitution, nor prohibited by it to the states, are reserved to the states respectively or to the people."
Pabon added that Colorado has exercised that power a number of times in the past. Most notably U.S. Sen. Cory Gardner recently posited himself between U.S. Attorney General Jeff Sessions and the state's marijuana industry, citing 10th Amendment protections against federal overreach efforts to regulate or rescind recreational marijuana.
The bill is scheduled for a hearing before the House Judiciary Committee on Tuesday. Pabon said the delay was somewhat intentional — they were waiting to see what action Congress would take on reauthorizing the Deferred Action for Childhood Arrivals program. 
The Trump Administration's compromise to Democrats earlier this year over the stalemate was a pathway to citizenship for undocumented individuals if they agreed to fund the proposed border wall. That didn't work, and the program was set to expire on March 5. Two federal judges issued injunctions against the program's termination earlier this year until the legal challenges are resolved. A bipartisan group of lawmakers announced last week that they will discuss plans for four different proposals to solve the gridlock over the DACA program. The group announced they believe they have at least 218 votes and would be poised to use an obscure "queen-of-the-hill" vote on the four pieces of legislation introduced in the House. The one that receives the most votes would move on to the Senate.
Pabon said the changes and uncertainty haven't inspired confidence that DACA will be resolved at a federal level anytime soon. And though he said he's received lots of positive feedback about the state legislation, he anticipates some pushback. Rep. Cole Wist said he agrees that the 10th Amendment is relevant to issues where that authority hasn't already been exercised federally, but that's not the case for issues of naturalization and immigration.
"It's well settled that it's a federal issue, Congress specifically has been enacting laws in this space," Wist said. "Let's not even go down this path, because no matter what we enact it's going to be superseded by federal law." 
He pointed out that in United States v. Arizona, the U.S. Supreme Court expressly told the state that it did not have the jurisdiction to enforce federal immigration laws. 
Pabon said at their core, objections have focused on "whether or not this [legislation] is wading into the immigration space and if so, is it preempted by our Constitution and federal regime?"
He says his answer to that is no, and that's not what the legislation is attempting to do. 
He hopes to provide an avenue for individuals to remain here and work, an effort that he feels benefits both employers and employees, giving them documentation to rely on when immigration and DACA remains uncertain federally.
"Something that exists in our state right now is an immense amount of fear and uncertainty of the future of many of workers who have families in Colorado," Pabon said. "So there's hesitation to go to church or work or school because they're not sure if they'll be picked up by federal immigration or their parents will be picked up. If nothing more, this bill can offer some message there are at least people down at the Capitol who want to give them some right to work and right to be successful and fulfilled in our state, despite what federal immigration authorities are attempting to do." 
— Kaley LaQuea