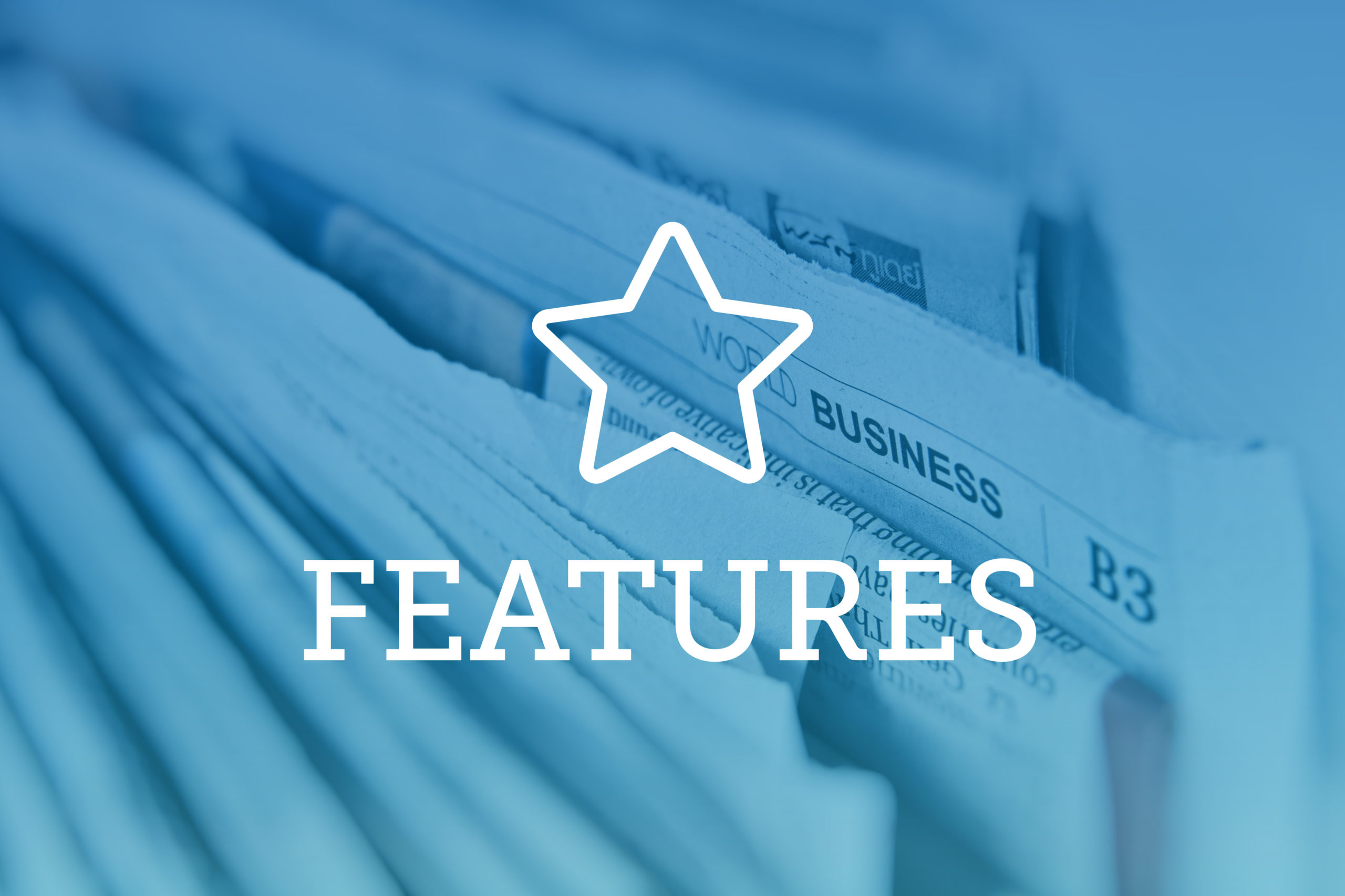 A last renewal of Temporary Protected Status for some immigrants who hold the designation will end September 19, 2019, and that means more than 2,000 Colorado residents will have to leave the U.S., obtain another type of legal designation to stay, or face undocumented status.
The Trump administration recently announced the end of the TPS program for immigrants from countries such as El Salvador, Haiti, Nicaragua and Sudan, which was created to protect people escaping environmental disasters or armed conflict in their home countries. The Bush and Obama administrations continually renewed the program for some countries, but the TPS designation has never included a path to permanent citizenship.
The Denver Post reported earlier this month that more than 2,000 people in Colorado will lose TPS designation in the next year and a half, a majority of whom are from El Salvador.
"The bad news, is that if they really did have other options like applying for asylum or refugee status, they would've done so already," said Violeta Chapin, an associate professor at the University of Colorado Law School who teaches a criminal and immigration defense clinic. "And so many of them likely will not have another immigration path to remain lawfully in the United States."
With few exceptions, TPS designees aren't eligible for asylum because law requires people to apply for the status within a year of arriving in the U.S. Those who do not leave once their TPS designation ends face a two-pronged legal dilemma: They become eligible for deportation and no longer have valid work permits. Chapin said she imagines Immigration and Customs Enforcement will check on TPS designees once the program expires because its end date is so well known and the agency has records on who is part of the program.
"Certainly under this administration, ICE is much more aggressive," Chapin said.
Christine Hernández, a shareholder at Hernandez & Associates who specializes in immigration law, said she believes ICE will be more likely to go after people right away who already have deportation orders against them but have been protected by their temporary status, such as those who were denied asylum when they first arrived.
For TPS designees who stay once their status expires, Hernández said she believes the loss of work permits and valid driver's licenses will be a big legal concern. But they can still request permission to travel, and the ability to legally reenter the U.S. allows designees' spouses or adult children to petition for them to receive green cards.
She said TPS designees may still be able to apply for asylum if conditions in their home countries have changed to pose danger if they return, as an exception to the one-year deadline. Asylum law allows people to assert membership in a particular social group as a reason to fear persecution, but Hernández said she expects courts will start scrutinizing that condition on asylum applications even more closely.
"It's very difficult to define a social group based on [fear of] the cartels or [fear of] the gang violence in Central America," Hernández said. "Those cases are very hard to articulate a particular social group that fits into the definition of persecution."
For Chapin, the end of the TPS program strikes close. She said she knows fellow employees who are part of the program and have worked for CU for many years and have families. The Trump administration is correct in pointing out TPS has not really functioned as a program for truly temporary status, she said, because designees have been able to renew their protection since as early as 2001.
"As human beings do, they've set down roots," Chapin said. "They join communities, they get married, they have kids, they buy homes, they buy cars." 
A path to permanent citizenship for TPS designees has been too contentious to pass in Congress, she said. 
The Trump administration has taken the position that renewing TPS designations should only look at the events that spurred people to come to the U.S., not other events in the time since, and lawsuits against the administration by Haiti and El Salvador challenge this position.
Chapin said the impending possibility of undocumented status is a common fear for current TPS designees, because they may have to either shift to under-the-table work if they choose to stay or return to their home countries and face violence because they have lived in the U.S. and have money.
Hernández said her biggest piece of advice for TPS designees is to start immediately examining their options for when their status expires.
"My biggest fear is people are going to wait till the end to get an attorney," she said. "I can't stress enough that they need to be thinking now, talking to an attorney now … so that they can be strategic in the next step."
— Julia Cardi