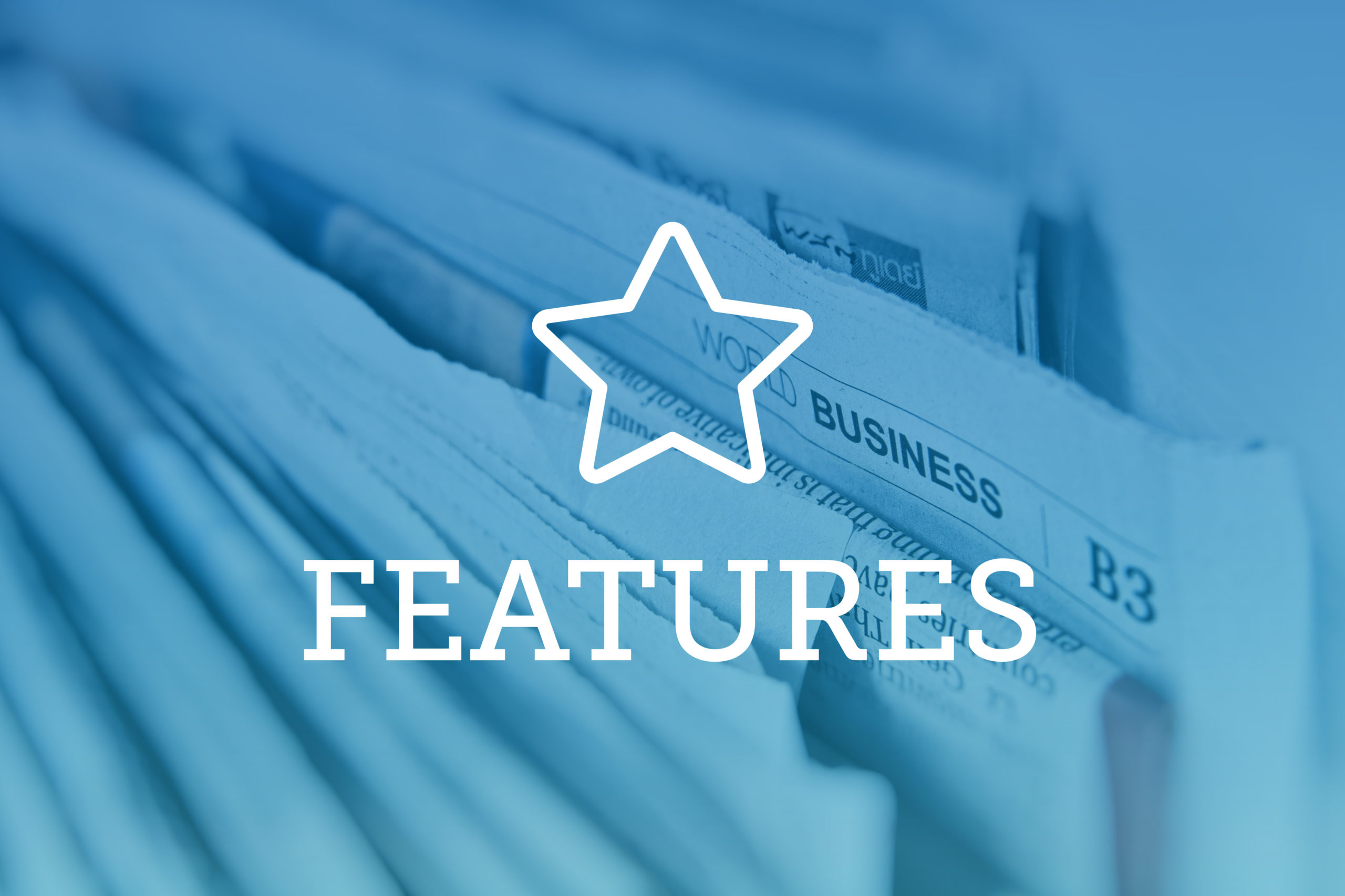 Family law is a relationship business.
Lisa Laframboise has built her career on those relationships — her relationship with Griffiths Law founder Suzanne Griffiths, whom she's worked with for 19 years; serving as the primary point of contact for clients; and showing empathy to those clients in helping them in their own relationships. 
Laframboise has had a storied career with Griffiths. As a former military wife, she had been bouncing from place to place and job to job every few years. When she landed in Colorado, though, she was set on staying. And when she made contact with Griffiths, that became a little easier.
She had been preparing for her move to Denver and had several months to plan when she first reached out to Griffiths. "She and I chatted for probably two months before I moved. We left on a Friday from the East Coast. I got here on a Sunday. Monday was Presidents Day. I interviewed with her on Presidents Day, and I went to trial with her on Tuesday," Laframboise said. "We didn't even have a place to live yet. We were in a hotel. We just clicked so well, and it was just the right thing for me."
Since then, Laframboise has worked with Griffiths and helped her launch a firm — then Gutterman Griffiths — and saw it grow from four employees total into a local leader in family law and later to add a civil litigation practice that brought the firm's headcount up to roughly 40 attorneys and staff.
Laframboise highlights the relationships with clients for her success as well. The firm's paralegals are often clients' primary points of contact, she said, so it's essential to provide a personal touch as they deal with personal issues that might or might not be legal issues. 
"I have a firm belief now that when you go through a divorce, it doesn't end on the day of your decree," she said. "It doesn't end when your children turn 21. It ends when, if you don't learn how to get along, you don't get to go to the weddings of your grandchildren. It's generational." Clients talk to her, and the other paralegals, when they're in crisis. Laframboise said it's important to show empathy to help them down from their proverbial ledges. 
In her career with the firm, she's developed some new relationships as well. For instance, when the firm added its civil litigation practice a couple years ago, the dynamic around the office changed. She described it as more laid back now. The civil litigators, millennial attorneys, brought a different energy to the office, she said. And when she began going to trial with them, she found herself in new territory.
Within the Colorado family court system, Laframboise had become a common figure, often showing up alongside Griffiths. But in the civil courts, she was a newcomer. 
"My entire career, from the beginning of time, I've always said, 'make the clerks your best friends.' Because if they're your best friends, they're going to treat you well. And that was what I had to do. I needed to learn. And it wasn't just from the attorneys, I needed to learn from the judge's clerk." 
It's still been a learning process of finding out what she can and can't do, but she's been able to provide perspective to the attorneys in some instances. 
Laframboise puts a personal touch on her community involvements as well. She is active in cancer walks around the country — and creates and sends motivational cards to chemotherapy patients through an organization called Chemo Angels. She said it's common for patients to receive support at first, but that fades over time. Her goal is to provide moral support throuhgout their treatment. 
"People are there, they're rallying for you that first month of diagnosis. But then they're not there after month one, or two, three, four," Laframboise said. "And so what I've always done is I've just always just been there." She said that it's important to her to share "happy mail," with people, even if she doesn't know them. "It's not a bill, it is some strange lady in Denver, Colorado, who I don't even know how she got my name, who sends you a card."
Laframboise said her longevity with Griffiths Law is one of her proudest aspects of her career. 
"It was really huge to me that we have grown as a firm so much. I was happy with the four people — that was my comfort zone, and growing to 40 people is huge to me," she said. "And it partly may be because of the military life. You become family wherever you are. I don't have family in Colorado, my family was on the East Coast, so this is my family. This is my life." 
— Tony Flesor