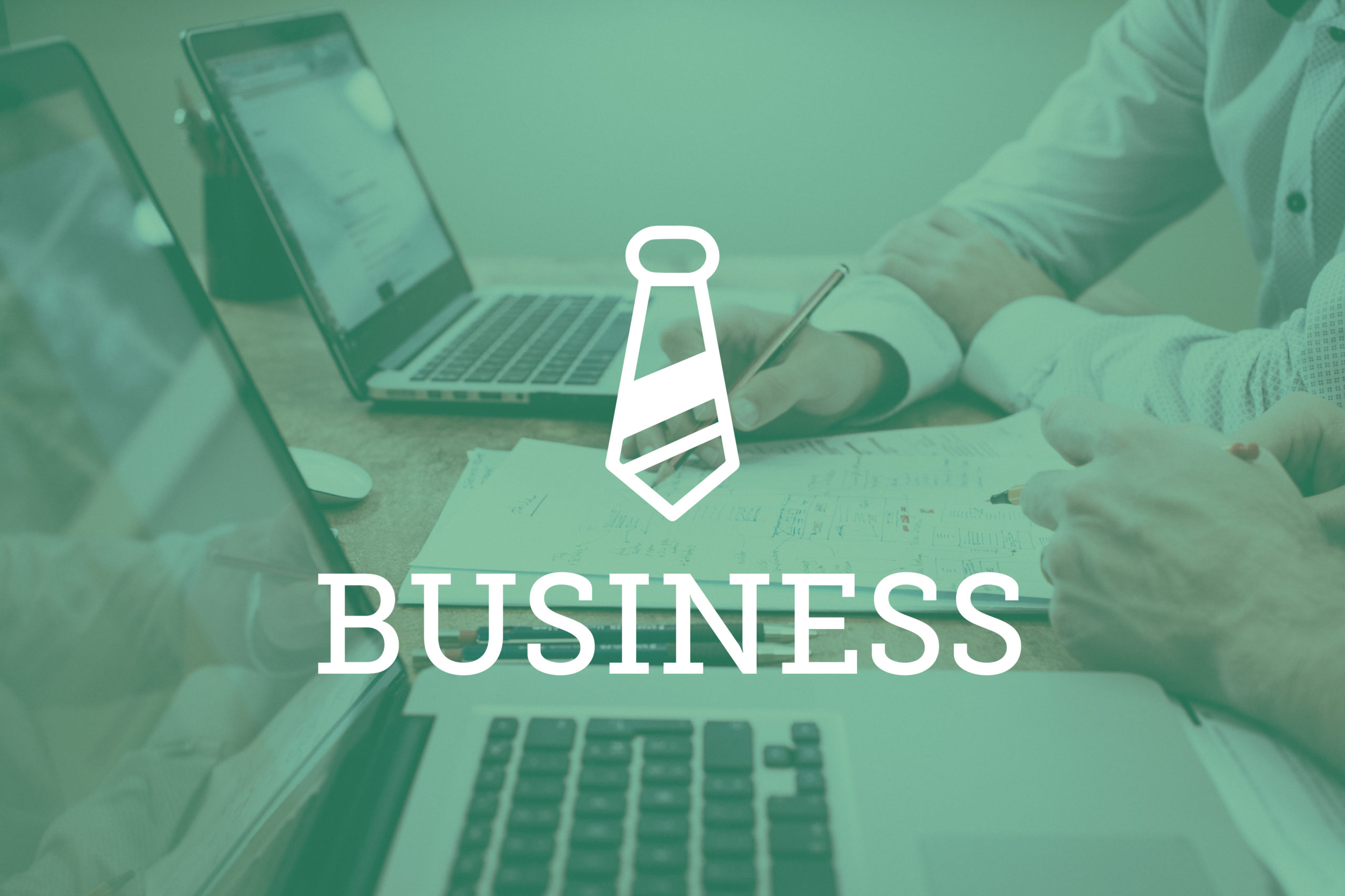 Denver's booming legal market and growing number of corporate entities has also drawn a major legal services recruiter.
Major Lindsey & Africa announced Tuesday that it expanded into Denver, growing its footprint to 27 offices around the world. The new office is focused on three business lines in Denver: in-house counsel, partner laterals and interim legal talent.
Dudley Morton, a former executive recruiter, will lead the in-house counsel practice, where he will work with legal departments in identifying lawyers and compliance and privacy professionals.
John Boyd, a former legal market consultant, will lead the office's partner practice group, where he will advise law firms on lateral partner searches and law firm partners on lateral opportunities.
Maggie Tassi relocated from San Francisco to lead the interim legal talent group in Denver. She will be responsible for both business development and client delivery, and she will focus on the recruitment and placement of contract attorneys and legal professionals for substantive assignments in both law firms and in-house legal departments.
The firm is focusing on those three business areas to start with, but it might expand into others if it makes sense to add professionals in other areas. Morton said he believes those three areas will communicate with each other — for example, in-house departments often have a say in the attorneys they work with, so there could be some overlap between in-house counsel and partner searches.
Major Lindsey & Africa also identifies associate recruitment, law firm management and "Transform Advisory Services" — a tech-focused law firm consultancy — as its other key services. The Denver office of MLA is operating out of FirmSpace, a legal-focused coworking space at 1401 Lawrence Street. 
Morton said MLA was attracted to Denver by its growing economy and the diversity of industry in the area. While the city was previously deeply invested in oil and gas, Morton said there is more variety in the types of companies doing business in Colorado now, with a growing presence of companies involved in tech, financial services and the outdoor industry among others. And after several large law firms opened offices in Denver over the past five years, it's grown as a legal market hub as well.
"For the past decade, Denver has been among the fastest growing cities and has been ranked amongst the top for economic growth," said John Cashman, president of Major Lindsey & Africa. "A favorable tax climate and a growing, educated workforce is driving growth in Denver. In recent years, BigLaw has also come to Denver, and this presents the perfect opportunity for MLA to focus on the market and meet the demand for highly specialized legal search services for law firms and in-house legal departments."
For MLA, it was important to have a "boots on the ground" presence here,  Morton said, though the city is seen as a hub for the Rocky Mountain West region, with Phoenix, Salt Lake City and Kansas City all identified as important markets as well. The recruiter had
previously done work in the region, but its largely rooted in the coasts and in Dallas and Chicago where it has other offices. There was a "void" in this part of the country, Morton said, and it was important to fill that in.
"Denver likes to work with Denver," Morton said, adding that the firm saw it as important to have people who understand the culture and who can build relationships in the area. All three of MLA's Denver staff have roots in Colorado. 
He said he's seen through his prior experience that the region operates differently here, with the whole metro area working toward shared gains rather that the growth being focused solely on the city of Denver. Add in a culture focused on work-life balance, close proximity to the outdoors and that growing economy, and he said it's clear why so many people want to live here. Morton said there is a "buzz" about Denver that others are trying to replicate.  
Morton said the goal for MLA now is to get the word out and build relationships. He said he believes the large firm's presence will help law firms and companies expand their footprint as well.
— Tony Flesor