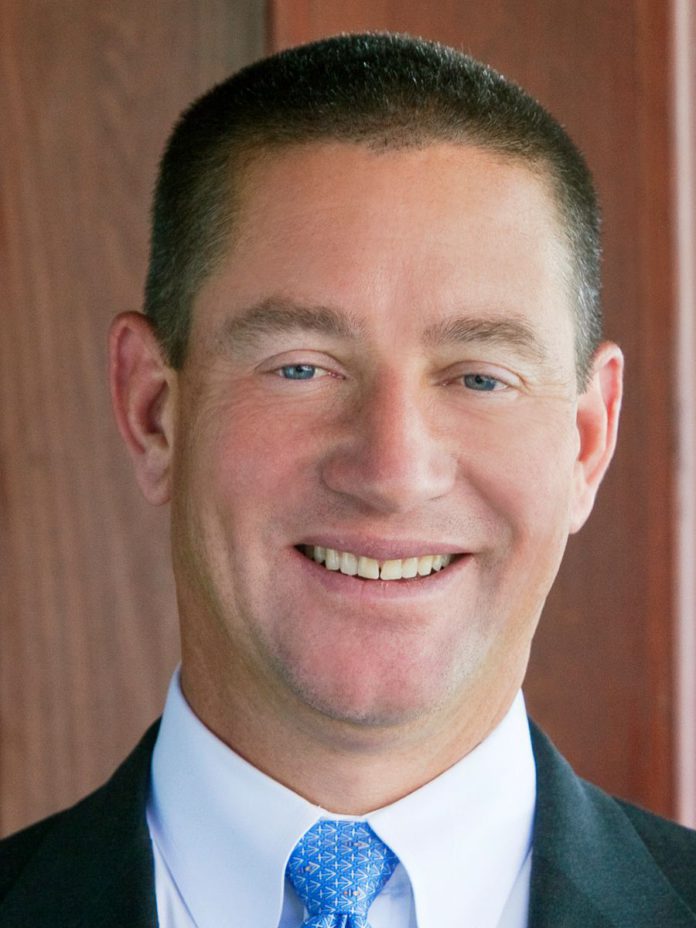 Moye White managing partner Tom List participated in Law Week's Q2 roundtable discussion, held March 25. At that time, he discussed learning the ropes of Zoom and holding virtual office happy hours and said, even in the first few weeks of the pandemic shutdown, that he expected some changes to be permanent.
We regroup with Tom four months later about how Moye White has dealt with some of the challenges of the past few months and how the firm is feeling out a return to in-person work in the office.
LAW WEEK: How has your firm changed through the pandemic so far?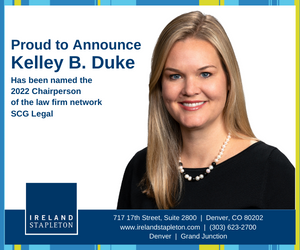 LIST: Like every other firm, Moye White has changed in that we are working remotely. In the past, while we accommodated reasonable requests for remote workers, it was generally "discouraged." That is certainly no longer the case, and I believe will result in a fundamental and perhaps permanent shift in that prior mindset. 
The pandemic has shown our entire workforce that they are capable of working remotely and being productive. Our culture is driven by the daily personal interactions of our employees, so a balance will need to constructed to maintain that culture in the future. I also believe that providing flexibility to our employees is critical in terms of recruiting and retention."
LAW WEEK: How are you currently engaging attorneys or staff who might still be working from home?
LIST: We have utilized Zoom, Microsoft Teams and other "virtual" meeting tools to stay connected. The firm has had periodic town halls to provide critical information to all employees. Each of our practice area sections continues to hold periodic meetings to discuss current work loads, development in the practice areas and to socialize — remotely of course.
LAW WEEK: Are there any significant challenges you have addressed? Are there any specific "wins" you can highlight?
LIST: One of the biggest challenges we face is trying to balance the levels of concerns of our employees. Do you feel safe coming back to the office? If so, what should the office look like? What about how I get to work, has the firm taken that into consideration if I am taking public transportation? 
Some folks are quite comfortable reintegrating while others are understandably concerned about what that reentry looks like. We have tried our best to understand these different feelings as we return to the office. 
As you might expect with more than 100 employees, the spectrum is quite wide, and it is impossible to please everyone. This is where communication is critical, and we think we have done a good job in communicating the reasoning surrounding the decisions we have made.
With regard to wins, the biggest and most important one is to say that we have not had any confirmed COVID-19 diagnoses, and our employees have been safe and healthy.  
On a completely different topic, we have successfully hired and integrated four new attorneys since we have been working remotely, which is quite astounding. I would also note that we have seen a significant increase in candidates for job postings, both local and national candidates."
LAW WEEK: Is there any significant change you've seen in client service? How would you describe any challenges or successes you've seen in that area?
LIST: Client service is critical to the success of any lawyer and law firm. Face-to-face has been challenging, but it is nice to know that our clients are faced with the same limitations. We have been able to successfully put in place protocols that allow for in-person meetings and proceedings that insure the health and safety of all involved."
LAW WEEK: How are you planning for the months ahead?
LIST: We meet as a management committee much more frequently and are using statistical and financial data to try to project for the future. We have been fortunate in that the workflow has not diminished during the pandemic. We are monitoring the economy and bracing for increased workflow that tends to flow from negative economic conditions.
LAW WEEK: Is there anything that is top of mind for the firm or for your clients that is significant in your plans (national election issues, local election issues, pandemic
uncertainty…)
LIST: You hit them all. The election will be the most interesting; it's hard to predict the outcome, much less the impact of how the election results pan out. The development of a vaccine for the virus is also top of mind and how that may impact the expected "return to normal" — whatever that may mean. I do think that Colorado is uniquely situated to
recover from 2020, and for that I
am grateful."