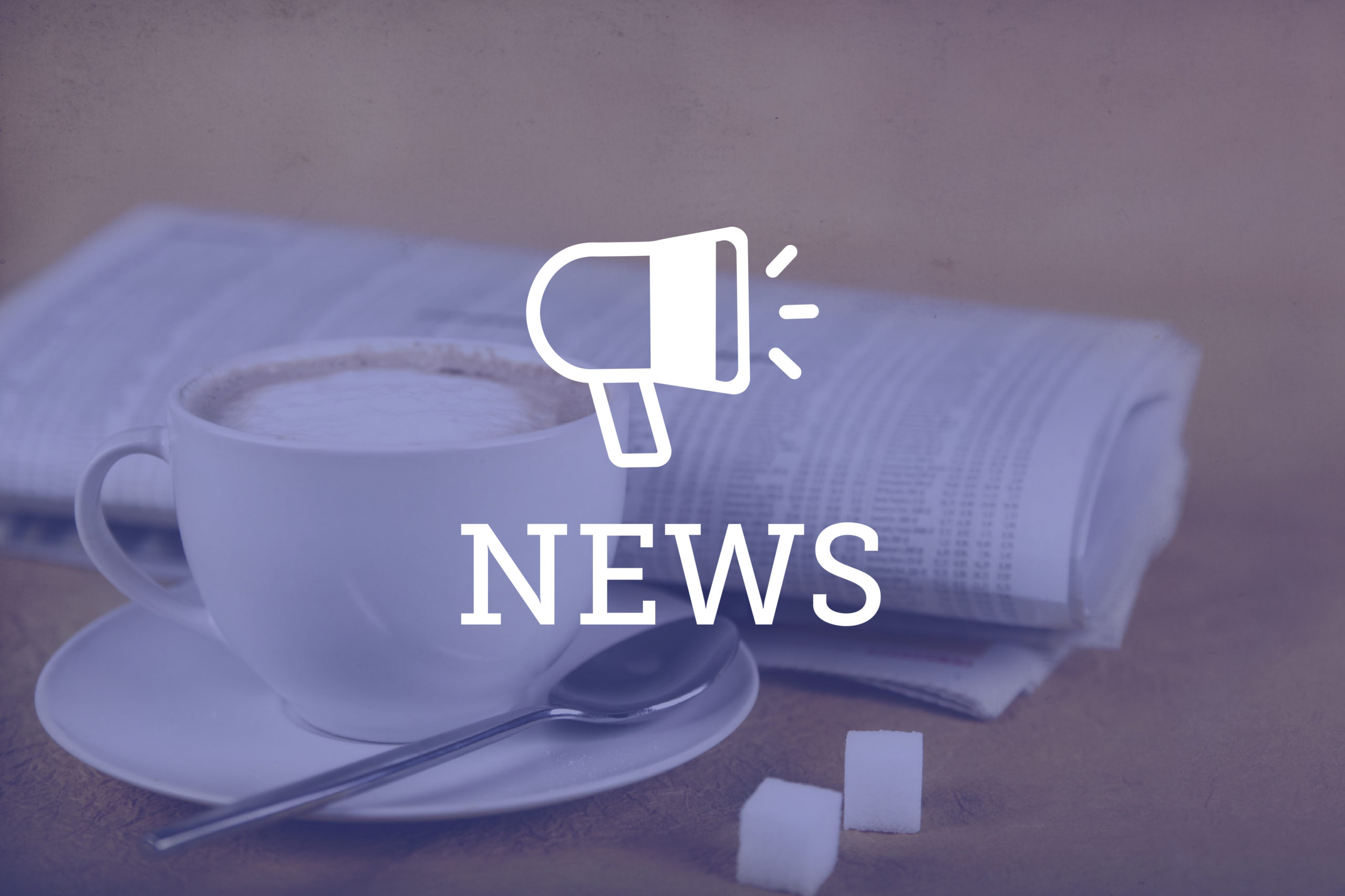 Colorado Attorney General Phil Weiser announced May 10 Ifficient, a Denver-based marketing company that uses digital advertising to collect personal information of potential customers for its clients, will pay the state of Colorado $21,250 after the company allegedly sold 850,000 Coloradans' personal information without their consent during a 2017 federal broadband rulemaking campaign.
"Ifficient co-opted the identities of unwitting individuals to launch a fake comment campaign to influence the net neutrality propos[al] being considered by the Federal Communications Commission. In doing so, it corrupted the FCC's notice-and-comment rulemaking process and sought to undermine the voices of real people who engaged in this process," said Weiser in the announcement. "By taking action in this case, we are both standing up for the privacy of Coloradans and holding accountable a company that engaged in deceptive and unfair conduct."
Working on behalf of broadband industry clients, Ifficient collected the addresses and names of Colorado consumers through targeted advertising and online incentives, the announcement said. The AG's Office said these ads encouraged consumers to fill out a form and provide their consent to publicly comment on specific issues. In this instance, Ifficient's goal was to collect signatures for public comments and letters for an advocacy campaign related to the Federal Communications Commission's 2017 proposed repeal of its existing net neutrality regulations.
The AG's Office said during the lead generation process, Ifficient knowingly received Coloradan names and addresses from two of its vendors without consumer knowledge or consent. Ifficient passed the information to its client, misrepresenting that the consumers had expressly consented to the submission of a public comment in their name and on their behalf, according to the announcement. The AG's Office added Ifficient was paid for each individual lead and violated consumer privacy rights in the process.
The settlement also requires Ifficient to prove to the Colorado Department of Law that it is complying with Colorado law annually for the next five years.
The AG's Office recently filed the finalized Colorado Privacy Act Rules with the Colorado Secretary of State's Office. CPA allows Coloradans to access the data businesses, nonprofits and other entities collect about them and to have them delete or correct that data.
For more information about CPA, or to view previous drafts of the rules, go to coag.gov/cpa.