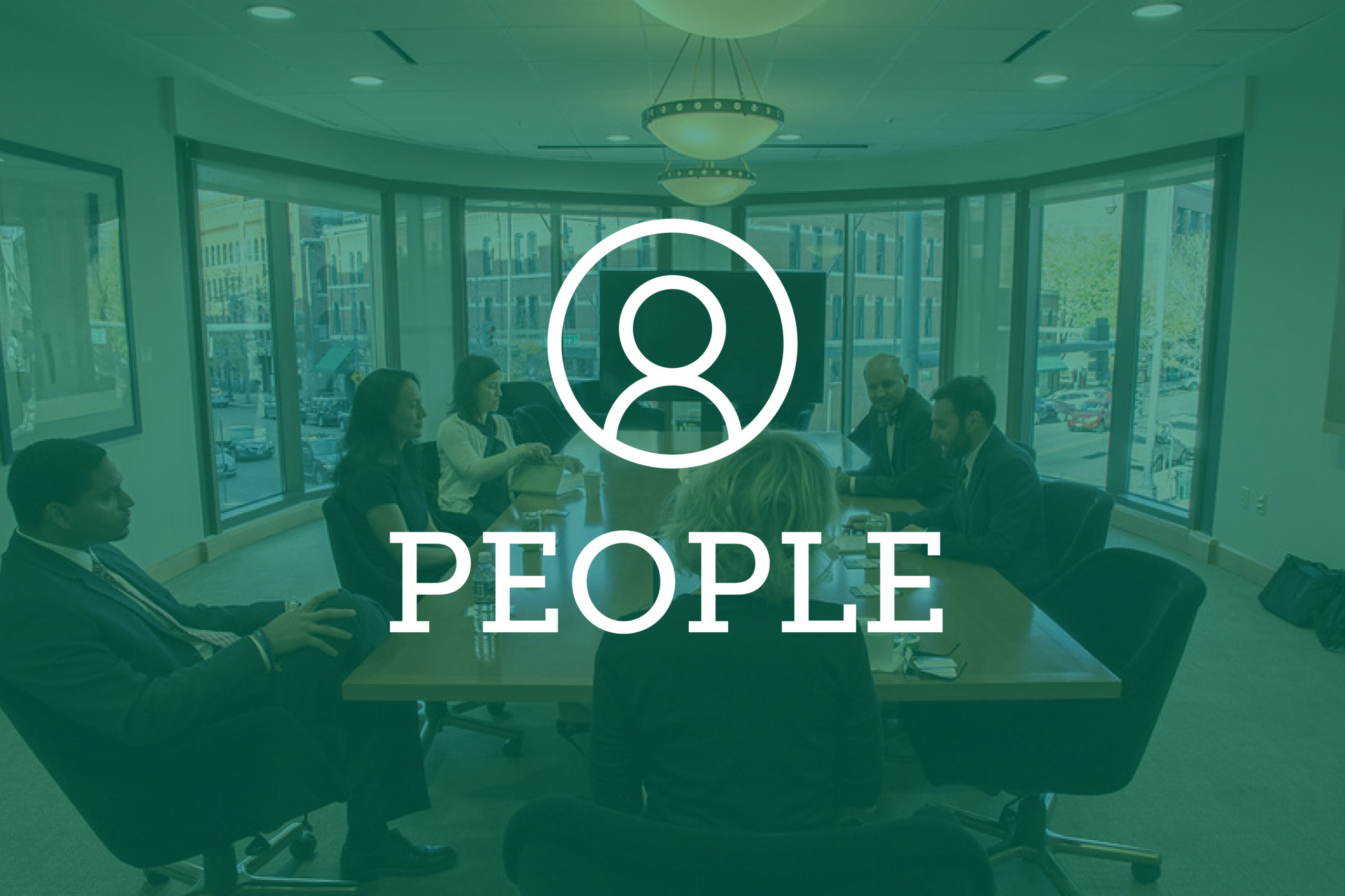 Law Firm Staff Updates
The Castañeda Firm, a Dallas-based commercial litigation boutique representing the energy industry and beyond, welcomed Britta Stanton as a partner.
"Britta has the winning combination of experience and skills, both as a trial lawyer and a trial strategy advisor, to serve our growing base of complex commercial litigation clients," said Chrysta Castaneda, the firm's founding partner. "She's an exceptional addition to our team."
Stanton has almost two decades of legal experience, first as a trial lawyer at Houston's Beck Redden and then at Dallas' Lynn Pinker Cox & Hurst, where she was a partner. For two years, starting in 2019, she honed her skills as a trial strategy advisor, assisting trial teams in selecting juries, crafting winning narratives and courtroom techniques.
Otis & Beddingfield, LLC announced that seasoned trial lawyer Lee Morehead has rejoined the firm. A native of Greeley, Morehead is a member of their litigation team. Morehead's practice focuses on business and real estate law, with an emphasis on probate and employment issues. After spending several years gaining practical knowledge in-house in the insurance industry, Morehead returned to O&B to pursue his passion for the courtroom.
Morehead received his undergraduate degree and master's degree from the University of Denver and his law degree from Vermont Law School, where he was a notes editor for the Vermont Law Review. Morehead is admitted to practice in Colorado and the U.S. District Court for the District of Colorado. Previously, Morehead served as president of the Weld County Bar Association and was instrumental in the celebration of the 100th Anniversary of the historic Weld County Courthouse. 
Louis Cusano and Taylor Gibson joined Holland & Hart's Private Client Team in Denver. Cusano assists clients with tax and estate planning issues to help them achieve their financial goals. He supports high net worth clients on a range of matters, utilizing his broad tax and corporate experience. Cusano has knowledge of estate and gift taxation, taxation of property transactions, income tax, partnership tax and international tax matters. 
Prior to joining Holland & Hart, Cusano served as a legal intern for the Ball Corporation in Broomfield, Colorado and as a judicial intern for Judge Paul Dunkelman of the 5th Judicial District of Colorado. He received his J.D. from the University of Colorado Law School, a LL.M. in Taxation with an area of concentration in Estate Planning from New York University Law School, and his bachelor's degree from the University of Denver. 
Gibson provides estate planning and wealth management advice to high-net-worth individuals. She helps individuals and their families to achieve their goals by finding the most efficient and effective tax planning solutions to fit their needs. Gibson takes a client-focused approach, prioritizing the unique needs of each individual client to ensure that they receive the highest quality strategic counsel. 
Prior to joining Holland & Hart, Gibson served as an associate at Wilmer Cutler Pickering Hale and Dorr LLP. She received her J.D. from Boston College Law School and her bachelor's degree from Anderson University and is admitted to practice in Colorado and Massachusetts. 
Husch Blackwell is pleased to announce that Chris Genetos joined the firm's Denver office as senior counsel. Genetos is a member of the firm's Energy & Natural Resources industry group and its Renewable Energy practice group.
Prior to his arrival at Husch Blackwell, Genetos worked in-house for nearly a decade, serving as the lead real estate attorney in renewable energy project development, construction, and operations for various renewable energy companies.

"Chris's arrival enhances our ability to field deep teams on projects from coast to coast," said partner John Crossley, the head of Husch Blackwell's Renewable Energy team. "Clients will appreciate his industry experience, his ability to solve problems, and his depth of knowledge regarding the development of renewable energy projects. Moreover, his internal experience at some of the industry's most successful owners and developers gives our team an increasingly unique ability to understand and address their needs and concerns."

Merchant & Gould P.C., a national intellectual property law firm with clients in the Rocky Mountain region, announced Andrew Jagenow has been appointed as the Denver office's managing partner. 

"Andrew represents the core values and integrity that contribute to Merchant & Gould's success.  He is an outstanding attorney, partner, and leader," said Christopher Leonard, Managing Director and CEO of Merchant & Gould. "In his new leadership role, Andrew will guide the office's next phase of growth, especially as we anticipate a post-COVID innovation movement with increased demand for intellectual property law."

Jagenow focuses his practice on patent portfolio strategy and development, U.S. and foreign patent prosecution and opinion preparation. He has represented clients during prosecution and reexamination proceedings, as well as in appeals before the U.S. Board of Patent Appeals and Interferences and the appellate divisions of foreign patent offices. Jagenow regularly partners with client companies of all sizes to develop strategic patent portfolios that protect their intellectual property and meet their unique business requirements. Leading up to his managing partner role, Jagenow served on the firm's Conflicts Committee and is currently chair of the Diversity Committee.