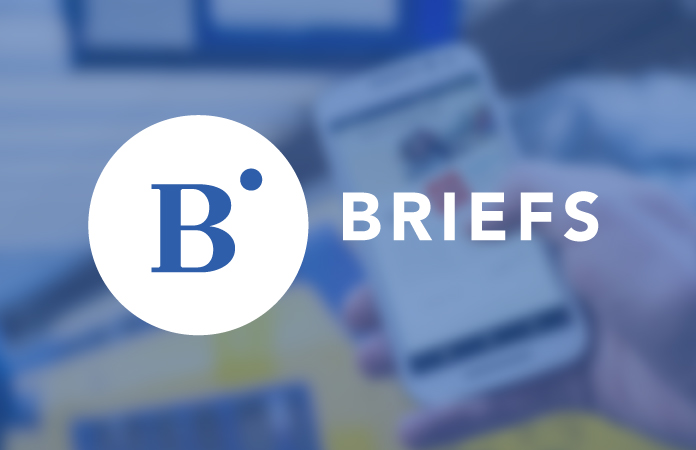 Nearly $1.2 million in grants administered through the Office of Justice Programs has been awarded to the Ute Mountain Ute Tribe in Towaoc, Colorado, according to the U.S. Attorney's Office for the District of Colorado.
The goal is to provide funding for community projects and victims of crimes, according to a press release.
"Our partnership with tribal leaders to strengthen public safety, improve victim services, and sustain crime prevention and intervention efforts is a key objective for our office, and funding programs that support victims and promote public safety is a priority," said U.S. Attorney for the District of Colorado Cole Finegan in the release. "The U.S. Attorney's Office remains committed to making tribal communities safer and ensuring access to justice for all."
OJP's Bureau of Justice Assistance awarded the tribe $784,000 to establish a law enforcement presence in the White Mesa Community in Utah, the release stated, with officers leading a team that addresses suicide prevention, domestic violence, human trafficking, child abuse and substance use challenges. The funds will be used to support officer salaries, helping purchase patrol vehicles and other gear, the release continued.
The Ute Mountain Ute Tribe was also awarded $410,246 by OJP's Office for Victims of Crime, which will be used to implement services for victims of crime, meeting the needs the community identified while reflecting tribal community values and traditions, the release said.