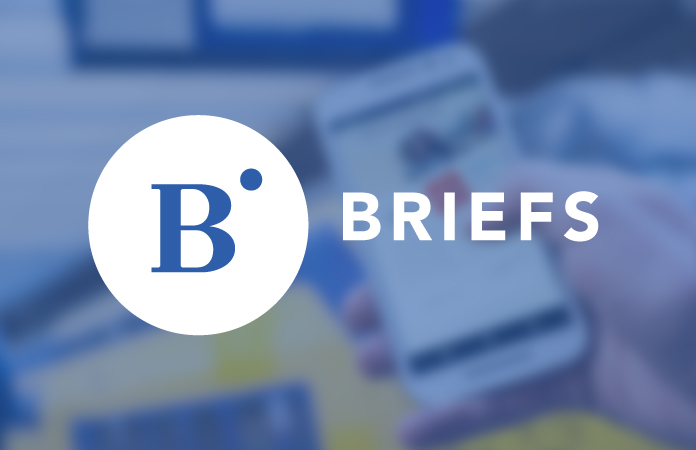 The Department of Justice has awarded $288,791 in support of the Project Safe Neighborhoods Program in Colorado, according to the U.S. Attorney's Office for the District of Colorado.
The funding will be used to support efforts addressing gun crimes and other violence in the district, according to a press release.
"With gun violence soaring, this funding could not come at a better time," said U.S. Attorney for the District of Colorado Cole Finegan in a press release. "Our goal is to combine federal resources with strategic enforcement from our state and local partners to reduce gun violence in our communities that are most troubled by violent crime."
The grant goes to the Colorado Department of Public Safety and is one of many being administered to state and local agencies across the nation, the release stated, adding that PSN programs are led by U.S. Attorney's Offices which work in collaboration with local public safety agencies and community organizations. 
The program focuses on areas like community engagement, intervention and prevention measures the release continued, adding it has led to an overall reduction in violent crime.
"Reducing violence and sustaining those reductions will require strong partnerships between criminal justice agencies and community stakeholders and a shared commitment to the safety and well-being of every community member," said Office of Justice Programs Deputy Assistant Attorney General Maureen Henneberg in the release. "The investments we are making through Project Safe Neighborhoods will enable every stakeholder to play a part in building safer and healthier communities."
The PSN has also led to a reduction in gun homicides where its strategies have been implemented, the release stated.
"Over its two-decade history, Project Safe Neighborhoods has evolved to meet the complex challenges of community violence by enlisting the insights and expertise of local partners and by relying on the latest evidence," said Bureau of Justice Assistance Director Karhlton F. Moore in the release. "We are proud to support our U.S. Attorneys and their allies in their critical work to curb violent crime and build the mutual trust necessary to ensure lasting success."
About $17.5 million was awarded in grants by the DOJ to support Project Safe Neighborhoods recently.