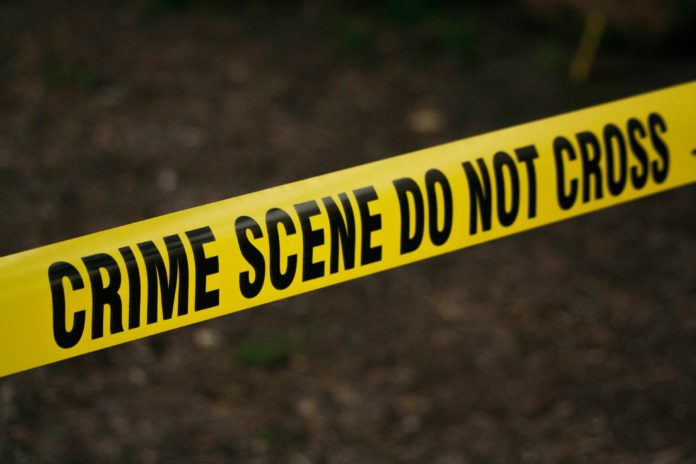 KDVR this week reported that Carol Hebert's 2001 murder is getting a new review from the Denver District Attorney's office. Hal Hebert, Carol Hebert's husband, was convicted in 2003 of shooting her in the head and leaving her body in the trunk of her own car. 
Hebert's been appealing the conviction regularly since 2003. He asserts his case should be reexamined since a trial witness that gave testimony against him was later convicted himself of several serial murders. Westword reported in February 2010 that convicted serial killer Richard White testified he sold Hebert's friend a gun six weeks before the 2001 murder of Carol Hebert. 
In addition to the complaint about White, Hebert argued his counsel was ineffective and "questioned the integrity of people who helped put him away," reported KDVR. The Denver DA office released statements asserting Hebert's conviction is correct. A third-party review is ongoing and it's been reported that Hebert may be working with The Innocence Project. 
Former District Attorney Bill Ritter said he's also confident Hebert's conviction is sound. 
In Hebert's murder trial, evidence was presented to place him at the scene of Carol Hebert's murder around the time it's believed to have occurred. He was seen backing his wife's car into their garage and witnesses gave testimony that Hebert was acting strangely following Carol Hebert's time of death. Witnesses also testified that Hebert made several incriminating statements after he was arrested. 
Hebert's maintained his innocence in the murder of his wife, and Westword reported he "insisted that he 'cherished' Carol, with whom he'd reconciled after an affair in 1999."
KDVR reported "The Problem Solvers learned through the Denver District Attorney's Office that the case has been 'under review' for several months."