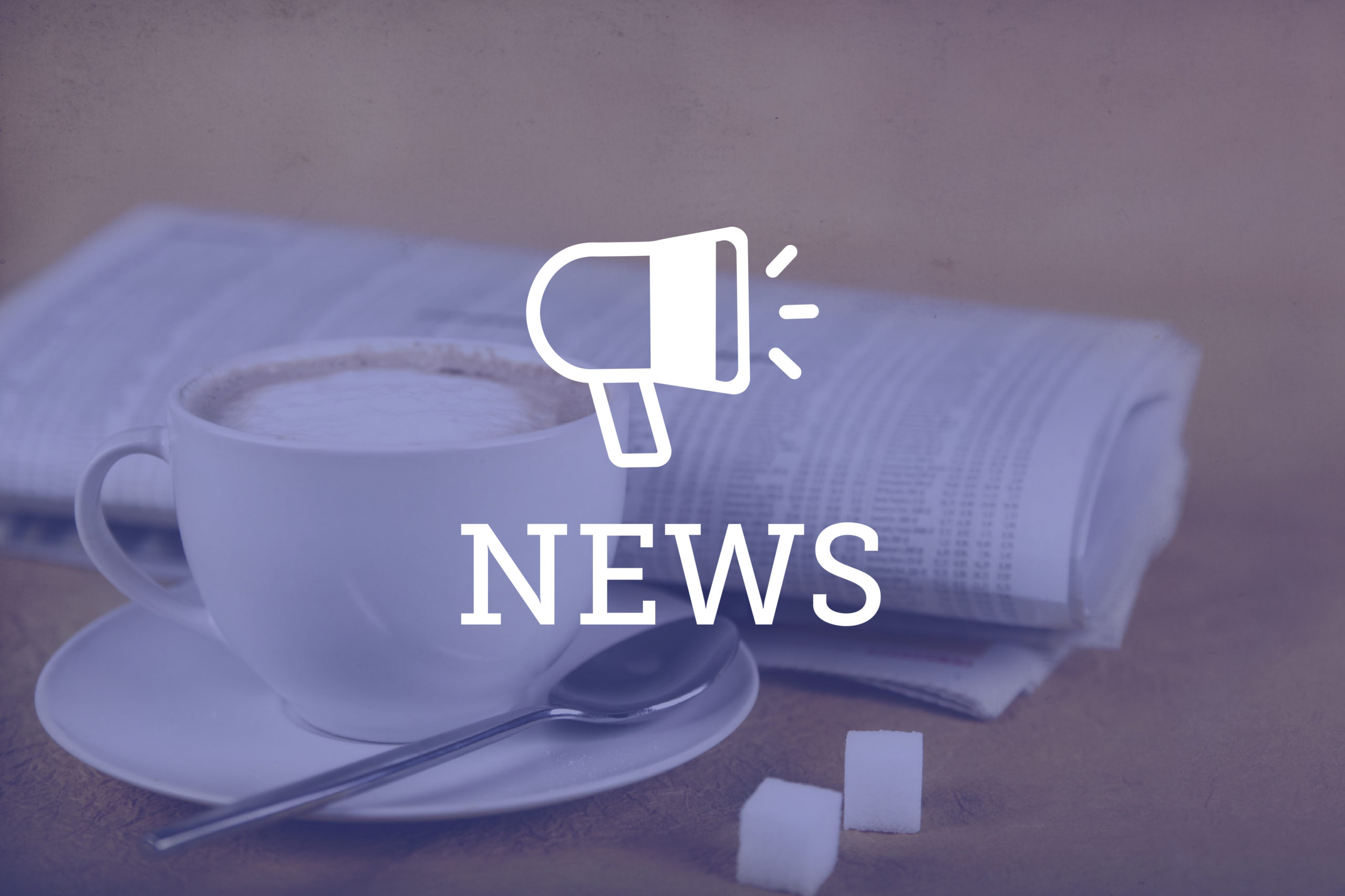 "There's a long history of fierce independence out here in the West," said Colorado State Rep. Steven Woodrow. 
Senate Bill 23-111 or "Public Employees' Workplace Protection" was passed and signed by Gov. Jared Polis June 6. 
Concerning issues of labor and employment, according to the bill, public employees would be able to choose to exercise the following rights: "to speak out on issues of public concern and fully engage in the political process outside of work in the same manner as other citizens of  colorado; to speak out about concerns with the terms and conditions of their employment; to engage in protected concerted activity for the purpose of mutual aid or protection; to organize, form, join, or assist an employee organization or to refrain from doing so; and to pursue an employee organization with their coworkers without interference."
The Colorado Department of Labor and Employment is tasked with the responsibility to enforce these rights and obligations, as well as any and all violations of these rights. The bill gives certain public employees these rights including those employed by school districts, public colleges and universities, library districts, public defender's offices and more. 
Woodrow, who was a sponsor of the bill, along with Sen. Robert Rodriguez and Rep. Brianna Titone, said he was genuinely surprised it took a longer time than expected for the bill to be passed. 
"But it was really important. I mean, public workers should have every right to talk with each other about their conditions without fear of retribution," Woodrow added.
Throughout history, there have been several legislative efforts to further solidify worker protection in Colorado and across the nation. 
"This is an ongoing … burgeoning problem that [has] been bubbling for years," noted Woodrow. 
Passed in 1935, according to the National Labor Relations Board, the National Labor Relations Act provides "employees at private-sector workplaces the fundamental right to seek better working conditions and designation of representation without fear of retaliation." 
Passed in 1943, according to the Department of Labor and Employment, the Colorado Labor Peace Act "authorizes the Colorado Division of Labor Standards and Statistics to establish standards of fair conduct in employment relations in order to protect the rights of the public, the employee, and the employer and to oversee collective bargaining unit elections."
"It has been around for a long, long time," Woodrow noted about the peace act. "People are very beholden to it. When you talk about labor rights in the context of Colorado law, it has all this history and context behind it." 
In 2020, the Colorado General Assembly passed House Bill 20-1153, or the Colorado Partnership for Quality Jobs and Services Act that required "the [Colorado Workers for Innovative and New Solutions union] to represent all covered employees. Generally, covered employees are employees in the state personnel system, also known as classified employees," according to the Colorado Division of Human Resources website. Representing more than 24,000 state employees, this bill granted Colorado WINS the authority and responsibility to help employees to negotiate better wages, benefits, working conditions and more, according to WINS' website.
"This bill did grant some public sector employees the right to collective bargaining, but it excluded pretty big portions of public sector employees," said  Kiyomi Bolick, deputy public defender in Steamboat Springs and co-chair of the Defenders Union of Colorado. 
To rectify this discrepancy that Bolick discussed, it was the Communications Workers of America Local 7799, DUC, the Colorado Education Association, Colorado Professional Firefighters and others who joined together in 2022 to form a coalition to support the efforts of what ultimately became SB23-111. 
"This bill is meant to allow us … to advocate for ourselves," said  Kayleigh TenBarge, public defender and vice president of CWA 7799.
According to Bolick, Colorado is late to the party with regards to public employee worker protections and told Law Week there are 26 other states that already have similar laws but "Colorado has been slow to adopt these measures."
Like Bolick and TenBarge, Woodrow and his team were proud the bill was finally passed. "We're really happy the governor signed it," said Woodrow. 
But there are those who aren't in favor of the bill and look at it with skepticism. "The breadth and scope of the direction given by Gov. Polis in his signing statement prove how deeply flawed the bill is," wrote Kevin Bommer, executive director of the Colorado Municipal League, in a press release. 
TenBarge told Law Week there is a lot of pushback from groups that are concerned the bill doesn't mention any regulations specifically with regard to management rights. "Punting the responsibility to a state agency to determine local employment relations and management decisions gives little assurance to local leaders," added Bommer in the press release. 
According to a veto request addressed to Polis from CML, the Special District Association of Colorado and Colorado Counties, Inc., the bill raised many concerns including the potential and opportunity for employee strikes without consideration of its implications on public safety and essential services; the politicization of personnel and management issues; ignoring that government employees already have protections under current constitutions, as well as federal and state laws; and more. 
Expressing disappointment for CML and its 270 member municipalities, Bommer noted in the press release "once citizens become aware of parts of the legislation…we believe they will abhor the legislature's decision to cede authority to interpret the bill to the executive branch."
Other groups in opposition to the bill include the Colorado League of Charter Schools, Colorado Rural Schools Alliance and Associated Governments of Northwest Colorado. 
According to Bolick, SB23-111 will officially take effect July 1, 2024. The next year will allow the Colorado Department of Labor and Employment, in the process of rulemaking, to hammer out all of the specifics and procedures, as well as further clarify the legislation, explained Bolick. 
Correction: This article was updated Aug. 2 to note Senate Bill 23-111 or "Public Employees' Workplace Protection" was passed and signed by Gov. Jared Polis June 6.