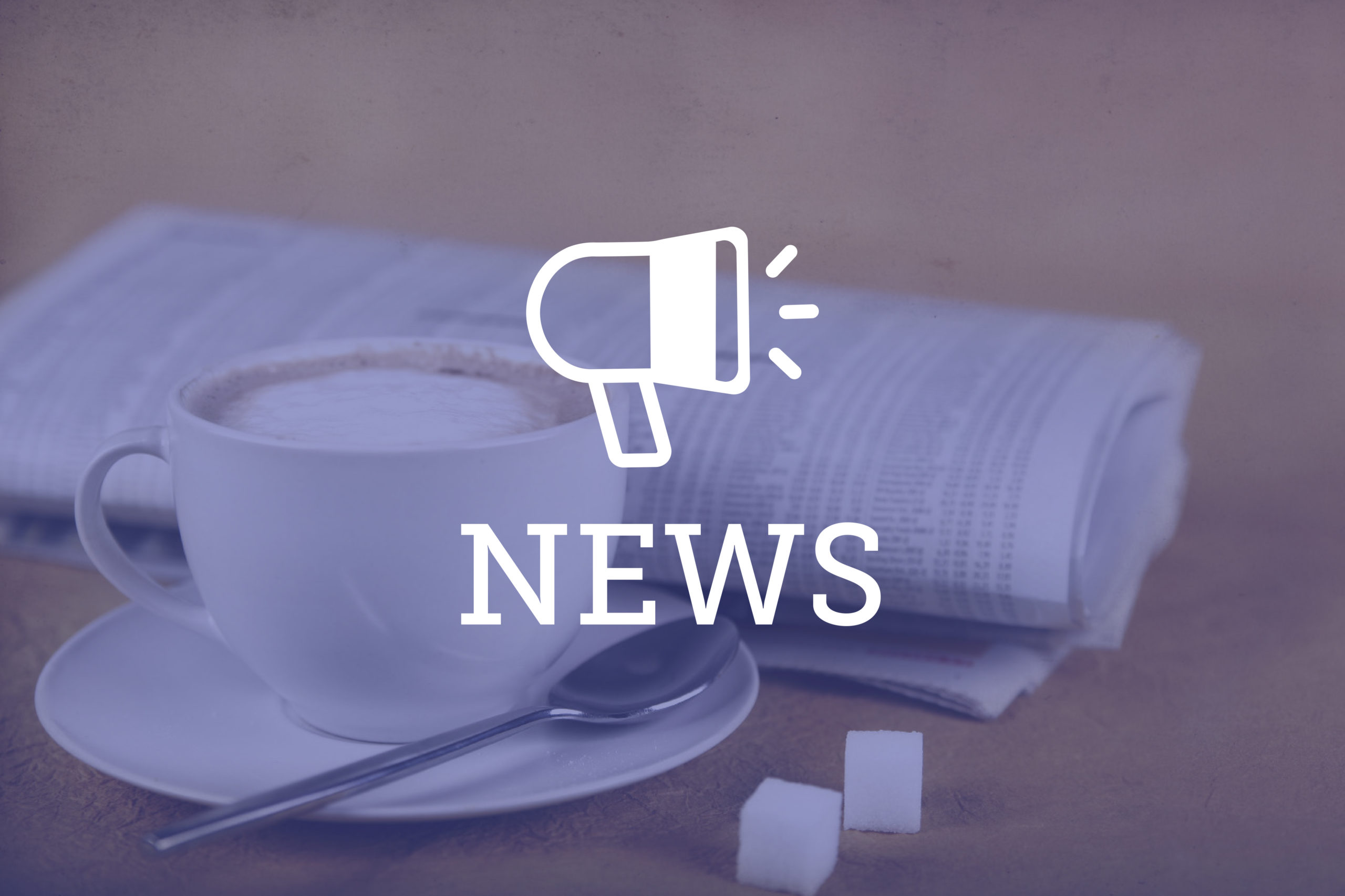 Arbitration clauses are ubiquitous in employment contracts and consumer agreements for goods and services ranging from news subscriptions to car purchases. And some state lawmakers fear those agreements too often harm the employees or consumers asked to sign them.
Bill sponsors highlighted the prevalence of mandatory arbitration in advocating for Senate Bill 93 during a Jan. 29 Judiciary Committee hearing. The bill seeks to change some practices around arbitration in Colorado.
"We completely acknowledge the fact that we can't get rid of forced arbitration because that's federal law, and we also acknowledge that arbitration has a place in our system," said Sen. Mike Foote, a sponsor of Senate Bill 93, at the hearing. He said the bill intends to help level the power balance in arbitration disputes between large companies and individual consumers or employees. 
Foote said statistics about arbitration are scarce. But he cited a student loan provider that won 96% of arbitration disputes and a credit card company that won 92% of its disputes in arbitration in a given year. He contrasted the numbers with much higher rates of consumers winning their disputes in small claims courts. 
Senate Bill 93 governs ethical standards for arbitrators and establishes guidance for cost-shifting provisions in arbitration agreements. The bill prohibits waiving challenge of an arbitrator's partiality before a person files a claim and requires early disclosure of information about an arbitrator that could bias them. The bill also clarifies that awards of expenses should be given to the winning party in arbitration unless a more specific law says otherwise. 
It passed the Judiciary Committee on a 3-2 vote. Sens. Julie Gonzales, Robert Rodriguez and committee chair Pete Lee voted in favor of the bill. Sens. John Cooke and Bob Gardner voted against it.
In addition to the power dynamic of pitting companies' resources against individuals, criticism of mandatory arbitration focuses on commonly used components such as a company's ability to choose the arbitrator and nondisclosure agreements. Critics say the latter allows harmful behavior by companies and employers such as sexual harassment to perpetuate. 
The bill doesn't eliminate mandatory arbitration clauses in the state. Foote said he believes current federal law allowing their use would preempt an attempt to do that. The Federal Arbitration Act applies to both state and federal courts, and the U.S. Supreme Court has decided a handful of cases in recent years favoring arbitration practices. The court has upheld the use of individual arbitration rather than class arbitration, and in 2019 upheld enforceability of class action waivers in arbitration agreements.
In late 2019, the U.S. House of Representatives passed a bill to eliminate mandatory arbitration in consumer and employment contracts. But the bill remains in the Senate without a vote. 
Testimony in favor of the bill focused on the power imbalances in arbitration mentioned by the sponsors. The committee mainly heard from attorneys and citizens who felt they had been taken advantage of using current arbitration laws. 
Consumers and employees who testified about the perceived unfairness of mandatory arbitration included a victim of the Equifax data breach, a woman considering arbitration with her former employer for gender discrimination and an independently contracted remote customer service worker whose pay amounted to less than minimum wage. 
Harassment claims and practices in the student loan and for-profit college sectors subject to arbitration were a few topics frequently mentioned in just under two hours of favorable testimony. 
Ben Lebsack, a plaintiffs' employment lawyer testifying on behalf of the Colorado Trial Lawyers Association, said the arbitration process has been fair in his experiences, and he likes it as a concept. And he noted the fairness of arbitration makes a difference in people's chances of finding a lawyer to represent them in their disputes. If lawyers see the arbitration process biased against employees and consumers, he said, they'll be less willing to represent them in disputes.
"I'm running a business here, and I can't take on cases that I have no chance of winning," Lebsack told the Judiciary Committee.
Testimony opposing Senate Bill 93 lasted only about half an hour. It focused almost completely on uncertainty lawyers in the construction and insurance industries believe Senate Bill 93 would create. 
They described a Colorado Supreme Court precedent and a three-year-old law, House Bill 17-1279, as key to creating certainty in the construction industry, moreover lowering insurance rates and making housing more affordable. Opponents said Senate Bill 93 would create more risk for the construction and housing industries by increasing construction defect litigation. 
The 2017 bill requires homeowners association boards to get members' permission before filing a construction defect action. The same year, the Colorado Supreme Court upheld the right of a developer to consent to a change in a homeowners association's agreement to arbitrate construction defect claims. The court decided the case, Vallagio at Inverness Residential Condominium Association. v. Metropolitan Homes, Inc., under the Colorado Common Interest Ownership Act. 
But in his closing comments about his bill, Foote took issue with the characterization of the bill's relevance to the housing industry the way opponents described. 
He emphasized that the bill doesn't eliminate mandatory arbitration, but rather focuses on the fairness of the process. 
"This bill has nothing to do with who has to vote to initiate litigation," he said. "It has everything to do with the process of arbitration when that occurs." 
—Julia Cardi