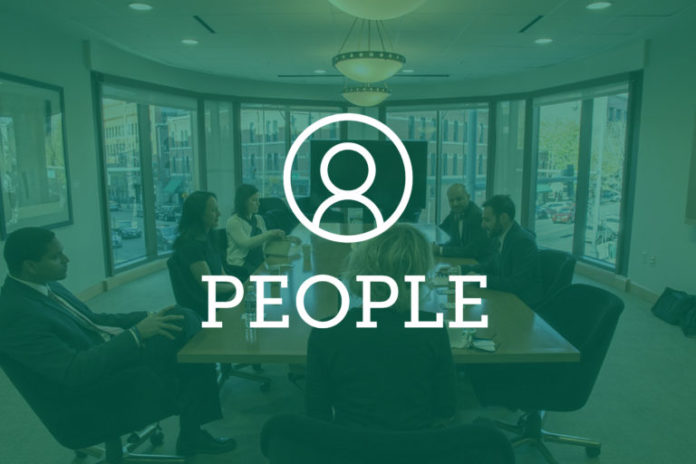 Have an announcement for Law Week Colorado's people section? Let us know. 
The Judiciary 
On March 17, the Supreme Court Advisory Committee on the Practice of Law released three nominees for an upcoming vacancy for the Colorado presiding disciplinary judge. The vacancy will occur on May 31 and is created by the upcoming retirement of longtime Presiding Disciplinary Judge William Lucero. The three nominees are Bryon Large, Carey Markel and Joseph Michaels. According to the announcement, the Colorado Supreme Court plans to appoint the new judge by April 15. 
Movers & Shakers 
In February, Whiting Dimock and Glen "G" Matthews opened their Denver-based boutique firm, Dimock Matthews, LLC. The small firm unites Matthews' and Dimock's legal backgrounds for family law, DUI defense and plaintiff employment discrimination clients. 
Kudos 
On March 11, Holland & Hart LLP announced 44 of its Colorado-based attorneys were named as 2022 Colorado Super Lawyers. The firm added that six of its attorneys – Jonathan Bender, Marcy Glenn, Greg Goldberg, Lucy Stark, Chris Toll and Maureen Witt – made the "Top 100" list and five – Marcy Glenn, Holly Stein Sollod, Lucy Stark, Carol Warnick and Maureen Witt – were named in the "Top 50 Women" list. Read the full list of Colorado Holland & Hart attorneys named by Super Lawyers. 
The Center for Legal Inclusiveness, a Colorado-based non-profit dedicated to advancing diversity in the law, awarded Ballard Spahr its 2022 Law Firm/Legal Department [email protected] Award, the firm announced on March 17. The national firm's Denver office was recognized for its efforts to advance diversity, equity and inclusion within the company, the law and community. These efforts include tactical approaches to recruiting and retaining diverse talent, dedication to pro bono cases that address racial injustice and inequity, a long-time resume and interview workshop for 1L law students and participation in the College Track program to address systematic barriers in higher education.