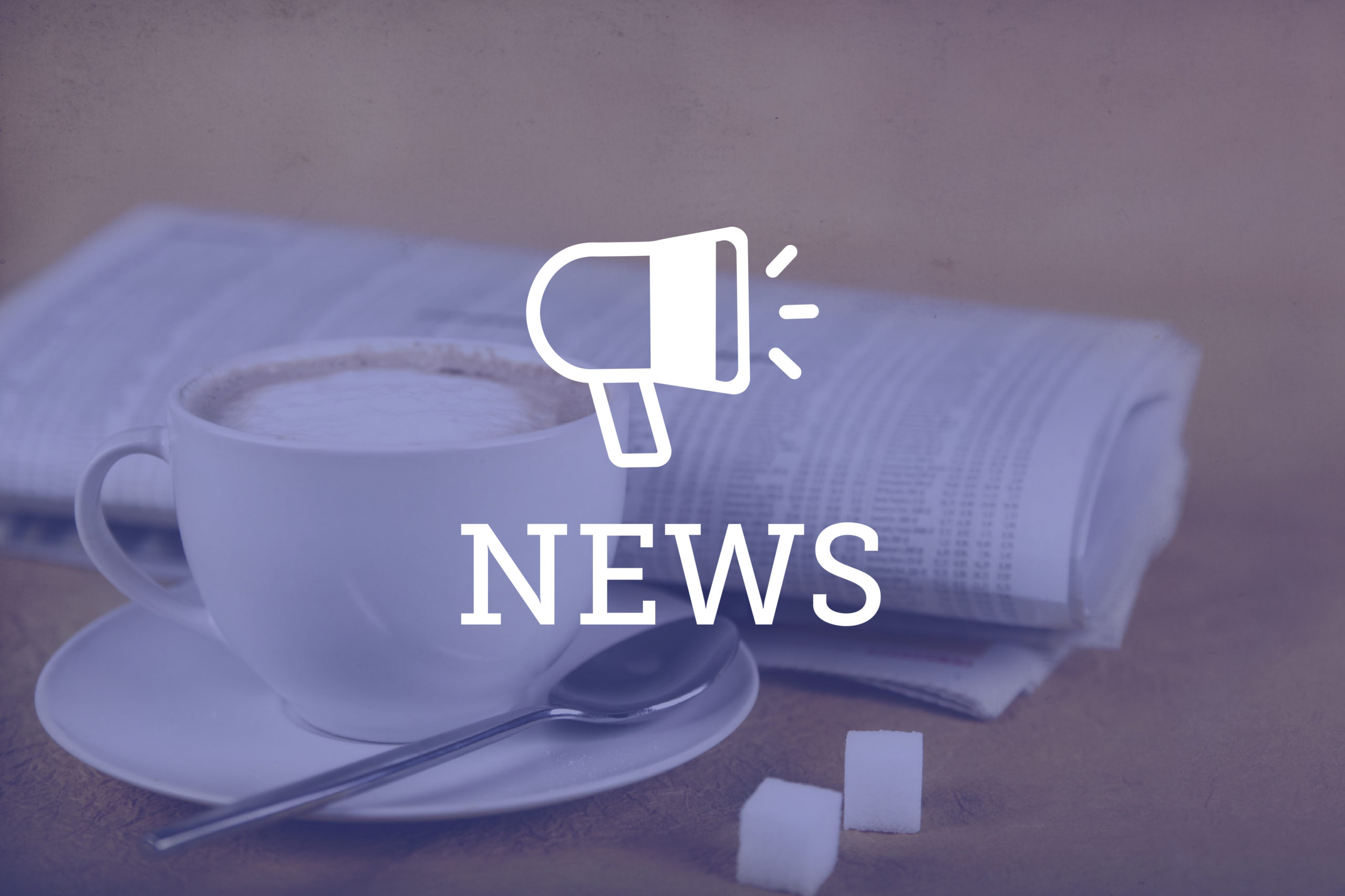 Patrick Shelby
LAW WEEK COLORADO
Embarking on a new course always comes with challenges, even with a global positioning system device and real-time mapping. The attorneys at new firm Collins Cole Flynn Winn & Ulmer are ready to confidently navigate the adventurous path ahead.
Powered by experience, innovation and collaboration, the new firm is set to roll forward with precision and integrate a team-oriented approach to deliver high quality legal services to their local government and special district clients.
Attorneys and founders Jim Collins, Bob Cole, Tim Flynn, Kathryn Winn and Allison Ulmer will open the Union Tower doors in Lakewood on Jan. 1, 2022. Previously, they were partners at Collins, Cockrel & Cole, P.C. which announced in November that it would split into two firms. 
"I think we get to mold the new firm after all those years of experience to what we do best and what we enjoy doing," Collins said. "And that is representing entities as general counsel. Not so much forming new districts, but representing established districts." 
Four Decades of Legal Experience
After 43 years of specialized experience with Collins, Cockrel & Cole, Collins believes the new practice will continue to deliver exceptional service to clients and provide an "opportunity to practice our best service through the new firm."
The three corporate officers are Cole, who joined the original firm in 1978 and is the firm's president, Winn, the firm's treasurer and Ulmer the firm's secretary. Beyond their general counsel duties, the partners appreciate the relationships created with the broad range of individuals who are providing exceptional public services in their communities as one of the meaningful components to their new practice.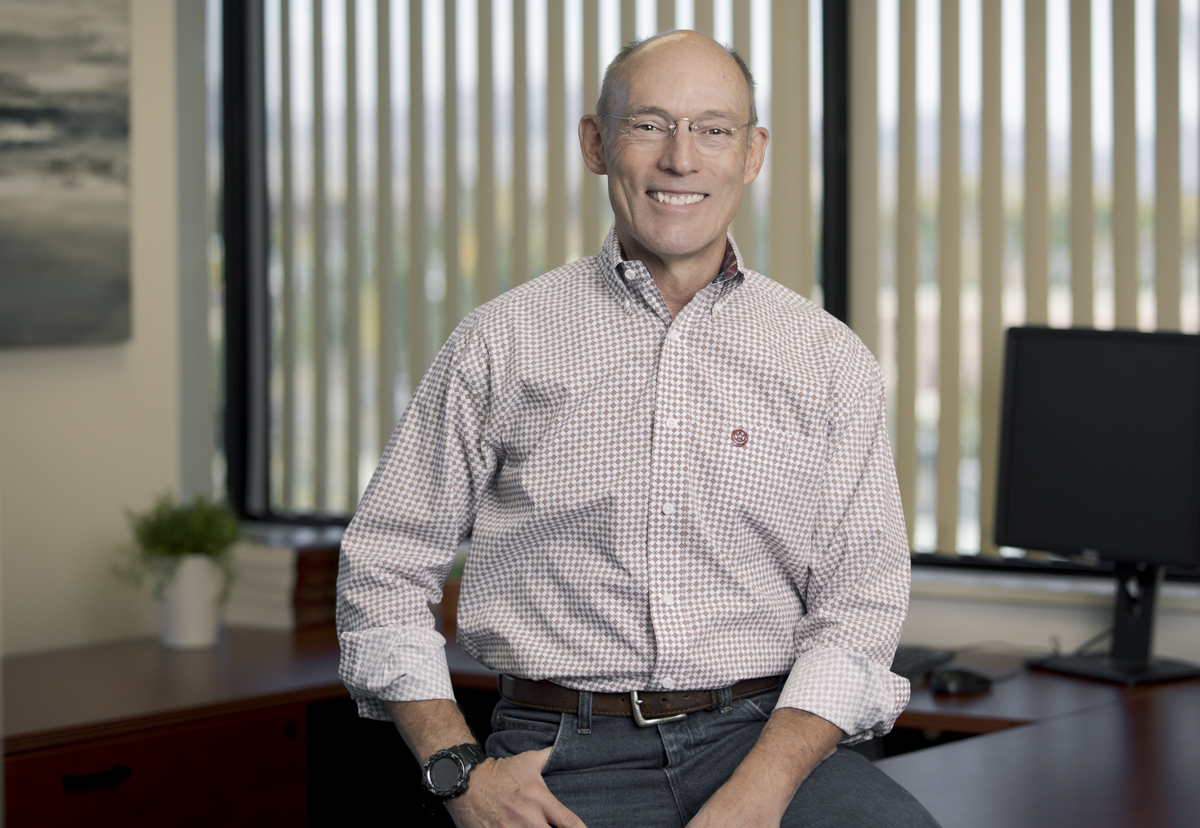 Cole has a natural resources background and forestry degree combined with nine years of firefighting and conservation experience while working for the U.S. Forest Service in California. The experience inspired him to attend law school and pursue natural resources preservation interests.  
Following law school, Cole worked for a small water law firm and later joined Collins, Cockrel & Cole. He thought his job would primarily be working on water law for water and sanitation district clients, but Cole's responsibilities evolved with new business demands and so did his role with fire districts. At the time, Cole said he didn't know a lot about fire district representation, but he "knew a heck of a lot about fighting fire." 
Working together with fire officials and community boards of directors, Cole discovered a new level of appreciation for the work. He said his practice migrated away from water to a more general counsel practice, representing special districts and fire district boards.
"I like to tell people that I've got, at this point in time, 41 years in the fire service," Cole said with a chuckle.
Special District Services Role
According to Cole, many residents are unaware that most of their basic government services including water, sewer, fire and rescue duties, parks and recreation, hospitals, libraries and cemeteries are provided by special districts.
The attorneys currently represent more than one hundred local government entities across Colorado, including fire and emergency medical services, park and recreation districts, water and sewer utilities, 911 authorities and metropolitan districts.
"We have a wonderful base of clients that have asked us to continue working with them." Cole said.
There are more than 2,800 special districts in Colorado as of October, according to Special District Association of Colorado data. The nonprofit, advocacy and training organization has more than 2,100 members and was co-founded in 1976 by Collins. 
Firm Grows Locally
Cole said that during the past two years of the pandemic, Winn and Ulmer have been instrumental in evolving the practice. The two were classmates at the University of Denver Sturm College of Law and both graduated in 2006.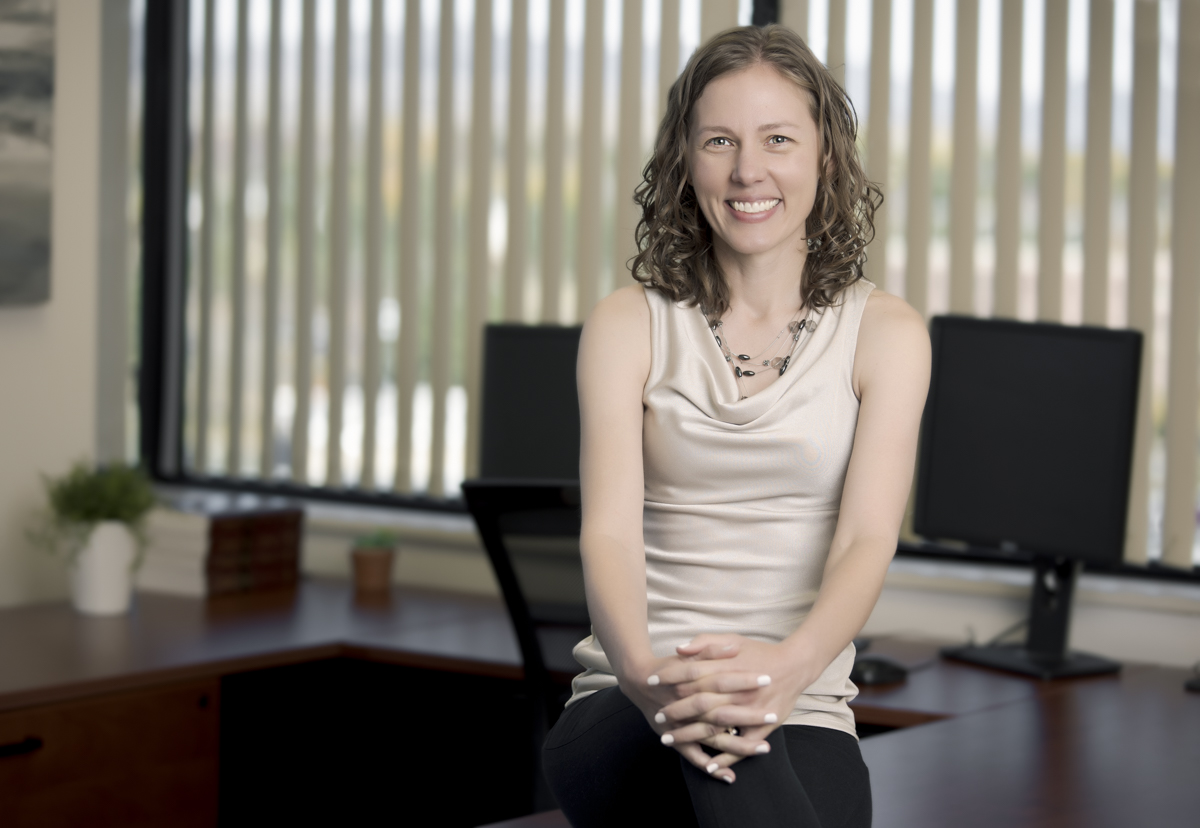 At DU, Ulmer took Winn on her very first road bike ride, a two-hour endurance challenge, Winn recalled. "I fell in love with it and I ended up joining the DU cycling team while in law school."
Their career paths started off in different directions. Ulmer practiced commercial real estate law and it was through her initial job experience that she was first exposed to special districts and metropolitan districts. Ulmer earned an undergraduate degree in government studies and has always been interested in the field, she said. When Ulmer shifted gears into an in-house counsel position for a nonprofit organization in Washington, D.C., she enjoyed being in a general counsel role and providing broader legal advice.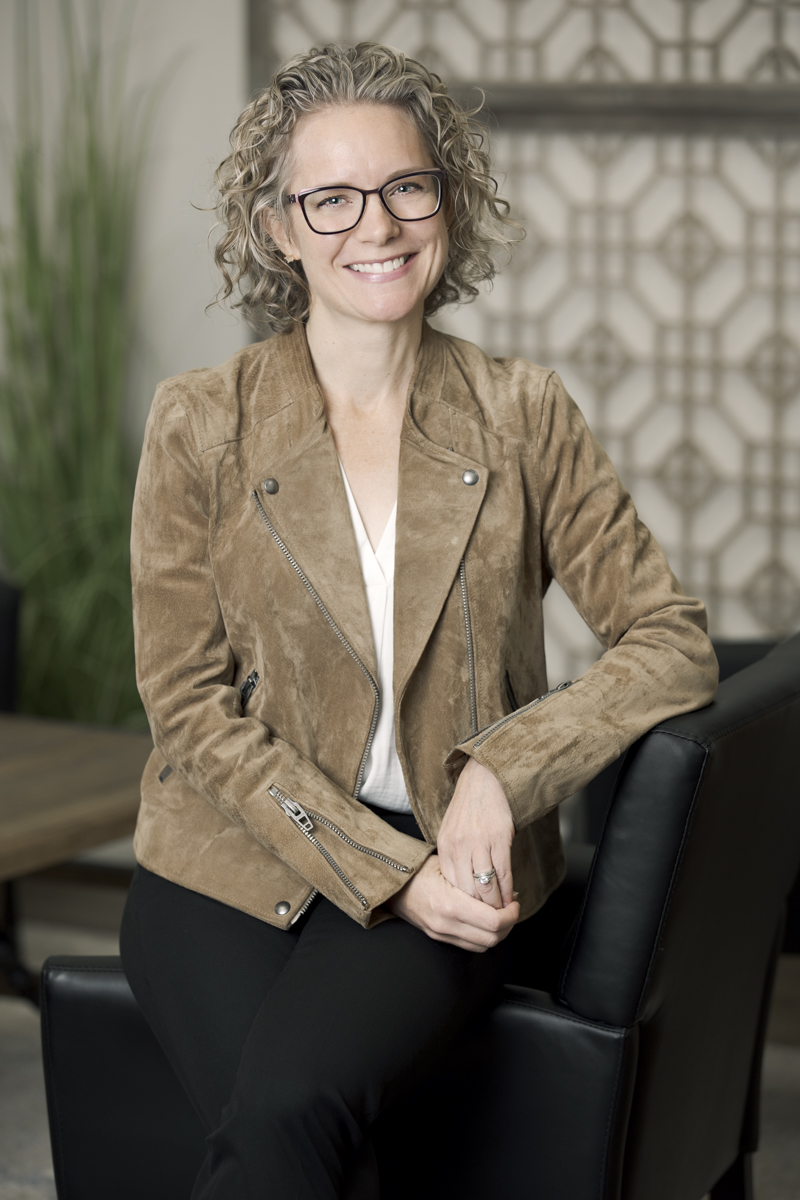 Ulmer joined Collins, Cockrel & Cole in  2009 and found the specialized work meaningful. "Our clients are doing a lot of great things for their communities, trying to make them better places and well-run places and provide the services people expect and want. It's gratifying to be a part of that."
Winn had no intention of being a lawyer when she went to work for Great Outdoors Colorado in their open space division to preserve open space around the state.
Through the on-the-job experience, Winn saw quite a bit of the state and met many people who made an impression on her. "I realized what I enjoyed the most about that job was being a part of a community in Colorado and my interactions and relationships with the people."
She recognized the nonprofit world was not her long-term path. When a job opened up at the firm in 2008, Winn was initially drawn to the responsibilities centered around working with statewide communities and people.
"It's those relationships with our clients and the relationships they have with their community [that are] really engaging for me and really meaningful," Winn said.
"To have [Collins] as part of this venture feels like a very natural transition," said Winn. 
"This [new firm] has created an opportunity to focus on what is most important to our clients, and how do we provide that and cost-effective, sufficient legal services," Ulmer added. "And this just presented an opportunity to double down on those priorities."
New Team Focus
The new firm members are in sync about the value it brings to their clients, which goes beyond just answering legal questions.
"I think it's given us an opportunity to really focus on how we think our clients would like for us to serve them, and really giving that a focus. Because we do have, amongst the attorneys at our new firm, a very similar practice outlook," Cole said.
In addition to their shared business viewpoint, each of the firm's officers enjoys cycling and has logged extensive cross-county miles from their road bikes' saddles, adding another level to their team's bond.
During the past couple of years, Cole, with assistance from Winn and Ulmer, helped consolidate 11 fire districts into the South Metro Fire Rescue Fire Protection District.
"Projects like that, arguing big cases in court, those are always great focal points to look back on. But it's also just as satisfying to go into these meetings and work with a board and realize that you've been around since the sewer plant that is being remodeled was originally built. You've helped to establish a park and recreation program in a community that has been enjoyed by two or three generations. So, it's not just the big wins I think make my work satisfying, but it's the continual work with these folks," Cole said.
Collins said it's nothing new to him to be starting again, like riding a bike. He added, "It's an exciting time to adjust things."
Practice Evolves to Remain Connected
One of the basics of representing special districts is that the foundation is in the statutes and in the law. In most respects, the process looks very much the same as when Collins originally started representing special districts, Winn said. 
"And obviously you have laws that change, that's part of our role as advisors and part of the special district team, to make sure our clients are constantly keeping up to date with changes in the laws," Winn said. "We saw a huge influx of that during the pandemic. And even to this day, we're getting questions every week about public health orders and mask mandates and vaccine mandates. From that standpoint, it changes day-to-day and we have to evolve day-to-day and our clients have to evolve. But the basics of staying on top of the laws [are] the same."
During the pandemic, their clients had to keep their community services operating and serving their constituents while keeping the public engaged virtually. The firm developed a hybrid model and integrated new infrastructure for working in the office or remotely, an evolution of their cohesive connection with clients resulting in a reenergized increase of achievements for clients and the firm.
"Over the past year or so, as disorienting as it's been, [it] has also created so many opportunities for change. And I think all of us are just more open to change now than perhaps ever before and are seizing on those opportunities to improve, grow, evolve and not just continue doing things because that's the way it's always been done. We look at everything and [are] seeing how can we make this better for everyone," Ulmer said.