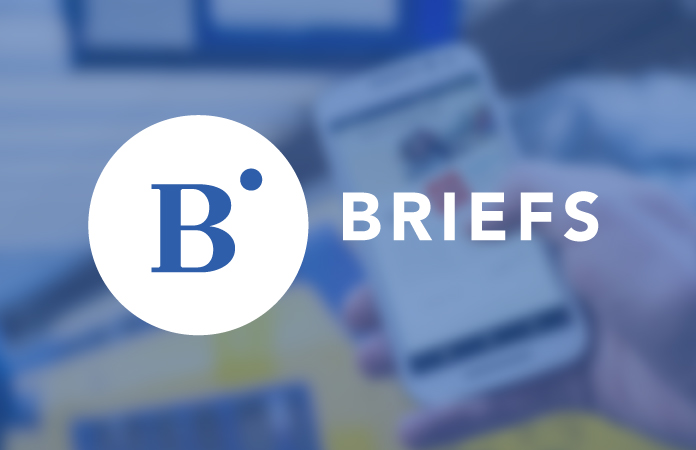 On Friday, Wheat Ridge-based MicroForce LLC and its four owners were indicted by a statewide grand jury for knowingly misrepresenting and selling a COVID-19 disinfectant service. According to Colorado Attorney General Phil Weiser's office, the company stole more than $250,000 from its clients in 2020. 
MicroForce, a self-described "environmental health solutions" company, its owners Chad Butler, Michael Satchell and Jeffery Blake Stewart and its business consultant Bryant Delaney allegedly advertised that their disinfecting service products offered long-term COVID protection for up to 90 days. According to the indictment, they claimed the product used a microscopic and invisible biostatic liquid polymer that created a "spike layer" to kill coronavirus and other pathogens. The main ingredient in its disinfectant, Monofoil X, has never been approved as an effective or long-term disinfectant by the Environmental Protection Agency.
According to the indictment, in May 2020 the EPA's Denver Office was tipped off that MicroForce was misrepresenting their antimicrobial service. Sherrie Kinard, an official at the agency, later learned that the company was misrepresenting its service while on a conference call with Highlands Ranch Recreation Center. She prompted her office to send an advisory letter to MicroForce informing it that their disinfectants were only authorized to deodorize and it was not authorized to claim any residual efficacy. Despite the letter, MicroForce continued to misrepresent its products. 
MicroForce, which was founded in 2014 as a surface disinfectant service provider, had only 30 customers before the COVID-19 pandemic. According to the indictment, "the business and business revenue increased exponentially with the spread of the COVID-19 pandemic." 
From April through December of 2020, MicroForce's clients included Tri-State Generation and Transmission Association, Evergreen Park and Recreation District, Valor Christian High School, Elevations Credit Union and Glenmoor Country Club. The company stole approximately $252,400 from these five clients, according to the Colorado AG's office. Each of the defendants are charged with different levels of theft. 
"Holding fraudsters accountable is a core mission of the Attorney General's Office," said AG Phil Weiser in a statement on Dec. 17. "Those behind this scheme acted illegally even after the EPA told them they were deceiving Coloradans. That's why we are taking action and working to hold them accountable."
A press release from the Colorado AG's office underlined that the grand jury indictment is a formal accusation and that "all defendants are presumed innocent until proven guilty."
MicroForce's indictment is one of many pandemic related fraud investigations. 
In March 2020, the then-U.S. Attorney for Colorado Jason Dunn announced his office was prioritizing COVID-19 related fraud investigations and working closely with local and national partners, including the state AG's office.
Since then, COVID-realted fraud cases have popped up nationally and locally. In September, a Loveland clinic and its owner agreed to pay up to $40,000 for falsely advertising COVID cures, including the use of veterinary antiparasitic drug ivermectin.