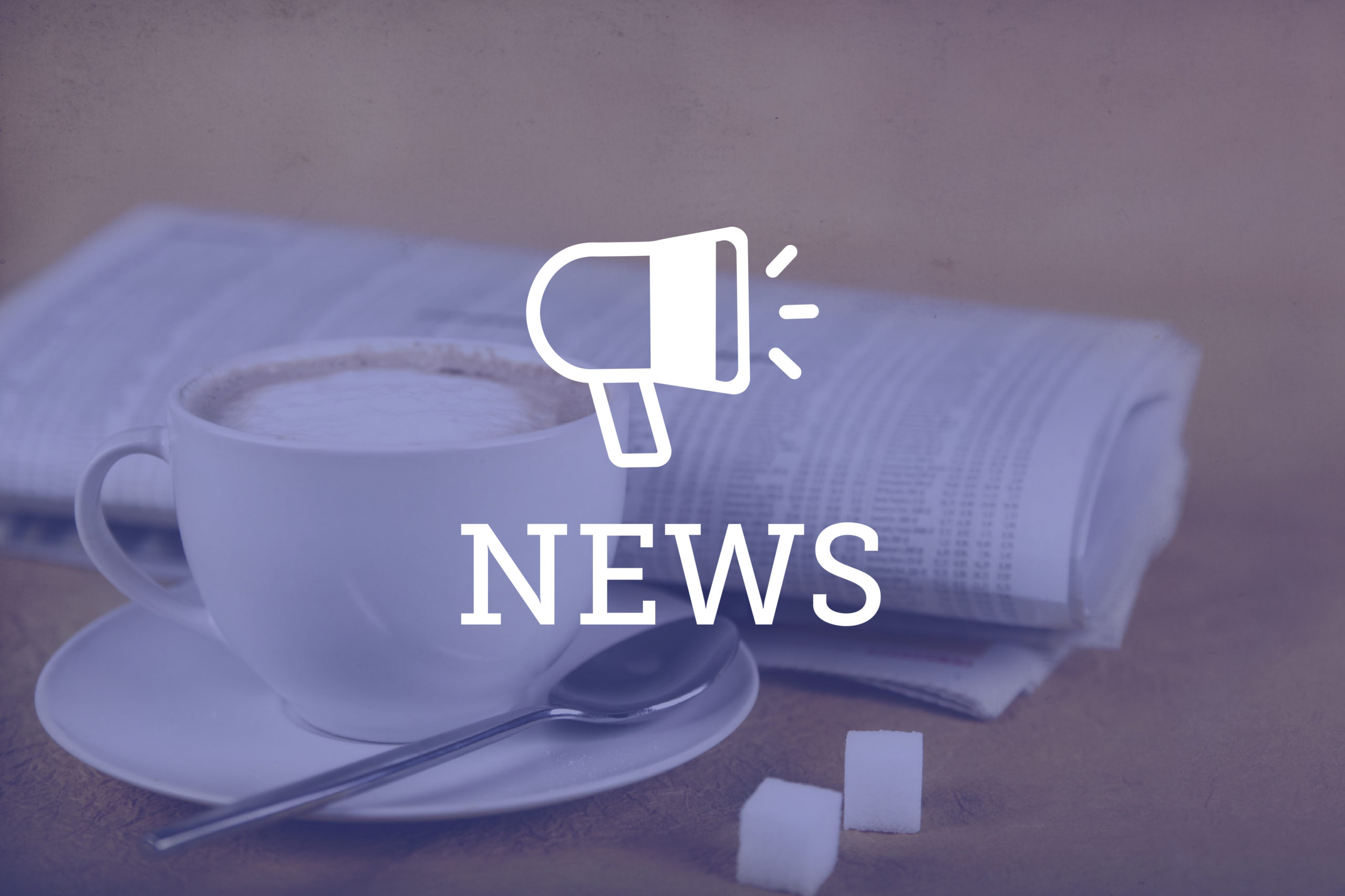 Editor's Note: This article was updated at 3:08 p.m. to clarify the activities of the Diversity on the Bench Coalition. 
Colorado judges have been in the news for all the wrong reasons this year, from the allegations of sexual harassment that first surfaced in February to the censure and resignation last month of an Arapahoe County judge who used racial slurs. 
The scandals have brought renewed attention to the lack of diversity among Colorado judges. In 2020, the Denver Post reported there were just five Black district court judges and 15 Latino district court judges in Colorado, accounting for 2.5% and 7.6% of those positions, respectively, in a state where 4% of the population is Black and 20% is Latino.
But there has been some progress in diversifying the bench over the past year. Sumi Lee, head of judicial diversity outreach at the Colorado Judicial Department, noted the number of Black district and county court judges has since risen to 11. "More Black women judges have been appointed to the bench in the last 12 months than in the past 25 years combined," Lee said. "I think that's a pretty powerful statistic."
It's also noteworthy that three Black attorneys were nominated for the 18th District seat vacated by Natalie Chase, who resigned over the racial slurs.
 Lee is on the front lines of the effort to make Colorado's judges look more like the state's population. Lee's position was created by the General Assembly in 2019 with the goal of addressing the lack of judicial diversity in Colorado's courts. In addition to tracking and sharing data about the composition of the bench in each of Colorado's 22 judicial districts, Lee has been working on a number of programs to educate and encourage diverse candidates to apply for judicial office and to develop the professional pipeline so diverse attorneys are prepared to serve as judges across the state.
One program Lee is especially proud of is "Java with Judges," a series of virtual get-togethers that give law students a chance to talk with judges in an informal setting. Lee said the idea was born from conversations with diverse law students who said they wanted opportunities to interact with judges outside of clerkships or externships. Each session included an appellate judge, a trial court judge and a law clerk as host, and a maximum of six law students were invited to attend each event. The program launched in January and continued weekly through March, and there are plans to resume it this summer. The online format has allowed judges from 11 different districts, including as far away as Grand Junction, to participate, and Lee said she plans to continue the program virtually while possibly adding offline sessions. 
"More Black women judges have been appointed to the bench in the last 12 months than in the past 25 years combined."
Lee also launched a monthly discussion series about the judicial application process. Topics have included how to navigate the application process during the pandemic and how to apply to become a magistrate. Attendance has ranged from 30 to 100 participants, according to Lee.
Lee is working with the Center for Legal Inclusiveness on another program, Dream Team 2.0, to provide one-on-one coaching to attorneys who are applying for judicial openings. Candidates will receive feedback on their applications and participate in mock interviews. Lee said she expects that program to launch by next year.
When she assumed the role in February 2020, Lee had hoped to go on a listening tour of the state's judicial districts to learn about local needs, but COVID-19 pushed those conversations onto virtual platforms. Lee said that while there is "no substitute for being in the community," the virtual conversations have helped her build contacts across the state for when she is finally able to hit the road later this year. "I know who I'm going to go talk to in person when I go to those communities," she said.
Lee is working with the Colorado Bar Association's Greater Colorado Task Force to develop a program to build the judicial pipeline and legal communities outside of the Denver metro area. The program is expected to launch in summer 2022 and will be piloted in the 5th and 9th judicial districts, which cover an area stretching from Garfield to Clear Creek counties. The program will place law students in rural communities for the summer to work with judges in those districts, Lee said, and allow students to get a "360 view of the community by interacting with other legal organizations, practitioners and nonprofits."
While many of Lee's efforts are focused on "the front end" of the judicial pipeline and getting diverse attorneys to apply for openings, she said, "I think it's just as important to me to make sure that those judges find success and support once they join the bench." She added that she has been working with the Judicial Well-being Task Force on that goal. "Something that I realized is increasingly important in my work [is] that I can't just focus on the diversity piece without also focusing on the inclusion and equity piece as well," Lee said.
Another important partner in Lee's work has been the Diversity on the Bench Coalition, a joint initiative of the Colorado Bar Association and the Colorado Judicial Institute co-chaired by former Denver County Court Judge Gary Jackson and former CBA president Patricia Jarzobski.
According to CJI Executive Director Joshua Anderson, the "aspirational goals" of the initiative include having the bench mirror the diversity of the community and of the bar, and having diverse judges to serve as role models as "observable proof that it is possible for judges of diverse backgrounds to be appointed and serve their communities."
Anderson said that when the initiative was launched in late 2019, the coalition's efforts were mostly focused on law schools. But they realized "the problem is probably a little deeper than that," he said. The coalition published an action plan last fall, and its goals include educating students about the role of judges and promoting legal careers to high school and college students.
Other goals outlined in the action plan include pushing law firms to encourage diverse attorneys to apply for judicial positions and recruiting judicial nominating commission members who are committed to diversity. The coalition has also worked to promote judicial openings "wide and far," Anderson said, and it is working with the judicial department to collect data on applicant pools and judicial district demographics. 
Anderson said there are a number of potential barriers standing between diverse attorneys and the bench. Compensation can be a barrier for some, as it may be more lucrative to stay in private practice, he said, as can a lack of mentorship, connections or knowledge about how to complete the application. "Another piece to this equation is: If we don't have role models that look like us, who could represent what one might aspire to, then why would we consider pursuing something in that realm?" Anderson said.