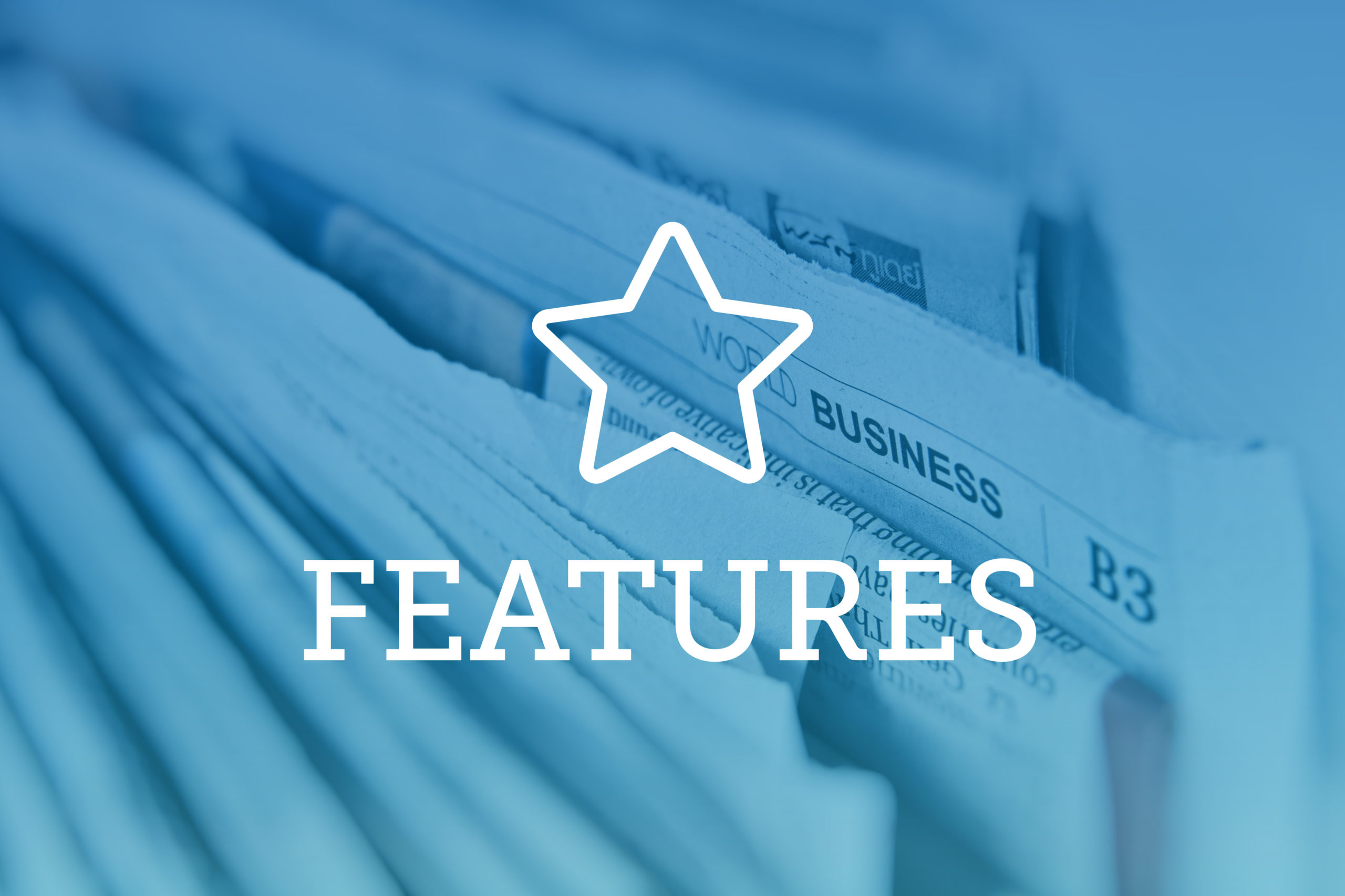 It seems the Colorado legal community has reached a consensus on its Top 10. The attorneys who make up the top of Super Lawyers' annual list are making repeat appearances. For many of the attorneys, the list is nothing new at all, though they say the recognition is always nice to receive.
"You never really know your own reputation," said Sherman & Howard shareholder Skip Netzorg. "I'm fortunate that the people I work with think enough of me to give me that honor and to have it year after year."
Netzorg has been on the Top 10 list since 2013. According to Super Lawyers, the Top 10 is decided by the most points earned after its process of nomination and research processes. Netzorg said he isn't sure what distinguishes him to solidify in him in the top tier of Colorado's lawyers, but he believes there are some criteria that the Top 10 have in common: "I think the people on the list have high personal integrity – they strive for excellence and put clients first." And another key factor is that they give back to the community, he added. 
He said his own community work has been the most important part of his career. For instance, he highlighted his work on a task force to create better access to courts, lower costs and create a quicker path to trial. "It's that kind of notoriety you want," he said. "Verdicts and successes are temporal." 
Lewis Roca Rothgerber Christie partner Jim Lyons has been on the list as far back as Super Lawyers makes information available. He's joined by other stalwarts Wheeler Trigg O'Donnell firm chair Michael O'Donnell and Reilly Pozner founding member Dan Reilly, who have also been on the Top 10 list for at least 10 straight years. Lyons said it's always gratifying to see what your peers think of you but noted his own lack of participation in the Super Lawyers voting as well as lobbying for his own placement. And while he showed his appreciation for the recognition, he had more to say about notable absences from list.
"Anytime your peers say, 'we think you're pretty good,' that's a very nice thing," Lyons said. "On the other side of the coin, though, it strikes me what the list doesn't do."
The Top 10, as Lyons points out, is made up of 10 litigators. He also noted that they all hail from the Denver area and are overwhelmingly white and male. He also acknowledged the lack of in-house lawyers from Super Lawyers' lists, though he said he thinks they should be equally deserving of recognition. Super Lawyers does specify that its criteria is for private practice attorneys, however.
With that narrow scope as context, he said the other attorneys who make up the Top 10 are friends — or in O'Donnell's case family — of his. "They're all spectacularly good lawyers," he said. "I've worked with them and against them." He also listed plenty of other attorneys he thinks deserve the distinction but who don't fall within the narrow focus on litigators. 
"[Litigators] go to court, our trials are reported, our opinions make up what you see in the appellate courts," he said. "Transactional lawyers don't get the same attention they deserve." 
Lyons acknowledged the Top 10 listing as a recognition. He said he believes his general recognition within the community among clients, colleagues or judges as more significant, but did say he thinks the distinction could be seen as an acknowledgement of that reputation.  
Netzorg said the attorneys at the top of the list also demonstrate excellence in their work, and that the tight-knit community of Colorado makes reputation all the more important for all attorneys, not just the ones who are recognized on such lists.
"Also in our profession, it is critical to have personal integrity," Netzorg said. "We're representing other people — if we can't be believed, our reputation is worth nothing and or effectiveness for our clients is reduced dramatically. … You work your whole life and everything you do contributes to your reputation. It only takes one or two flips to destroy that reputation.
Good lawyers know that and do what they can to do the right thing."
— Tony Flesor