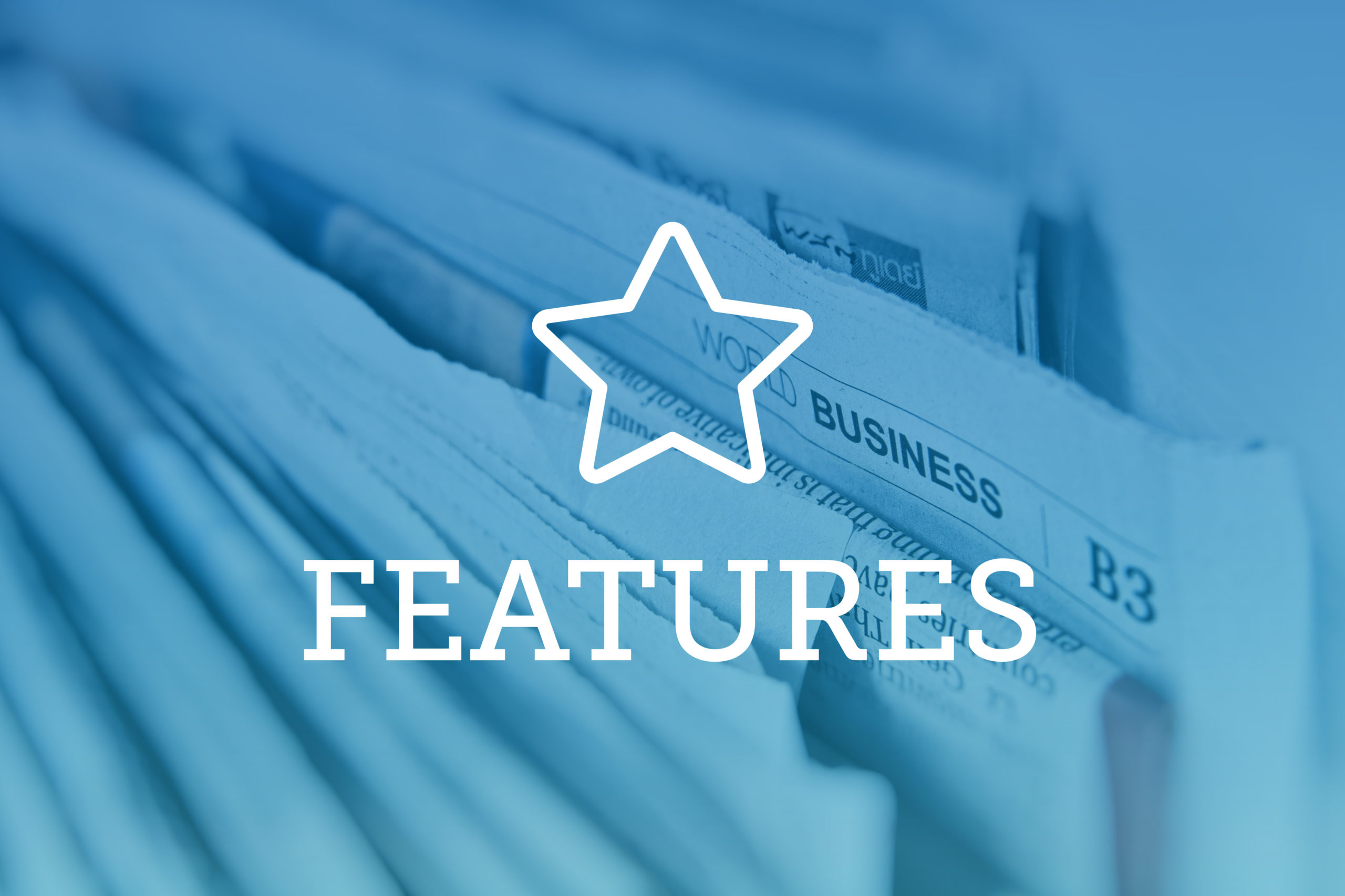 What makes a Super Lawyer a Super Lawyer? That is often the question we find ourselves asking as we get our notifications about the annual rankings. 
The list's separate tiers — Top 10, Top 50 Women, Top 100 and the Super Lawyers title itself in addition to its Rising Stars — seem to carve out a few distinctions. And in the pages ahead, we get into those areas to discuss what qualifies someone for those lists and what might be different about the work attorneys do in order to receive such distinctions.
The list itself is created with a multi-step process involving nominations, research and peer review to assign point values to each of the attorneys reviewed. 
The list is limited to the top 5% of attorneys in a geographic area with the top ranked attorneys on those lists being added to the top lists. Super Lawyers also says it is intended to be an aid in selecting a lawyer, so those who can't be hired can't be listed. Sorry, corporate counsel.
In interviews regarding the Top 10 lists, attorneys discussed Colorado's small legal community. We've heard — and observed — that Denver's legal community is a tight group. Attorneys know each other and work with and oppose each other frequently. At Law Week, we become pretty well acquainted with larger firms and high-profile attorneys. Looking at the list in some ways feels like walking into a big networking event. You're likely to see a lot of the same people you already know.
In this way, the rankings do seem like a recognition or who's who list more than might be a client referral tool. With nominations and peer review, attorneys — and their clients — get the chance to champion colleagues. Or maybe even their frequent opposing counsel. And the reviews serve as a barometer of how well known and well regarded an attorney is in the community. 
In preparing for this issue, we received announcements from many of the firms around the area who had attorneys listed in the rankings. While we are unable to print all their names in the pages ahead, we do recognize some of the noteworthy entries in the list: 
For our Top 10, we focused on a couple of attorneys who continue to land at the top of the list year after year — while the list does change, you can count on seeing a handful of people each time. 
For our coverage of the Top 50 Women, we took the opposite approach and looked at some of the attorneys who were added to the list since last year. 
And for Super Lawyers Rising Stars, a recognition of the top 2.5% of attorneys who are in the early stages of their careers, we asked some of those attorneys about how that recognition might be valuable in developing clients or advancing their careers.
— Tony Flesor