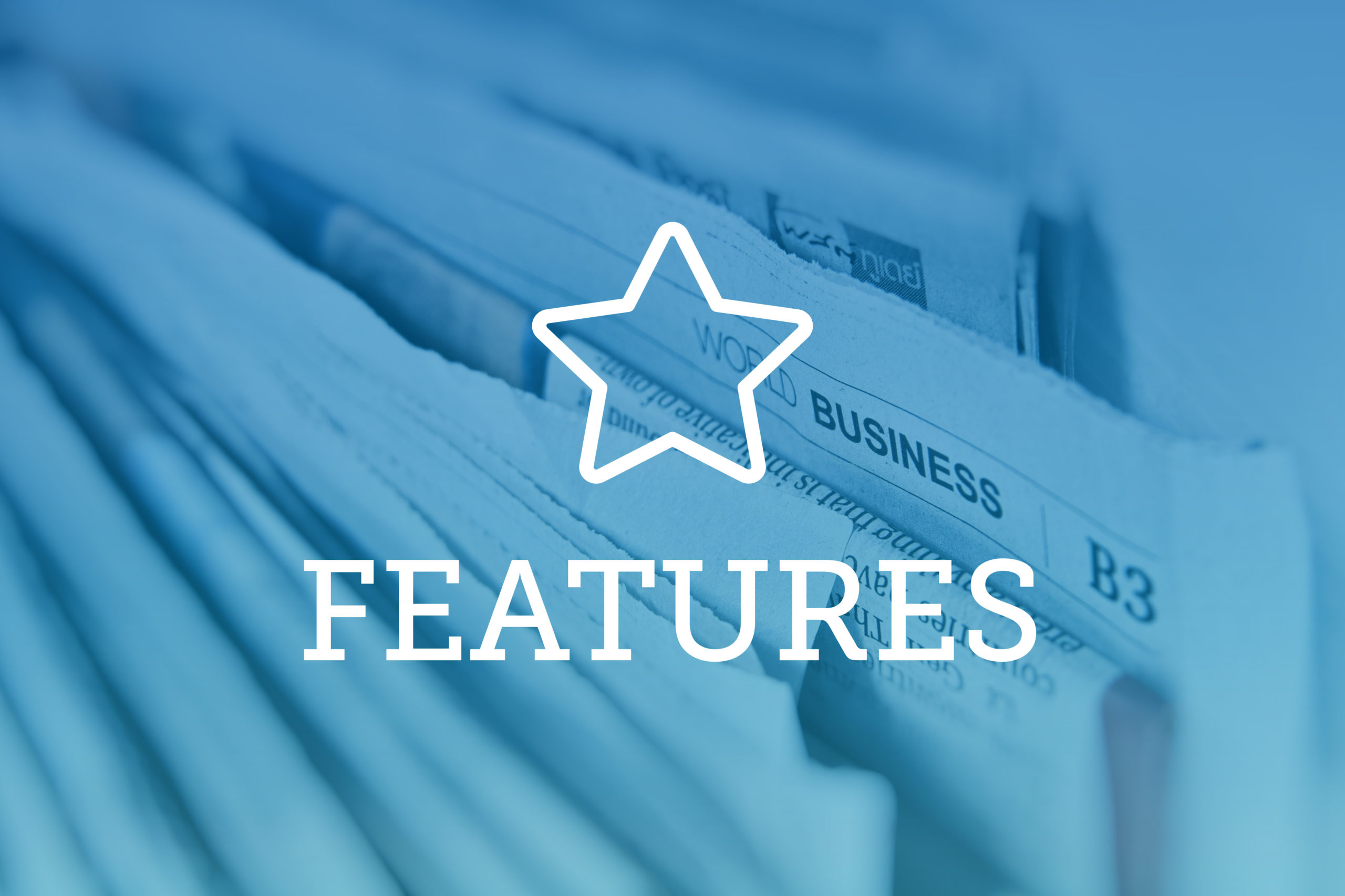 Colorado got attention as the first state in the U.S. to legalize recreational marijuana, so it might be easy to think of Colorado as a template for regulations. But where the U.S.' biggest cannabis companies are choosing to do business might tell a different story. 
The industry's largest multi-state operators aren't taking their business to Colorado because the state's strict regulations on ownership limit companies' growth. At the federal level, the New York Stock Exchange and NASDAQ prohibit marijuana-licensed businesses from trading on their platforms, so public marijuana companies trade in over-the-counter securities markets. 
Colorado has taken restrictions on public companies participating in the industry further by prohibiting public corporations from being direct or indirect beneficial owners in companies. Current Colorado law also restricts the number of out-of-state beneficial owners in a marijuana business to 15. 
Few of the industry's 12 largest multi-state businesses operate in Colorado, according to data from the Green Market Report and company websites, with iAnthus among them. Nevada, Massachusetts, Florida, New York and California are among the popular states for multi-state operators. 
According to data from Yahoo Finance, the companies' valuations range from $59 million to $4 billion, with Curaleaf being the largest.
"There's capital innovation happening in the cannibis industry that's all being invested in other states that allow capital money and public companies to invest," said Vicente Sederberg partner Joshua Kappel. "Colorado, in my opinion, is clearly missing out on being the headquarters of cannabis companies. We were positioned maybe three years ago where …[companies] wanted their headquarters to be in Denver, but because of how strict our ownership requirements are … [it] prohibits most companies from even looking at Colorado."
But a bill moving through Colorado's legislature, House Bill 1090, would repeal the restrictive ownership provisions for marijuana businesses. 
 Among other provisions, the measure would repeal the 15-person out-of-state owner limit, as well as the prohibition on publicly traded companies from having a marijuana license. 
The bill passed the House late in March and is currently pending in the Senate's Finance and Appropriations committees. 
Sam Kamin, a marijuana law and policy professor at the University of Denver Sturm College of Law, said Colorado passed restrictive regulations because there was so much uncertainty about how the federal government would address states legalizing marijuana.
"What we have is these legacy rules that we're changing over time, and other states are looking at the current landscape and … sort of leapfrogging us in what they're allowing."
He said the limitation to 15 out-of-state owners was intended to streamline the vetting process, because each individual owner has to go through the same process. 
"Obviously where you have thousands or millions of owners with a publicly held corporation, that just becomes impossible."
Kamin said besides marijuana businesses themselves, the Department of Revenue tends to be a big stakeholder to look to and gauge what the agency is comfortable with in changing regulations. 
He said in putting regulations for recreational marijuana in place, giving priority for licenses to medical marijuana businesses as well as a now-changed requirement to require owners to have lived in Colorado for at least two years were key components to drawing boundaries around who could get recreational licenses. 
"I think they continue to have a strong influence on what the rules look like," he said. "The legislature is not going to authorize [anything] the Department of Revenue said would be unworkable."
A similar bill to HB 1090 passed in the 2018 legislative session, but then-Gov. John Hickenlooper vetoed it. One key difference from last year's measure reduces the threshold for a controlling beneficial owner from 10% to 5%. Passive owners with under 10% of a company would not have to pass criminal background checks to buy in.
At least one Colorado company, Dixie Elixirs, has found its way around the state's public ownership restrictions by licensing its intellectual property to public companies, which maintain an interest in the states the companies operate in except Colorado. In 2012, Dixie was acquired by the San Diego-based Medical Marijuana, Inc., the first public marijuana company in the U.S. And in 2018, Dixie reached a licensing agreement for its intellectual property with Canadian company Cannabis Wheaton for exclusive use in Canada and Mexico.
But to Kappel, that still doesn't solve the problem of the limitations on the industry's growth within Colorado. "In my opinion, [the restrictions are] bad for Colorado, because it has limited Colorado companies' ability to expand," Kappel said. "If you wanted to go into California and strike a partnership with a California company, you would be limited on having them own part of the Colorado company." 
— Julia Cardi