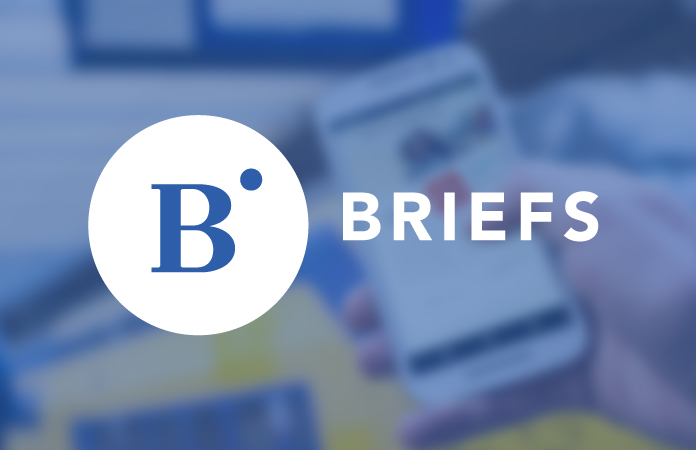 Colorado's presiding disciplinary judge suspended Judge Mark Thompson from practicing law for six months after the 5th Judicial District judge pleaded guilty to disorderly conduct. 
Thompson was charged with felony menacing last year after an incident with his 22-year-old stepson on July 25, 2021. According to the PDJ's August opinion, Thompson brandished a gun during an argument at his home. Thompson's stepson left the house and called 911 after the incident. 
The Colorado Bureau of Investigation looked into the event and Thompson was charged with class 5 felony menacing in October 2021. The case was handled by specially appointed prosecutors from the 1st Judicial District and presided over by a specially selected judge. 
At the time, Thompson had been the 5th Judicial District's chief judge since 2013 and acted as the administrative head for the district which covers Clear Creek, Eagle, Lake and Summit counties. He temporarily stepped down as chief judge and was permanently replaced by Judge Paul Dunkelman in February. A Feb. 4 announcement about the leadership change noted Thompson would remain a district court judge and oversee civil cases. Thompson has been a 5th Judicial District Court judge since 2010, according to the Colorado Judicial Branch. 
Thompson pleaded guilty to an amended count of disorderly conduct for the incident, according to the PDJ. He was sentenced to one year of unsupervised probation which included standard probation terms on top of anger management requirements, along with a release of information to the special prosecutor and court from his current and future therapists. 
The PDJ suspended Thompson as a Colorado-licensed lawyer for six months, which took effect July 26, pending the successful completion of his probation. 
Any discipline against Thompson as a judge will be handled by the Colorado Commission on Judicial Discipline.