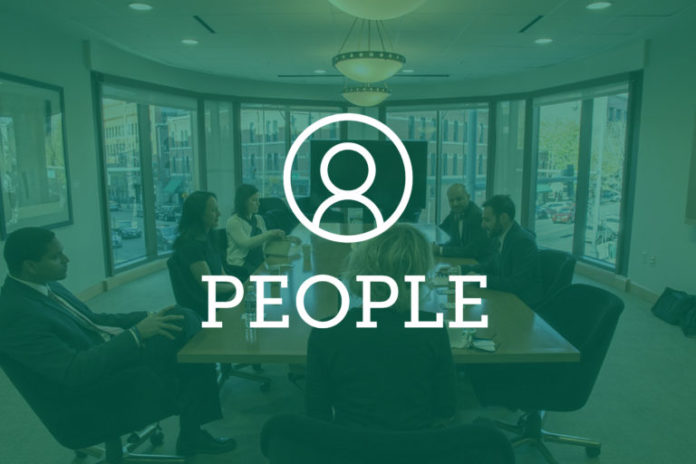 Law Firm Updates
Moye White LLP announced the addition of associate Karla Jaramillo on Nov. 8 to its Denver office. Jaramillo will work in the Colorado-founded firm's litigation section and handle every step of general commercial litigation cases as well as advise cannabis clients on local and national regulatory frameworks. Jaramillo, a native Spanish speaker, earned her J.D. from the University of Denver's Sturm College of Law as well as an L.L.M. in European business law from Universidad Pontificia Comillas in Spain. Prior to joining Moye White, Jaramillo was an extern at the Colorado Court of Appeals under Judge David Furman. 
On Nov. 8, regional firm Woods Aitken LLP announced the addition of associate Sarah Mielke to its Denver office. Mielke will join the litigation term where she works with business owners, contractors, subcontractors and design professionals on construction and commercial disputes, contract creation and negotiation. The Creighton University School of Law graduate has been recognized with CALI Excellence for the Future Awards and the David A. Svoboda Trial Advocacy Award. 
Kudos 
On Nov. 9, Polsinelli's Denver office announced two of its attorneys were elected shareholders. David Mika from the electrical engineering/computer science patent prosecution group and Ryan Thurber from the health care operations practice groups were among 32 elected shareholders across the national firm's 11 offices.