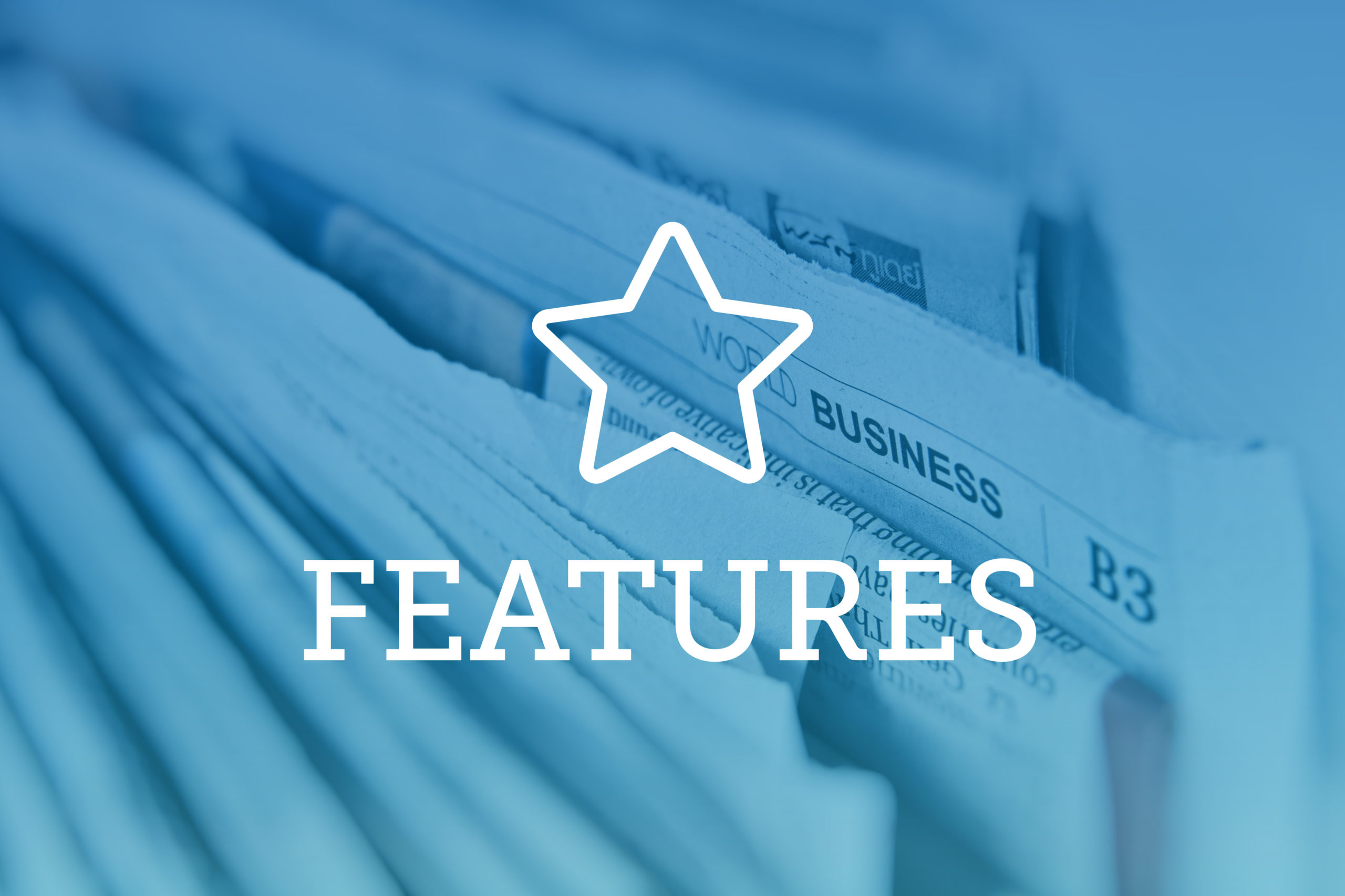 Legal deserts — areas where there are few if any private attorneys — remain an access to justice concern across the country. In Colorado, pro bono clinics for pro se litigants are bringing legal resources to communities with small populations of attorneys and limited resources. 
Last year, Law Week reported that about half of Colorado's 64 counties, mostly in rural parts of the state, had fewer than 25 attorneys and many had less than 10. In its 2021 Profile of the Legal Profession report, the American Bar Association identified three Colorado counties with no registered attorneys. 
For many litigants who can't afford or can't access an attorney in rural parts of Colorado, legal clinics can connect them with advice and resources.  
"There's just a general lack of private attorneys for people who can pay and people who can't pay in our rural communities," said Jen Cuesta, a rural pro bono program attorney at Colorado Legal Services. 
Cuesta's position was created in 2014 when Colorado Legal Services received a pro bono innovation fund grant. "We wanted to explore the idea of being able to utilize our larger attorney population in the metro community and then utilize new technology with those pro bono resources to bolster our capacity in rural communities," explained Cuesta. 
Colorado Legal Services provides legal resources to communities statewide, regardless of geography or population size. The organization has 13 offices covering all 64 counties that provide pro bono legal services to low-income Coloradans. It also runs monthly legal clinics to provide legal advice to pro se litigants. "Our goal is to offer advice where we can, and where possible, offer other stuff as well like document drafting, negotiation," said Cuesta about the clinics. 
Ric Morgan has also observed the impacts of legal deserts, "one of the main challenges in rural Colorado is that there might not be any lawyers practicing law in your county — it's simple." He added that when attorneys in a county work for the government — often as judges, district attorneys and public defenders — they're not available for civil legal issues. 
Morgan, a self-described "country lawyer" based out of southeastern Elbert County, runs Colorado's Virtual Pro Se Clinics. Founded in 2013, the program offers monthly Zoom legal clinics in 87 public libraries and 40 counties across the state. Morgan also created CHECKERBOARD, a website that visually categorizes legal resources for pro se litigants in Colorado. 
Morgan and Cuesta's legal clinics use pro bono and volunteer attorneys to provide unbundled legal advice for self-representing litigants on a range of matters. The clinics are primarily virtual — using Zoom on public library computers or a telephone line — which allows attorneys from across the state to work with clients in areas that may be hard to reach. 
Cuesta said that Colorado Legal Services had to pause certain legal clinics hosted at public libraries due to the pandemic but added that the organization has shifted its resources and volunteers to offer other options including call-in clinics. 
"The beauty of this is that especially in our rural or frontier counties, this removes some of the transportation complications because we aren't asking them to go anywhere," said Cuesta. While transportation to legal clinics can be challenging in metro areas as well, Cuesta said, resources and options are limited in rural parts of the state where public transportation isn't always an option. 
Since the start of the COVID-19 pandemic, Morgan has seen an increased demand for the Virtual Pro Se Clinics. "The growth has been substantial in the pandemic," said Morgan who added that since the start of the pandemic, the program has doubled its number of partner libraries and saw a 20% increase in clinic patrons throughout Colorado. 
In response to the pandemic, the Virtual Pro Se Clinics changed to all call-in clinics but many have gone back to the Zoom and public library format since, explained Morgan. "That may account for some of the growth we've seen," said Morgan, "It may be by getting on to the telephone, we made that support a little more available and a little more accessible for the people that need it." 
Cuesta added that Colorado has a comprehensive network of pro bono legal resources throughout the state, but the resources available in communities differ. "I don't know if there's any community without anything" said Cuesta, "because of the way we've created access, it doesn't need to be geographically based, but what I would say is that there are some communities with more resources and some with less." 
Colorado's judicial system has expanded digital legal resources in the past year, making the court system easier to navigate for non-attorneys and lawyers looking for pro bono work.
Last week, the Colorado Judicial Department announced an expansion of a pilot program for pro se litigants in family court. Self-representing parties in family court cases may now file documents electronically in 59 Colorado counties. "That is definitely a move in the right direction by the courts and will be useful to rural clients," said Cuesta about the expansion.  
In August, the Colorado Attorney Mentoring Program in collaboration with Metro Volunteer Lawyers and the Colorado Access to Justice Commission launched a pro bono portal, Succession to Service. The portal connects attorneys with pro-bono organizations and work. Morgan said that attorneys interested in the Virtual Pro Se Clinics can sign up to volunteer through Succession to Service.