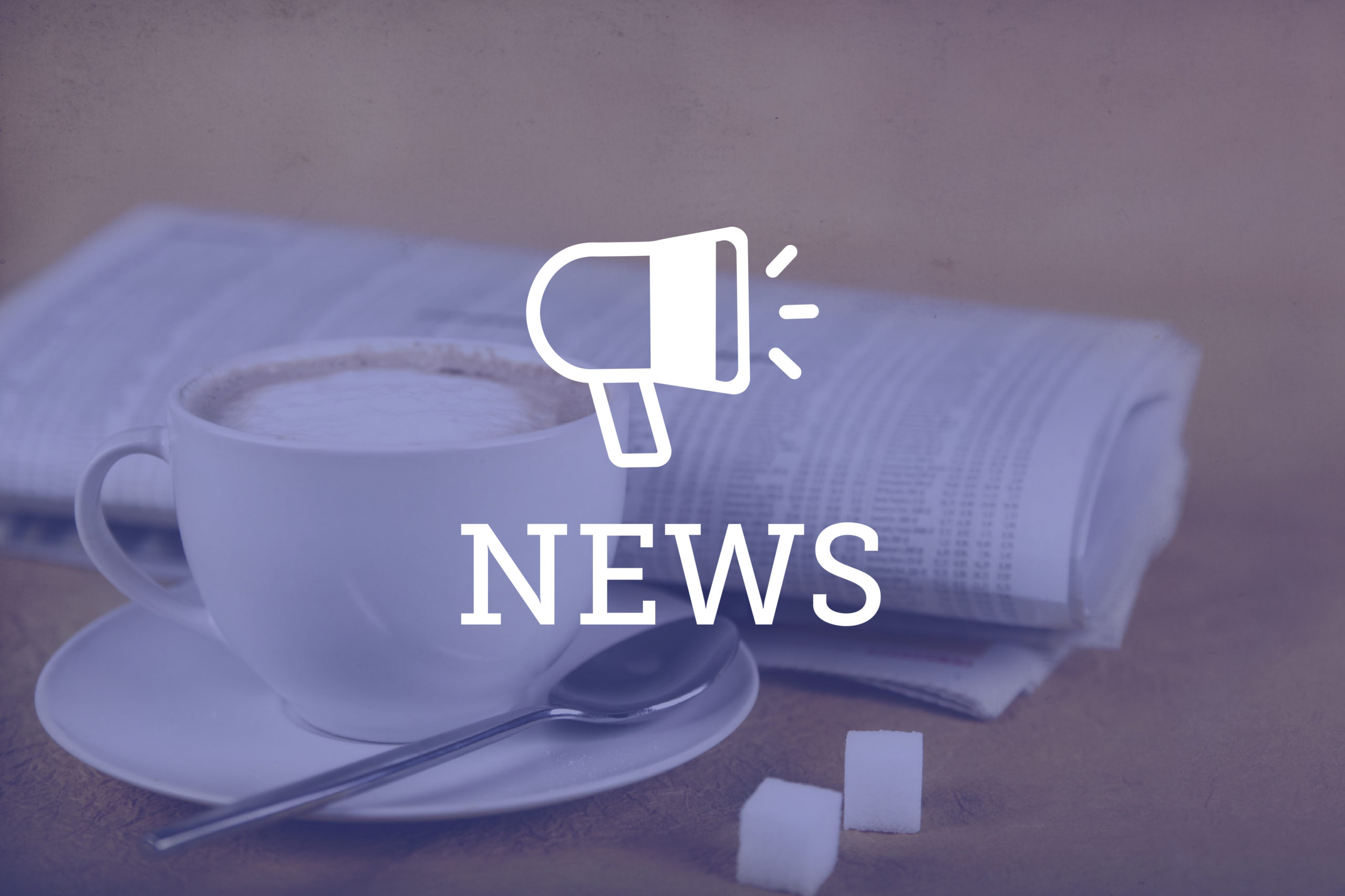 On June 23 Attorney General Phil Weiser announced Red Rocks Credit Union refunded Coloradans more than $300,000 after the credit union failed to return money consumers were entitled to under state law for unearned guaranteed automobile protection premiums.
Guaranteed automobile protection or GAP is an add-on product to car buyers who finance their purchase. If a buyer's car is totaled in an accident, the buyer's auto insurance typically pays only the fair market value of the car, which can be less than the amount owed on the buyer's loan.
GAP applies in that situation to cancel or pay off the remaining balance owed. If a borrower pays off the loan early or the car is repossessed before the loan is paid off, Colorado law requires the lender automatically refund borrowers any unearned GAP payments.
The AG's Office announced Red Rocks Credit Union reached a settlement with consumers earlier this year and paid $312,267.84 to 1,328 consumers after the credit union failed to return GAP refunds from Oct. 1, 2014, to July 1, 2020. The credit union also agreed in the class-action settlement to pay 8% interest to consumers.
According to the AG's Office, Red Rocks Credit Union was aware of the Colorado Department of Law's ongoing GAP enforcement actions against other lending institutions. Before agreeing to the class-action settlement, the credit union sought an agreement to release it from any legal action if it paid full refunds plus interest to Colorado consumers. 
"This settlement reflects our office's efforts to ensure hardworking consumers are not cheated out of money, even by trusted lending institutions whose business practices must comply with Colorado law," said Weiser in a statement. "Denying a consumer GAP refunds to which they are entitled is unfair and illegal."
Going forward, the credit union will ensure GAP refunds are made to all its customers under Colorado law. The June 23 settlement also requires Red Rocks Credit Union to verify the refund totals and allows the department to audit the credit union anytime within the next 12 months to ensure accuracy and compliance with consumer protection laws. 
The AG's Office has secured GAP refunds from other banks and credit unions, including more than $9.5 million from Wells Fargo, $1.68 million from BBVA USA (formerly known as Compass Bank) and more than $6 million from Ent Credit Union, Premier Members Credit Union and Credit Union of Denver. 
The administrator of the Uniform Consumer Credit Code, who is part of the consumer protection division of the Department of Law, is leading this investigation. In addition to enforcement activities, the administrator also licenses, regulates and examines various lenders and their contractors according to the AG's Office.
Borrowers who believe they're owed a GAP fee refund because they paid off a car loan early or didn't receive a full benefit for GAP coverage can file a complaint here.