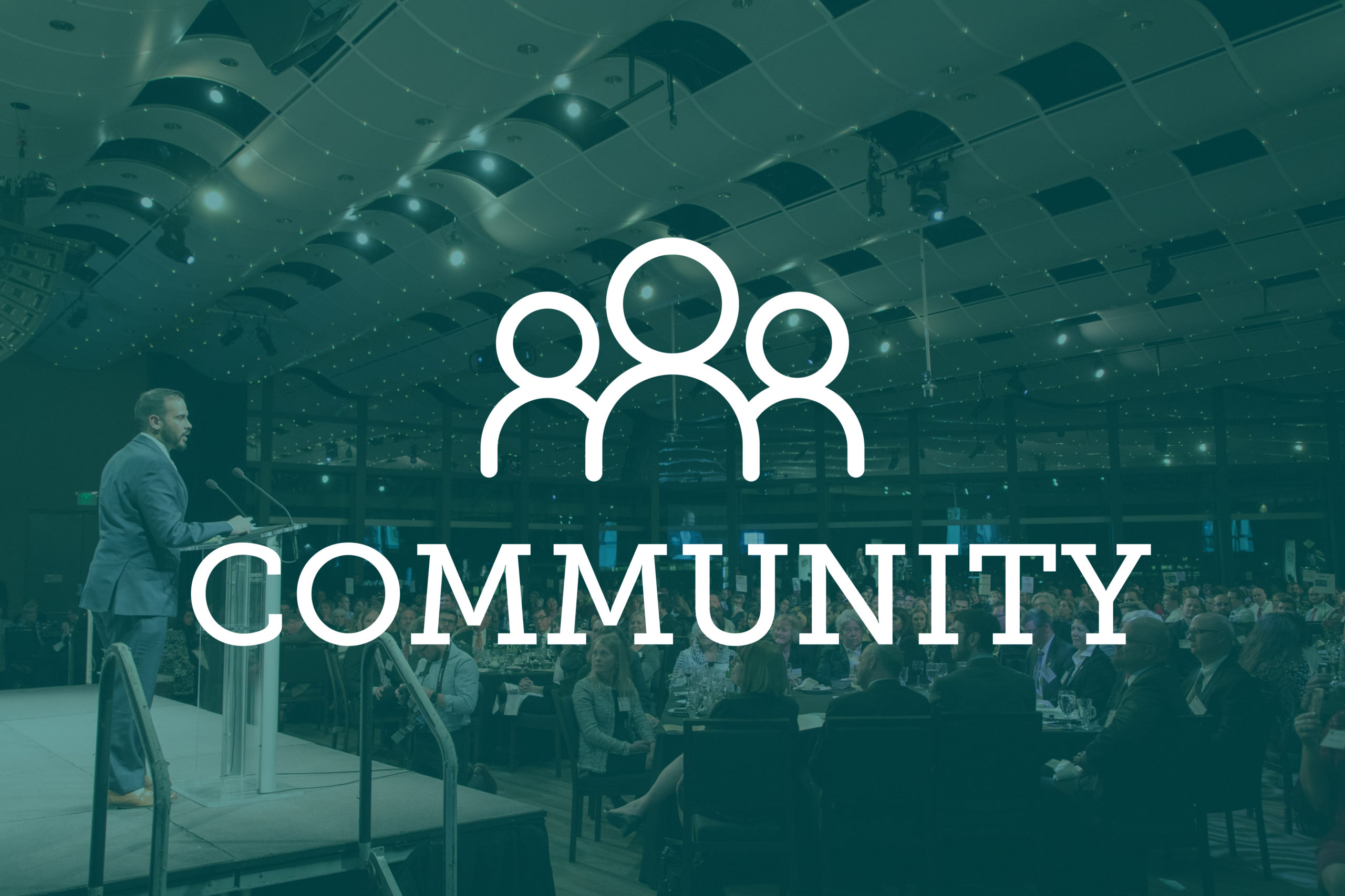 By Patrick Shelby
LAW WEEK COLORADO 
Lester Lowe Ward Jr., 90, a Pueblo native and distinguished Colorado lawyer, died in Denver on Oct. 21. Ward's noteworthy achievements act as an exemplary role model of public service and community activism and are an inspiration for the state's legal community. 
According to his Fairmount Funeral Home obituary, Ward attended Harvard Law School and served in the U.S Army from 1955 to 1957. He then returned to Pueblo where he practiced law for more than three decades with Predovich, Ward and Banner.
Early in his legal career, Ward taught law at Pueblo College and traveled throughout the state teaching real estate law under the Colorado State University extension program.
Ward served as Colorado Bar Association president from 1983 to 1984.
Executive Director at Colorado Legal Services Jon Asher reflected on his working relationship in the early 80s with Ward before he relocated to Denver and served as Denver Center for the Performing Arts' first president and chief operating officer until his retirement in 2005. 
"He was sort of a small-town lawyer, even though he had gone to Harvard Law School," said Asher, who was appointed Director of the Legal Aid Society of Metro Denver in 1980. "He was unassuming in some ways but obviously very, very competent and well respected…"
The small-town values he embodied and demonstrated leadership abilities, combined with his Ivy League credentials helped make Ward a profound influence on the lives of others.
"We were fortunate to have Les as one of the presidents of the Colorado Bar Association. As a then-young lawyer, his welcoming made lawyers feel pride and prestige in joining the profession. Over the years as I was able to know Les even better, his accomplishments — which were great aside — his ability to enjoy every person was an inspiration. We were blessed to have enjoyed his time with us," Rebecca Koppes Conway wrote on Ward's tribute wall.
Legal aid programs across the country faced a real and imminent threat of defunding with the election of former President Ronald Reagan, Asher said. Only in criminal cases does a person has the right to a public defender should they not be able to afford one, he explained.
In civil lawsuits such as divorce or child custody, an eviction or home foreclosure or trying to obtain disability benefits if they have been improperly denied or terminated, there isn't a promised right to counsel. Today, there are 75 lawyers at Colorado Legal Services to serve about 750,000 eligible clients whereas the state funds 535 public defenders to meet the criminal needs of a similar population, Asher explained.
By early 1982, Reagan took aim at eliminating all federal funding to legal services programs and Ward was selected as CBA president in July. Asher never knew what Ward's personal political views were, but recognized first-hand that he was a strong advocate of public financing for access to justice and continued public support for civil legal aid.
"He led the effort to tell our senators and congresspeople that the Colorado Bar Association strongly supported continued funding for, by then, the Legal Services Corporation [Colorado Legal Services]. We still got cut by a third of our funding but it wasn't eliminated," Asher said.
If it were not for the determined efforts of Ward's CBA leadership over the course of that tumultuous year, "the outcome might have been very, very different," he noted.
"He was steadfast, tactical, self-deprecating and wise counsel. I could rely on Les during a time of peril and, we believed, unfair assault. His principled support and that of the organized bar he led, in large measure, is why federal funding of civil legal aid continues to this day," Asher added.
In 1989, Ward retired from practice in Pueblo, where he and his wife raised three children and moved to Denver to start a new family chapter with the DCPA.
He supervised the creation of the DCPA's National Center for Voice and Speech and the building of the Seawell Ballroom in the early 1990s. Ward worked with the city to open the Buell Theatre as a home for Broadway touring productions. He was elected chairman of the Performing Arts Centers Consortium, a group of 27 performing arts centers from New York City to Australia.
Under Ward's direction, the DCPA Theatre Company won the American Wing's Tony Award as the nation's Outstanding Regional Theatre.
"We in legal services and the clients we continue to serve appreciate and respect the lasting contributions that Les and other bar leaders made in the face of strong political opposition, standing strongly for the principle of equal justice before the law. Les will be missed, but his principled representation of the best in the legal profession should not be, and will not be, forgotten," Asher said. "He was simply a giant in the effort to preserve civil legal aid and access to justice for Coloradans in great need and without the means to afford the legal counsel to which they should be entitled."
Ward is survived by his wife of 57 years, Rosalind, their four children and four grandchildren. He is also survived by his brother as well as numerous cousins, nieces and nephews.