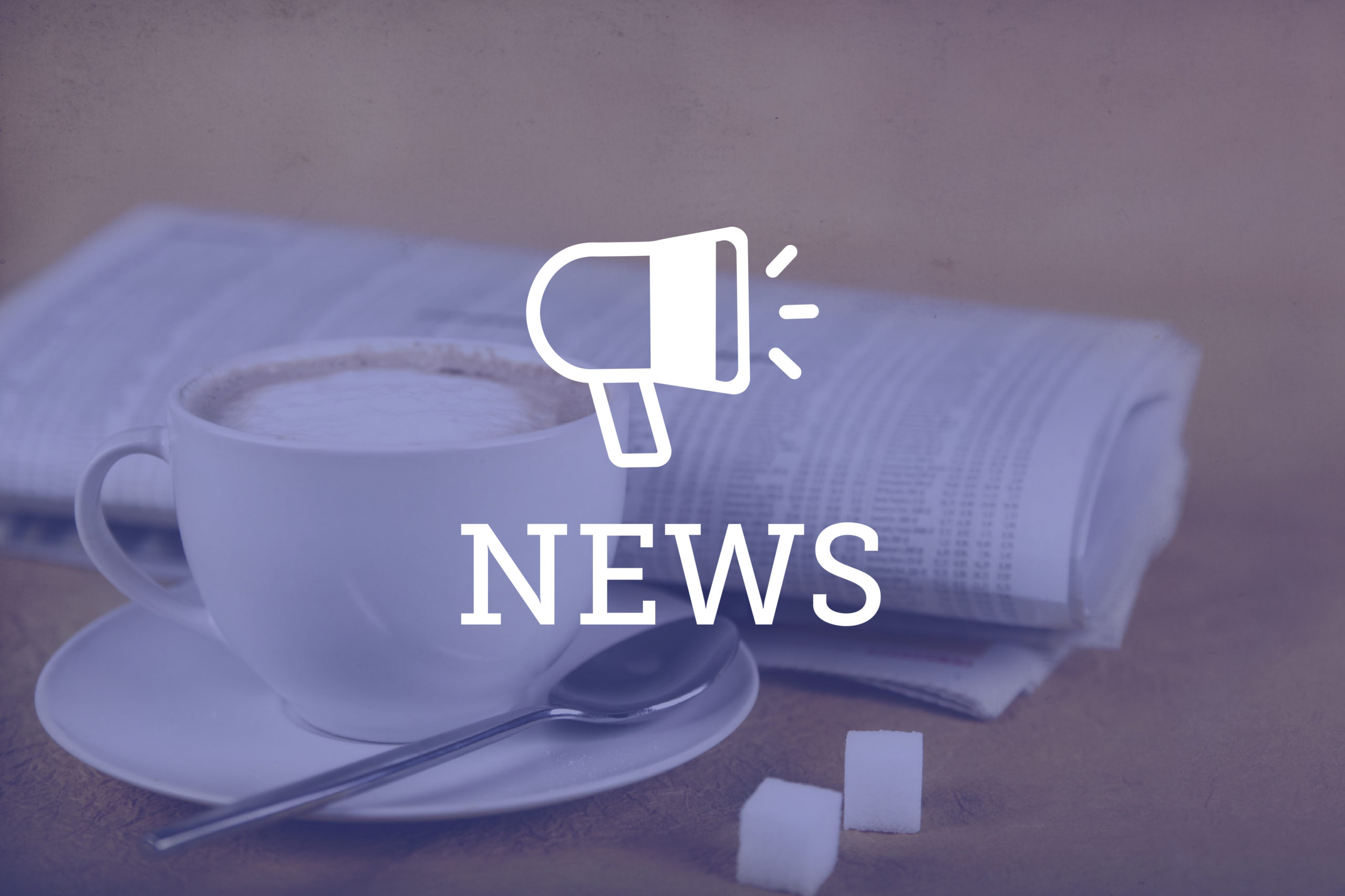 The Denver District Attorney's Office announced Colorado's first black prosecutor, Norm Early, died from complications of diabetes and medical issues on May 5. 
Early was Colorado's first Black prosecutor and served as a chief deputy district attorney for the Denver DA's Office before being appointed to DA in 1983, a position he held until 1993. 
The Denver DA's Office noted in its May 5 release that Early was a leading advocate of victims' rights and was the president of the National Organization for Victim Assistance. He was instrumental in starting the National Black Prosecutors Association and the Sam Cary Bar Association. He was recognized locally and nationally as a leader in advocating for Black lawyers to become prosecutors.  
Early got his bachelor's degree in 1967 from American University and he grew up in Washington, D.C. While at the university, Early noted in a 2017 AU alumni profile that he wasn't able to join one of the fraternities on campus because they didn't accept Black pledges. He said, "That was like cold water in your face." Early joined a more inclusive and welcoming fraternity instead. 
At AU, Early was active on the track team for all four years. He won student body president with 52% of the votes in 1966. Early said his time at AU ran in parallel with the antiwar movement that swept through the U.S. "There was activism, but there was also a recognition that the parents and friends of some of our classmates were, in fact, in government," he said in the AU profile.
AU's 2017 alumni profile of Early noted recognition for his impressive legal work includes an award from the Justice Department "for outstanding service on behalf of victims of crime, a government leadership award presented by the National Commission Against Drunk Driving, and an Ending Violence Effectively award for helping survivors of sexual abuse."
"I saw, and still do see, victims as being the underdogs in the criminal justice system," Early said in the AU profile. "I would have victims come into my office, and most of the victims were minorities." 
Early also ran for mayor in 1991 but lost the race to Wellington Webb, who served as mayor until 2003. After Early left an indelible mark in the Denver DA's office, he nearly broke into TV fame in 2000 after appearing on CNN's "Rivera Live" and MSNBC, according to a February 2000 Denver Post article. 
"Norm was a giant in the Denver DA's office and whenever he was giving a closing argument, we all cleared our schedules to be able to watch," said Denver District Attorney Beth McCann. "Norm was always passionate about victims of crime and made their well-being a cornerstone of his time as district attorney. He was also a personal friend of mine; a man I respected very much. I will miss him."
On May 9, the Denver DA's Office issued statements at the request of Early's family. "Whether he was at a public event or with his family and friends, his infectious laugh and smile would light up a room," the May 9 statement said. "Norm did not just tell you he cared about you, he showed you with his big hugs and thoughtful, personal notes. When we remember him, we think about the many ways he brought joy and laughter to our lives and made us feel loved. While we are saddened by his death, we celebrate his life, which touched the lives of so many people in our city, state, and country."
The family noted that a celebration of Early's life is anticipated to take place in June and that more details will be announced soon. The May 9 statement notes that "In lieu of flowers, please send contributions to the National Organization for Victims' Assistance (NOVA) located at 510 King Street, Suite 220, Alexandria, VA 22314 and/or to the Sam Cary Bar Association located at P.O. Box 300205, Denver, CO 80203."
EDITOR'S NOTE: This article was updated on May 9 to include statements from Early's family issued by the Denver District Attorney's Office.