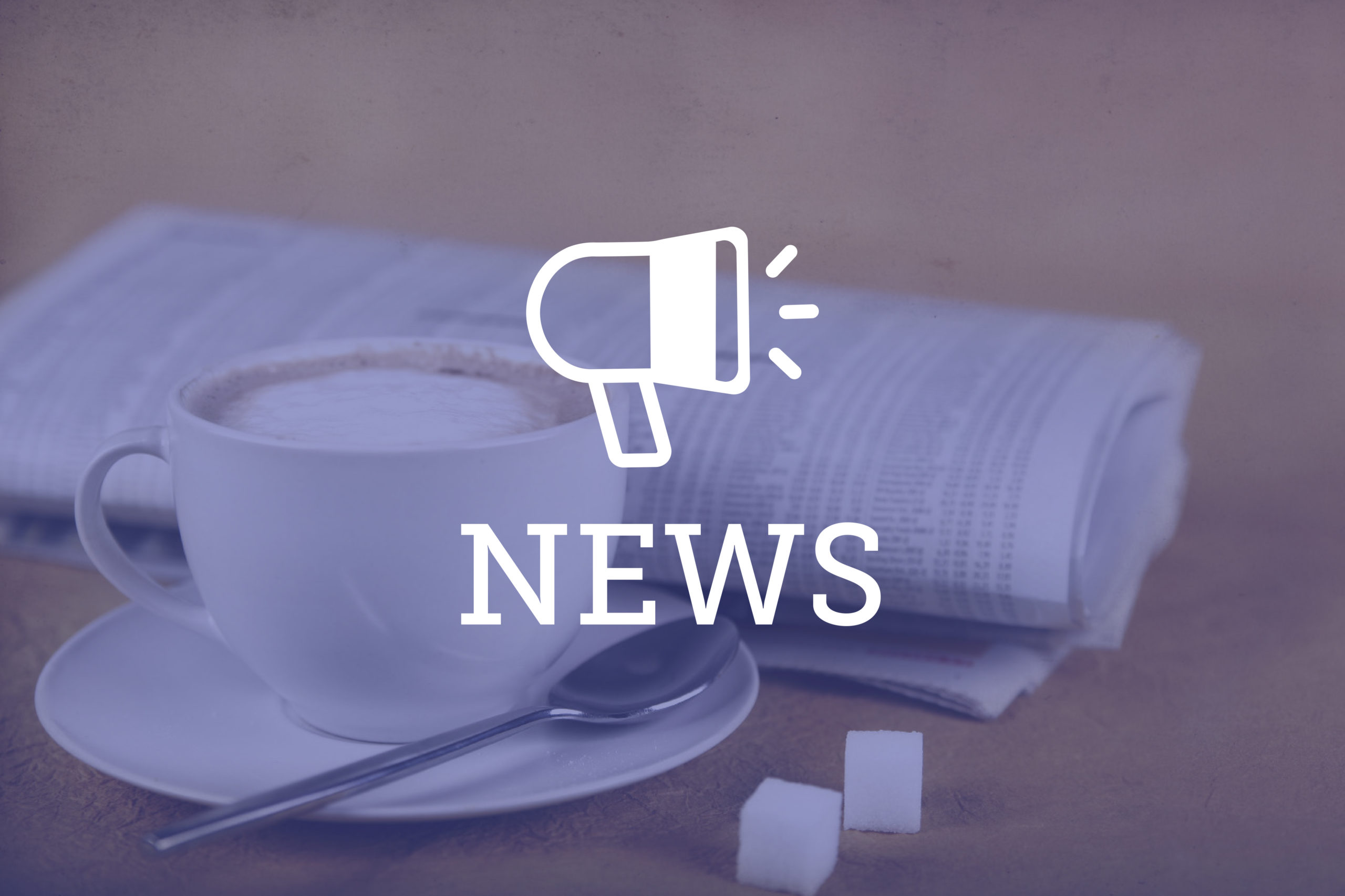 Regina Rodriguez has become Colorado's newest U.S. District Court judge. The former WilmerHale, Hogan Lovells and Faegre Baker Daniels partner and assistant U.S. attorney was sworn in Thursday.
President Joe Biden's nomination of Rodriguez was confirmed June 8. A July 2 email message from Jeffrey Colwell, clerk of the U.S. District Court for the District of Colorado, said that Chief Judge Philip Brimmer administered the judicial oath to her.
"A formal investiture ceremony will be planned for a later date," Colwell said.
Rodriguez's cases will carry the docket identifier of RMR.