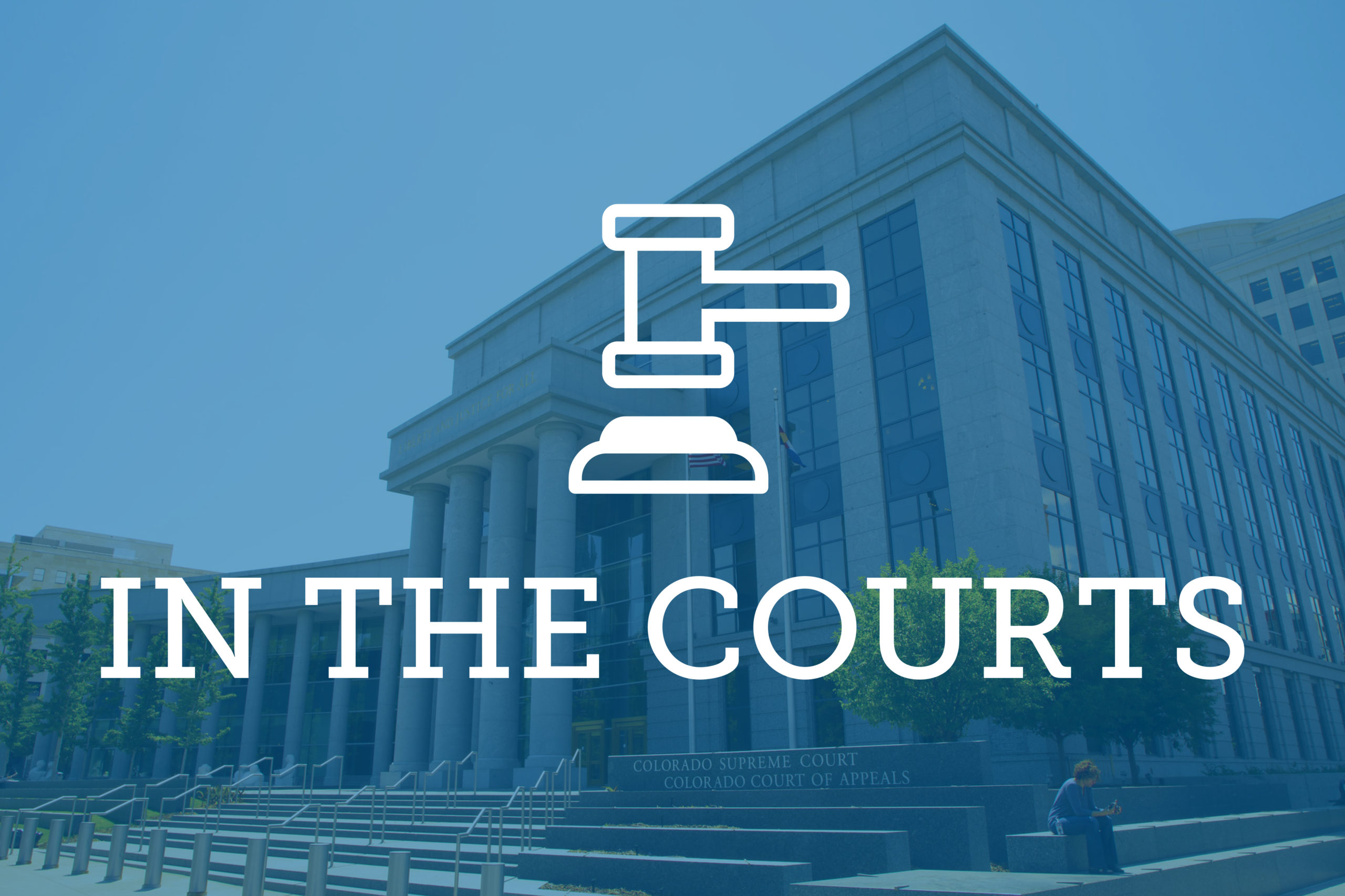 A Supreme Court decision that deems labor union organizer visits to farmlands to be a taking of property for which the government must pay agriculture companies indicates continued hostility to collective bargaining. It may also open the door to lawsuits demanding taxpayer checks even for routine, short-lived public inspections.
The June 23 decision arose from a fight over a 1975 California law that classified the prevention of visits by union representatives to the state's farms as an unfair labor practice. The statute, which was the first in the nation's history to grant collective bargaining rights to farmworkers, was the result of a long battle to give farmworkers the opportunity to join a union that began with the César Chávez-led Delano grape strike in the 1960s and the Salad Bowl strike in 1970. California regulators later adopted rules that guarantee union representatives a maximum of three hours per day, 120 days per year, of access to agricultural lands in the state.
The justices, by a 6-3 majority, held that the regulation granting union representatives access to farmworkers violates corporate property rights. The court's decision in the case "is a disaster because they're basically saying that the right of access is an easement," said Danaya Wright, a professor at the University of Florida Levin College of Law who specializes in constitutional law. "[I]f [the] government insists that either the public or government entities have the right of access, [then] they've engaged in a per se taking." Wright was referring to a principle holding that compensation must be paid to the property owner regardless of the government's purpose in condemning or physically occupying it.
A U.S. district court found the Golden State law to be a possible taking caused by regulations, not physical occupation or seizure by the government, and applied a multi-factor test specified by a 1978 Supreme Court decision called Penn Central Transportation Co. v. New York City. Judge Lawrence O'Neill of Fresno rejected arguments that the law expropriated farmers' property. A divided panel of the 9th U.S. Circuit Court of Appeals upheld that ruling in 2019, ruling that, since the California law regulated property use and did not require union organizers to be admitted at any time, it could not be considered a physical taking of property. 
The Supreme Court overturned that decision by the San Francisco-based appeals court. Chief Justice John Roberts, writing for a majority that included all six of the court's conservatives, rejected the 9th Circuit's rationale. Because union organizers, under the aegis of state law, have to be granted access to private property over its owner's objection, a physical confiscation occurs each time the organizer visits. "Whenever a regulation results in a physical appropriation of property, a per se taking has occurred," Roberts said. He explained that the duration of the visit, including whether it is continuous, is not a relevant consideration. "The duration of an appropriation – just like the size of an appropriation… – bears only on the amount of compensation," Roberts wrote. 
Justice Stephen Breyer dissented. He argued that guaranteeing union organizers access to employees does not deprive landowners of any "traditional" aspect of their property rights and cannot be an easement because it does not "burden" the land. Nor could the California regulation be a physical taking, Breyer said, because organizer visits are too short-lived. "It does not give the union organizations the right to exclude anyone," he said. "It does not give the government the right to exclude anyone."
"We live together in communities," Breyer continued. "Modern life in these communities requires different kinds of regulation. Some, perhaps many, forms of regulation require access to private property (for government officials or others) for different reasons and for varying periods of time. Most such temporary-entry regulations do not go 'too far.' And it is impractical to compensate every property owner for any brief use of their land." 
Roberts' opinion dismissed Breyer's perspective, which was shared by Justices Sonia Sotomayor and Elena Kagan. The dissent, Roberts wrote, "concludes with 'Better the devil we know . . . .,' but its objections, to borrow from then-Justice Rehnquist's invocation of Wordsworth, "bear the sound of 'Old, unhappy, far-off things, and battles long ago.'" 
Roberts nevertheless sought to ease Breyer's concern that the rule announced in the Cedar Point Nursery case would impair ordinary government functions. "[L]imitations on how a business generally open to the public may treat individuals on the premises are readily distinguishable from regulations granting a right to invade property closed to the public," he wrote. Roberts also explained that some temporary invasions might still be trespasses, rather than takings of property, and that "many government-authorized physical invasions will not amount to takings because they are consistent with longstanding background restrictions on property rights." Roberts also remarked that "the government may require property owners to cede a right of access as a condition of receiving certain benefits, without causing a taking," pointing to health and safety inspections as examples.
The chief justice's effort to delineate limits of the court's ruling did not persuade all scholars that his opinion will not create regulatory barriers. "[W]hat about … 'invasions' like flying drones above property, or 'invading' a computer with unrequested emails? What about pollution or groundwater contamination from a government facility?" wrote University of California-Berkeley School of Law professor Dan Farber at Legal Planet, a blog that focuses on environmental and natural resources legal issues. "There are many, many circumstances where the government enters people's lands or authorizes others to do so." Farber said that the court, "while appearing to create clarity," released an opinion that "may create about as many new questions as it answers."
One of those questions is likely to be how much compensation would be due to a landowner who grudgingly allows a union organizer access to employees was not answered by the court. Wright said the question is likely to be addressed by state courts, which will face the complexity of determining damages. "If it really is an easement that's being taken, what's the value of the actual trespass on the land?" she rhetorically asked. "That's nothing. Nothing's injured. Your crops aren't injured. You're not unable to work. It's hard to see what the damages would be if we considered this a trespass." On the other hand, Wright said, employers are likely to make more expansive arguments to support their claims for compensation. "[I]f we considered the full implications of allowing union organizers, then I could see it as a much larger compensation issue," she said.
The case is Cedar Point Nursery v. Hassid, No. 20-107.