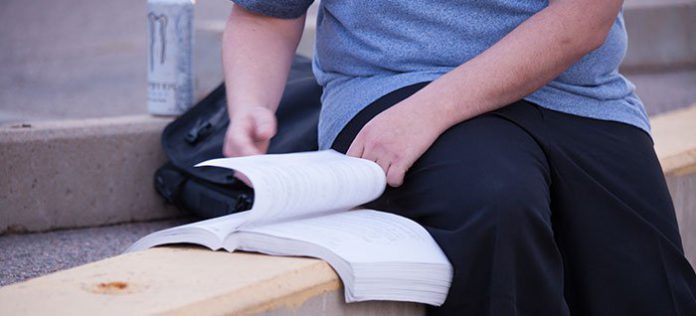 Following a tradition started during the pandemic, the upcoming July bar exam will be administered remotely, the second remote exam in the history of Colorado.
"In light of the continuing uncertainty of the COVID-19 pandemic for large event logistics and Colorado's recent experience with a remote bar examination, the Colorado Supreme Court has decided that the July 2021 Colorado Bar Examination will be held remotely," the Colorado Supreme Court website states.
The first-ever remotely administered bar exam in Colorado was in February, and the July bar has been slated for remote administration since March. According to Jessica Yates, the Colorado Supreme Court Attorney Regulation Counsel, the February bar was taken by over 300 individuals across state and country lines.
The upcoming exam will use the same software as the February bar, according to information from the OARC website. ExamSoft, an educational assistance tech company, has worked with the National Conference of Bar Examiners to develop remote bar exams since last year, and several other states used the company's programs during their bars in the midst of the COVID-19 pandemic.
Colorado's remote bar in February reflected a growing national trend, at least during COVID. In total, 33 out of the 50 U.S. states offered remote bar exams in February, according to the NCBE website. Only 16 jurisdictions held non-remote exams.
The July bar will take place over the course of two days later this month, July 27 and 28, and changes in documentation remain in effect for all applicants for the July exam. Documentation can only be submitted electronically and applicants should keep the hardcopy documentation.
The downloading of Exemplify Exam Files opens on July 20 and closes at 5 p.m. Mountain Time on July 22. 
More information on the exam can be found by visiting the FAQs page of the Colorado Office of Attorney Regulation Counsel website.