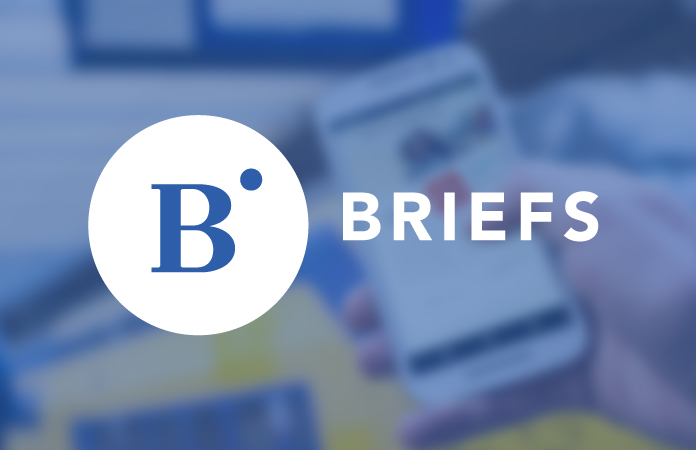 Attorneys at Sherman & Howard's Denver office successfully upheld a $4.8 million jury verdict in a breach of contract case representing a local orthopedics medical device sales firm. 
In an unpublished opinion from March 30, the Colorado Court of Appeals affirmed a district court's ruling and remanded the case to determine additional legal costs connected with the appeal. 
Sherman & Howard represented The Ortho Agency and its owner Michael Shatzer in a breach of contract case filed in Denver District Court in October 2020. 
Shatzer started the Colorado-based company after working for national orthopedic medical device manufacturer Exactech U.S., Inc. In 2017, Exactech and The Ortho Agency entered into an agreement for Shatzer to be the company's exclusive sales representative for several states including Colorado. In 2018, Chad Giarratano signed with Ortho as an independent sales associate in an agreement that included restrictive covenants around trade secrets, soliciting clients, Ortho employees and others. 
In September 2020, Exactech terminated its agreement with Ortho. 
Ortho later found out that as early as the summer of 2020, Giarratano and Exactech had discussed him taking over as Exactech's distributor. According to court documents,  Giarratano and Exactech discussed forming a business plan that involved recruiting Ortho sales representatives. Giarratano formed Flex Ortho LLC in the fall of 2020 and later emailed Ortho's customers that he would be taking over as the Exactech distributor. He also was in contact with Ortho sales representatives. 
By 2021, Flex Ortho was Exactech's Colorado distributor and 12 of the 14 Ortho representatives had joined the company. 
Represented by Sherman & Howard, Shatzer filed multiple complaints against Exactech, Flex Ortho and Giarratano for breach of contract, interference in existing contracts and prospective business relationships, misuse of trade secrets and more. 
A jury sided with Shatzer in November 2021, awarding him $4 million and $800,000 in attorneys fees. The verdict was the 10th highest jury award out of a state court in 2021, according to data from the Jury Verdict Reporter of Colorado published by Law Week. 
The defendants in the case appealed and argued the lower court erred in denying their motion for directed verdict on four of the claims: breach of contract, misappropriation of trade secrets, intentional interference and breach of fiduciary duty. 
The Colorado Court of Appeals disagreed. The court wrote that "directed verdicts are not favored" and should be reserved for only the clearest of cases. It further found there was evidence that a reasonable jury could find supported the plaintiffs' claims. 
The defendants also appealed the award of legal costs. Reviewing for abuse of discretion, the Colorado Court of Appeals again upheld the district court's ruling. 
Shatzer also requested attorneys fees connected to the appeal, which the court granted and remanded to a lower court to calculate. 
Shatzer and Ortho were represented at trial by Sherman & Howard attorneys Peter Koclanes and Nick DeWeese and on appeal by Jessica Arett. 
"A takeaway from this case is the importance for businesses, like Ortho Agency, to evaluate and take steps to put in place strong agreements and operational safeguards for the protection of their assets, including their workforce, intellectual property and trade secrets, before any dispute even arises," Koclanes said in a press release. 
"Mr. Shatzer is fortunate he had all the right contracts and protections in place prior to this incident," DeWeese added in the release.