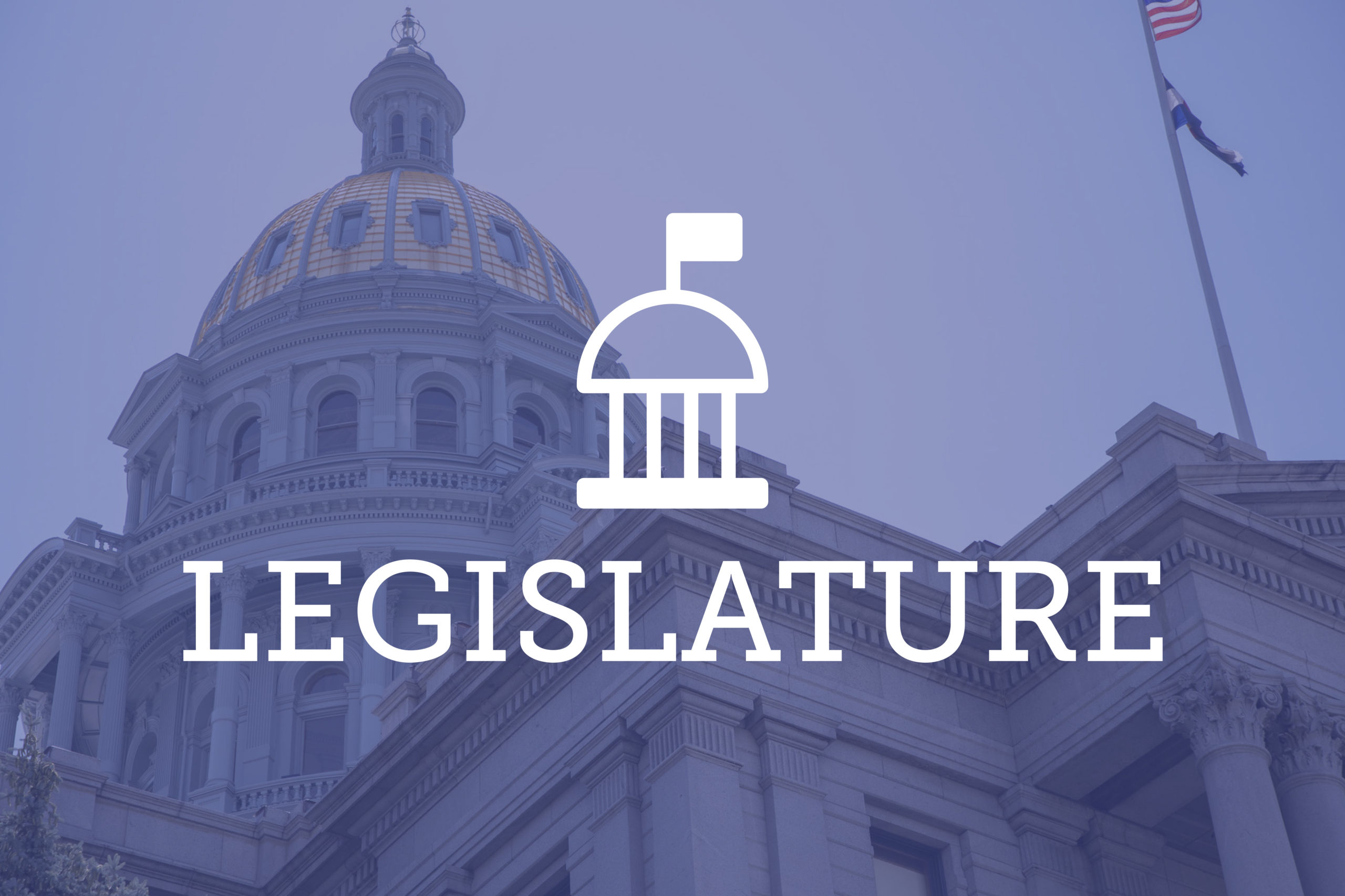 A three-page bill introduced Tuesday in the Colorado Senate won't be the highest-profile measure introduced this session, but it's poised to send ripples through the landscape of construction defect claims. Senate Bill 138 makes changes seemingly favoring plaintiffs to construction defect law's statute of repose and statute of limitations period.
The bill has a few key parts: It increases the time period from six to 10 years during which a claim can arise after a construction project is completed. It changes the trigger of the two-year statute of limitations to file a claim to include discovery of the cause of a construction defect, not just the physical manifestation of a defect as current law says. And the bill stipulates both time windows are subject to statutory and equitable tolling. 
Plaintiffs' lawyers who spoke to Law Week said the bill protects the interests of property owners and has the potential to reduce defect claims brought prematurely instead of negotiating with builders for repairs or get warranty service when property owners are worried about the statute of limitations running out before they can fully understand the source of the problem. 
"Someone could see a water stain in their ceiling and they don't know if it's from plumbing or from a bad roof, and they don't know whether they need to be suing the plumber or the roofer," said Kerrane Storz shareholder Jeffrey Kerrane, whose firm represents plaintiffs in construction defect cases. "If they want to protect themselves they'd have to sue both and then figure it out later, and then one of those two parties is really unfairly being brought into the lawsuit."
But another attorney said the increased risk for parties in the construction industry created by the law change is likely to have ripple effects that actually harm homeowners, such as increased development costs and higher housing prices.
Current law starts the two-year statute of limitations to file a defect claim when a property owner discovers — or reasonably should discover — the problem caused by a defect. Senate Bill 138 changes the trigger to  include a homeowner's discovery that a problem may be due to a construction defect, not only discovery of its physical manifestation. 
"This would cause the claim to accrue, for example, when you notice a crack is due to foundation problems, not [when you] notice there's a crack," said Jennifer Seidman, counsel at Burg Simpson Eldredge Hersh & Jardine. "Because homes shift; sometimes cracks happen that aren't defects." She said the change to when the statute of limitations begins running addresses the 2010 Colorado Supreme Court's Smith v. Executive Custom Homes decision.
In that case, a homeowner slipped in a puddle caused by a leaky gutter on her home. She had noticed the leaky gutter a few years earlier, and the Supreme Court ruled that triggered her construction defect cause of action rather than her fall.  "So her claim for injuries was time barred before she was injured," Seidman said. 
Seidman said extending the statute of repose from six to 10 years puts Colorado in line with most other states' construction defects laws.
But Kevin Walsh, a shareholder at Brownstein Hyatt Farber Schreck, said he believes the statute of repose expansion will lead to an increase in the number of construction defect claims filed. Extending it has negative implications for defending against the claims, he said. As time passes, witnesses move away or even die, the reliability of memories deteriorates and documents can get lost or destroyed. "The more time that passes after a project is complete, the more difficult it becomes for a defendant to defend themselves against the claims," he said. The statute of repose increase will likely have negative market consequences in the construction industry because the increased time parties are on the hook for defect claims creates more risk for construction projects, he said, suggesting design professionals and contractors considering projects would charge developers higher fees based on their risk. And insurance companies and sureties that guarantee contractors' performance will likely increase premiums they charge developers because of the same risk. Walsh said he believes property owners and renters will ultimately bear all those cost increases.
"I think it puts home ownership farther outside of the reach of the very people that these [lawmakers] are intending to help." Walsh added some wording in the bill's summary could create confusion about what the bill does. It refers to the time window increased from six to 10 years as the "statutory limitation period" for defect claims, but the piece of law governing the time period a construction defect claim can arise in is actually called the statute of repose. In construction defect law, the statute of limitations specifically refers to the two-year requirement to file a claim after a defect is discovered.  "I think what they're intending to do is extend the statute of repose from six years to 10 years," Walsh said. "I think everyone, including myself just needs to be careful that we're not using those two terms interchangeably, because they have different meanings under the law." 
—Julia Cardi