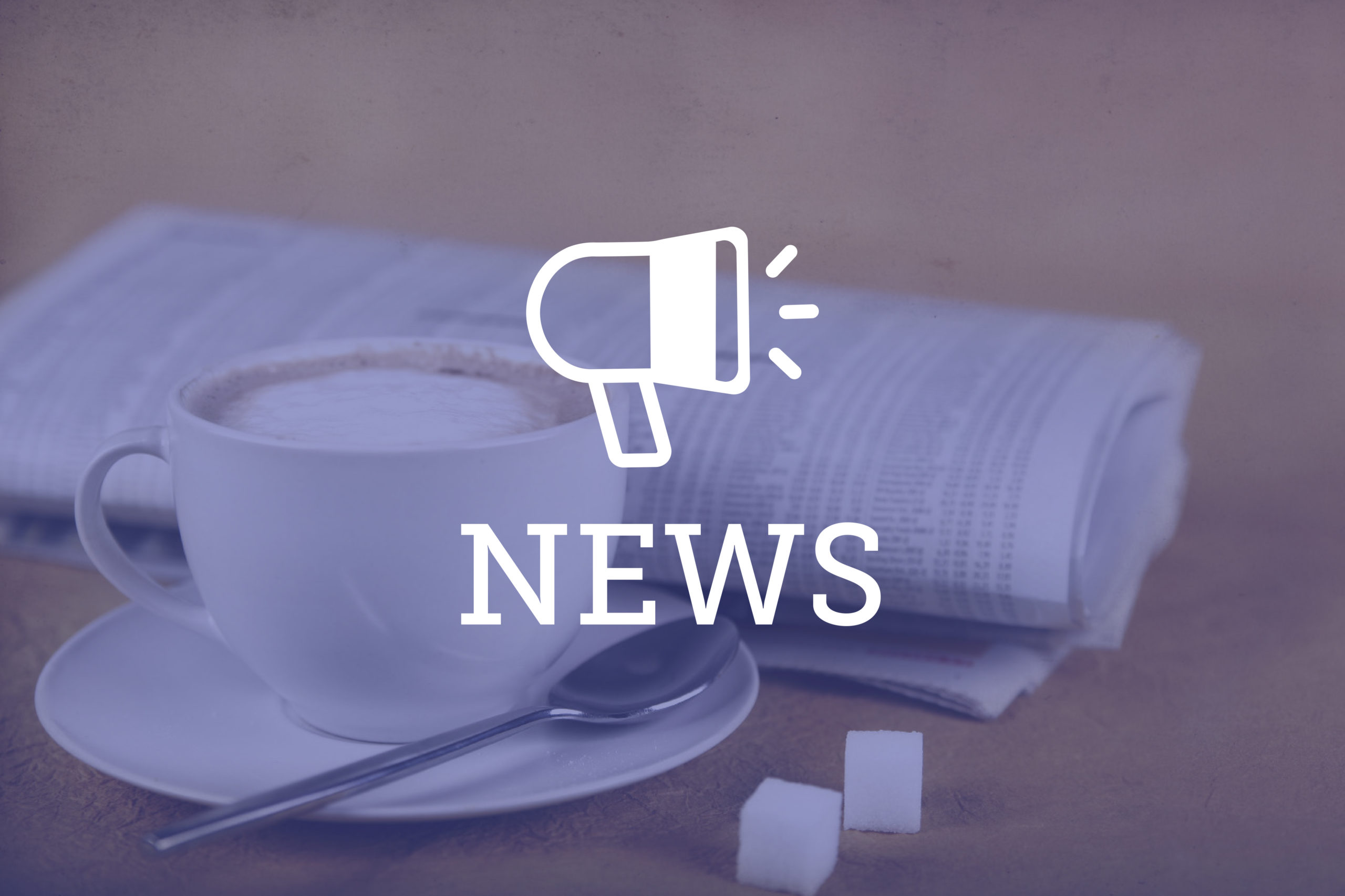 The Colorado Supreme Court Task Force on Lawyer Well-Being issued a final report last week offering recommendations to address physical and mental health problems that plague attorneys, judges and law students and build a more sustainable culture in the legal industry.
Justice Monica Márquez chaired the task force. Its members included nearly 60 lawyers, judicial officers, law school deans, law students and mental health professionals. The task force was created in 2018 and originally planned to publish its report in the spring of 2020 but delayed the release to address pandemic-related challenges. 
"What began for me as an 18-month obligation as Chair of the Task Force has evolved into a three-year, transformative journey," Márquez said in a Nov. 24 news release. "It's no great surprise to anyone that life in the legal profession is stressful, and studies have shown our profession is at an elevated risk for mental health and substance use disorders. It's my sincere hope this report helps build on the solid work that already has been done in these areas in Colorado, and provides momentum toward lasting and positive cultural change."
According to a 2016 study, between 21% and 36% of practicing lawyers are "problem drinkers" and 19% to 28% struggle with depression, anxiety and stress, the report noted. Judges and law students are also susceptible to substance abuse and depression, according to the report. The task force pointed out that these problems take a toll on law firms and other legal employers, leading to absenteeism, lower productivity and high attrition rates. 
"The work of the Task Force couldn't have come at a more crucial time," Sarah Myers, executive director of the Colorado Lawyer Assistance Program, said in a press release. "While the practice of law was always stressful, the changes and events of the past few years have left many of us in the legal community exhausted and overwhelmed, negatively impacting our ability to stay cognitively, emotionally, and physically healthy."
"Changing the culture of the practice of law to incorporate well-being policies and practices, adopting the report's recommendations, and accepting the importance of well-being and behavioral health support will allow judicial officers and lawyers to continue to serve their clients and the public with a high level of professionalism and integrity," Myers added.  
The recommendations "revolve around five core steps to build a more sustainable culture in the legal profession," the news release states. These include identifying stakeholders and the role everyone can play in "reduc[ing] toxicity," ending the stigma around seeking help, emphasizing that well-being is important to a lawyer's professional duty of competence, expanding outreach and programming and "chang[ing] the tone of the profession."
The report includes recommendations from the task force's various committees. The business case committee looked at ways to encourage law firms to invest in attorney well-being and created a year-long pilot program to help employers implement or improve well-being initiatives. The pilot program launched in July 2020 with 27 participating firms, government agencies and legal departments that each created a well-being action plan tailored to the organization. The committee recommended the Colorado Supreme Court adopt a statewide well-being program that law firms and other employers can use.
The resource committee examined ways to increase awareness of existing programs such as COLAP and the Colorado Attorney Mentoring Program and recommended distributing a brochure with quick tips to help lawyers improve well-being. The committee also recommended outreach and events for rural attorneys and permitting lawyers to designate time off through a "notice of absence" filed in trial courts. The notice of absence would excuse attorneys from court appearances during the leave period.
The law student committee urged Colorado's law schools to create law school well-being committees, incorporate well-being topics into the professional responsibility curriculum, make students aware of well-being resources on campus and offer networking and social events that don't involve alcohol. The committee's other recommendations include requiring students to participate in loan repayment counseling and providing cross-cultural and unconscious bias training for students, faculty and staff.
The judicial committee came up with recommendations to address the unique stressors faced by judicial officers. They include providing professional development training and creating ancillary programs to encourage time off, mindfulness and best practices. The committee also recommended judges undergo mental health check-ins to assess for trauma, anxiety, burnout and other conditions. The committee noted the judicial branch has already taken steps to improve the well-being of judges. For example, the department has launched a peer-to-peer coaching program for mid-career judicial officers, a judicial well-being website and a standing committee to oversee well-being initiatives.
The data gathering committee reviewed data on the legal industry and concluded that other surveys have provided sufficient data showing attorneys are at risk of burnout, depression and substance abuse. The committee concluded it should focus instead on gathering data on solutions that can be implemented in Colorado. The committee suggested several different options for collecting information on attorney well-being ranging from self-reported online questionnaires to professional surveys.
Finally, the task force identified incivility as a problem within the profession. "To help all sectors of Colorado's legal community learn of effective approaches and best practices for civility and its impact on lawyer well-being, it is necessary to create a place where individual initiatives intersect and create systemic solutions to curb incivility and its resulting well-being impact on the profession," the report states. The task force recommended CAMP's office be restructured to expand its work in cultivating civility through mentoring, leadership development, community building and professionalism training.