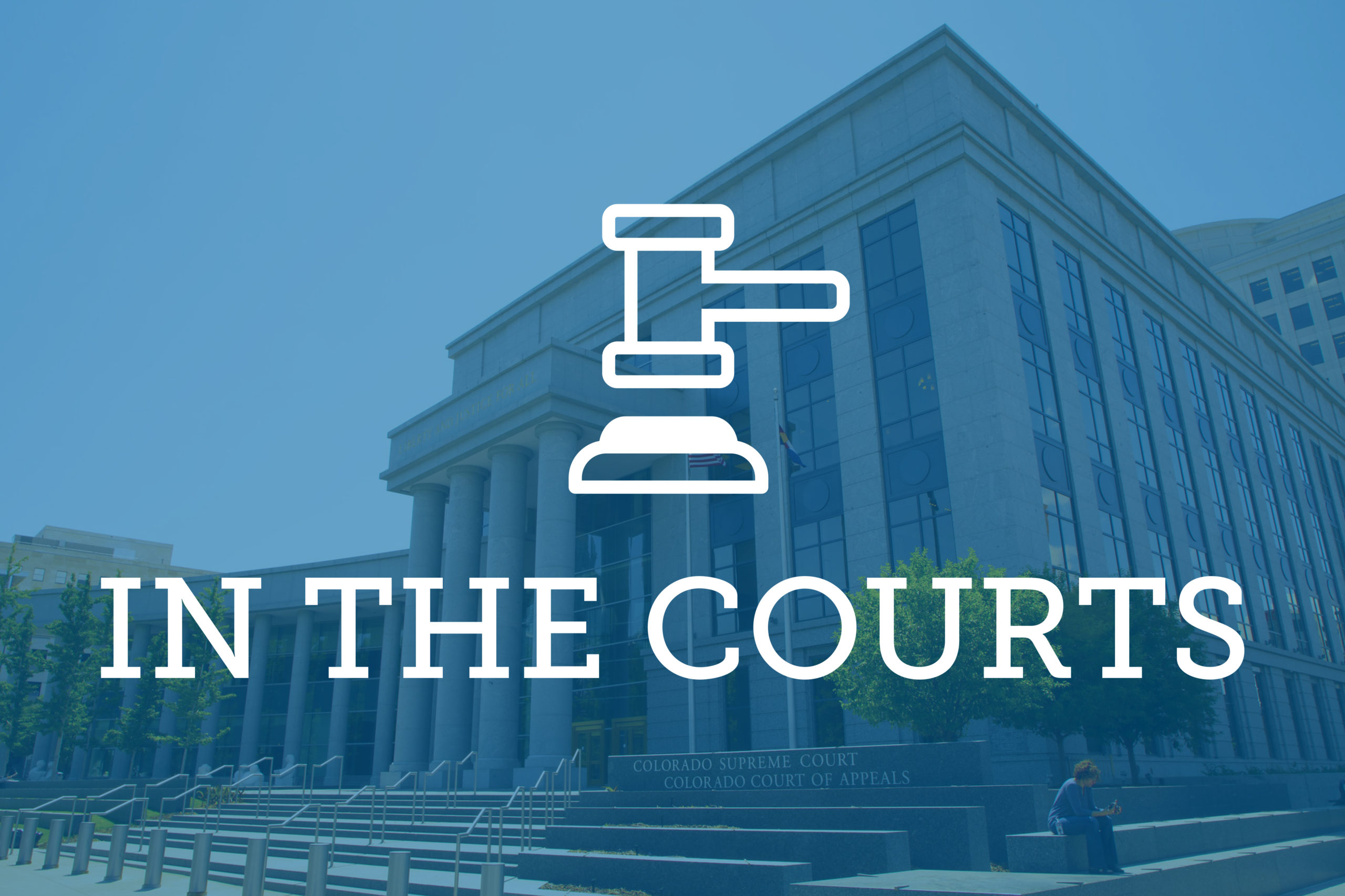 A fan lawsuit that sought a refund for Houston Astros season tickets in the aftermath of the 2017 World Series sign-stealing scandal is out of court. The Texas Court of Appeals' 14th Division tossed the litigation that alleged fraud, deceptive trade practices, and unjust enrichment on grounds the plaintiffs got what their tickets promised: entry to a stadium.
The per curiam panel of three judges said that under Texas law, a ticket to a sports event is a "revocable license." "The plaintiffs have not asserted that they were denied the right of entry into Minute Maid Park or to sit in the seats for which they purchased tickets," the judges wrote.
Rejecting an effort to obtain refunds of amounts paid for 2016-2019 season and 2017-2019 postseason game tickets, parking, ticket printing costs, and "the diminished value of personal seat licenses," as well as treble damages, punitive damages, and attorney fees and costs, the appeals court's July 15 opinion held the disappointed Astros fans lacked standing.
"The plaintiffs claim that the Astros misrepresented how they played the game―that they played with integrity instead of cheating. In their consolidated petition, the plaintiffs expressed their disappointment and shame over the Astros' stealing opposing teams' signals," the Houston-based court wrote. "Claims based on how a sports team plays the game are not cognizable." 
The case is similar to an earlier dispute in which fans of the National Football League's New York Jets argued they were entitled to a refund because the New England Patriots secretly obtained video of opponents' signals. In 2010, the 3rd U.S. Circuit Court of Appeals ruled, in a case known as Mayer v. Belichick, that fans upset about the NFL's Spygate scandal do not have standing to sue when the quality of competition in a sporting event does not meet their expectations, even if it involves rule-breaking.
"[P]rofessional football, like other professional sports, is a multi-billion dollar business. In turn, ticket-holders and other fans may have legitimate issues with the manner in which they are treated," wrote Judge Robert Cowen of Trenton, N.J. for the Philadelphia-based court. "[F]ans could speak out against the Patriots, their coach, and the NFL itself. In fact, they could even go so far as to refuse to purchase tickets or NFL-related merchandise. However, the one thing they cannot do is bring a legal action in a court of law."
Several other lawsuits based on the sign-stealing scandal were filed, including by former MLB pitcher Mike Bolsinger and two DraftKings bettors. The Bolsinger case, which a California judge dismissed in March, alleged that the Astros' cheating amounted to intentional interference with a contract, negligence and unfair business practice. 
A federal judge in Brooklyn dismissed the DraftKings case, styled as class actions on behalf of other fans who wagered on players' statistical performances against MLB and its media arm, the Astros, and the Boston Red Sox, in April 2020. The complaint alleged fraud, misrepresentation about fantasy baseball and about MLB games, negligence, and violation of consumer protection laws. It proposed a Colorado subclass of plaintiffs along with subclasses from California, Florida, Massachusetts, and Texas and a national class. 
Sports Illustrated reported in Feb. 2020 that, in addition to the Astros, at least eight other MLB teams engaged in sign-stealing through video technology during the 2017 and 2018 baseball seasons.