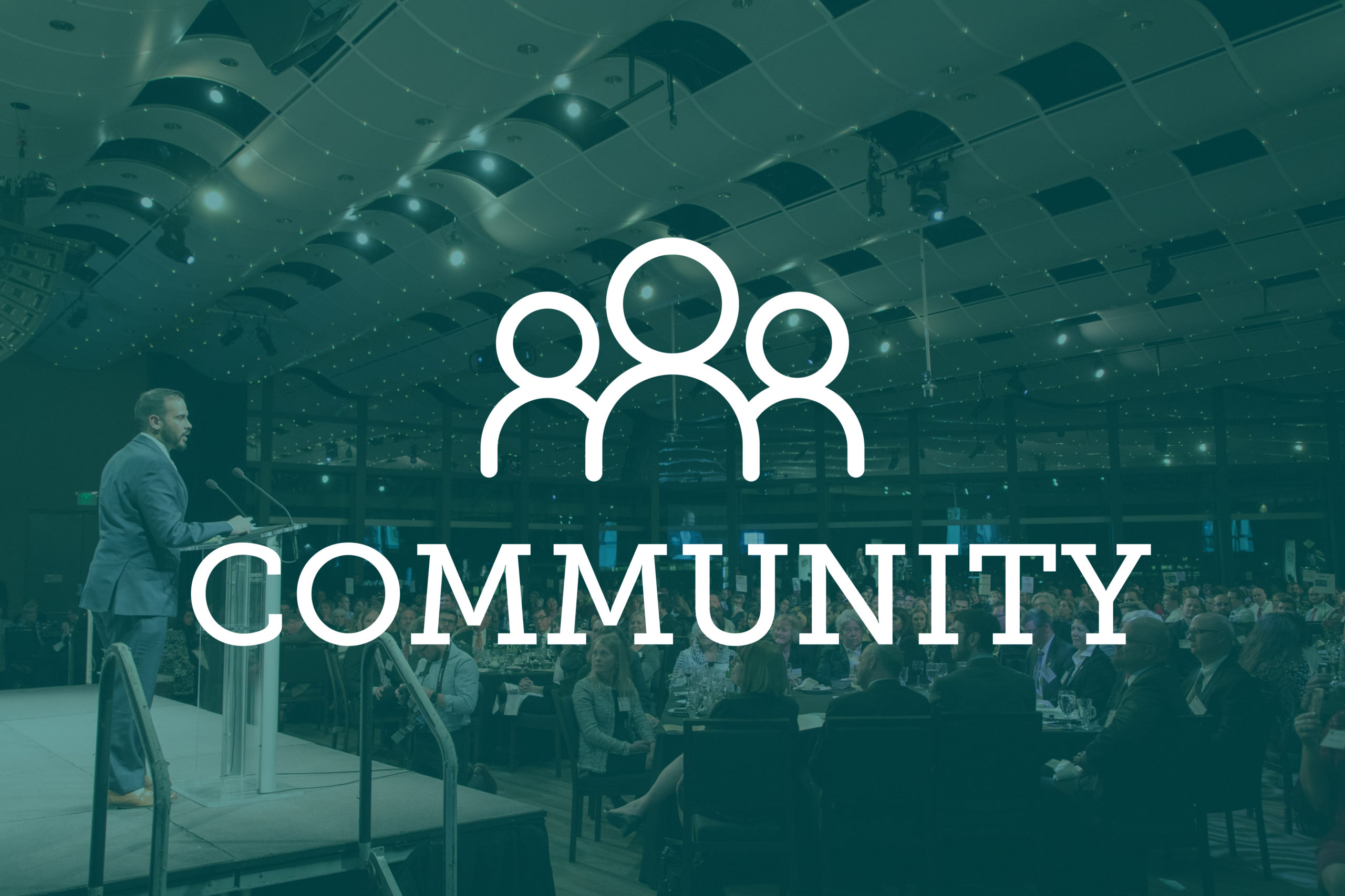 Patrick Shelby
LAW WEEK COLORADO
The Institute for the Advancement of the American Legal System on Nov. 10 hosted a webinar discussing how to use key data from the U.S. Justice Needs survey to spark systemic change during a one-hour webinar as part of the Paths to Justice Summit Series.
The panel featured Rebecca Sandefur, professor at the T. Denny Sanford School of Social and Family Dynamics at Arizona State University, Jim Sandman, president emeritus of Legal Services Corporation and David Udell, founder and executive director at National Center for Access to Justice and it was moderated by Brittany Kauffman, IAALS senior director. 
The leaders in evidence-based approaches to access to justice reform from around the country were asked to share their thoughts on the role of research and data in achieving change. The panel came after a Nov. 3 presentation about a nationwide study on justice needs of Americans. 
Sandefur acknowledged the importance of the study and its detailed findings that help provide an understanding about the justice needs Americans are facing and who are most affected by them.
Once the issues have been clearly identified, data can advance the exchange of ideas about where to direct and invest resources, while influencing possible levers of change, Sandefur implied.
"Research doesn't do anything by itself. Which as a researcher is tremendously disappointing but it's just a fact of life. It just tells you stuff but it doesn't necessarily tell you what to do about that stuff and it certainly doesn't tell you how to take action," Sandefur explained. "An important step in the access to justice area is thinking about who is not already working together to try and solve these problems."
The next step for implementing the study's findings in Sandefur's opinion was to include unlikely partnerships and develop a plan that seeks to apply the data to system reform in new and creative ways. Panelists discussed various ways to move the dialogue forward.
Variations in legal systems and laws across the country associated with housing, debt collection, employment and family law were some of the most interesting aspects not actually addressed in the report, Udell added.
He believed the study suggested a need to ask people about their experiences with the law to document the unmet need in their particular state. "You almost need to do that in order to figure out what to fix. Hearing from people that they're broadly frustrated with the justice system or their matters are unresolved, is a big sign that we have a problem here," Udell said.  
Delving into the laws, policies, practices and rules to compare levels of dissatisfaction with particular legal environments is where legal professionals need to look at fixing the problems, according to Udell.
Another part of the proposed solution, Udell added, is for legal aid bars, bar associations and courts to center their attention on what the laws and policies are in the specific states. 
One of the takeaways from the justice need study, according to Sandman, was that lawyers and courts are never going to solve the access to justice problem alone. The report showed that many people don't want their justice needs to be addressed by attorneys and judges, and he feels they should not have to.
Sandman voiced a challenging question to the panel: where to start in addressing and solving the issues the report identifies? He recommended reviewing cases that are already in the courts because that's what lawyers know how to do.
Readily accessible court data with better analysis is required which concentrates on high stakes and high volume cases where large numbers of people are unrepresented. The objective is to learn from the system's failure, Sandman concluded.
"These are the 'emergency room cases' of the legal system" that involve evictions, foreclosures, child custody and protection orders against abusers, Sandman said. "In any real triage system, these are the cases that should rise to the top for treatment."
Comprehensive data gathered from these cases will help identify opportunities for simplifying court processes and streamlining feeding and appearance for evidentiary requirements — providing a starting point in dealing with major problems and failures now in the system, Sandman said. 
Sandefur illustrated her thoughts about research to action and how to approach the broad and complex problem by looking at a few programs and funding opportunities already in place. Resources are key to driving forward change, she said. 
One of the most significant issues in the U.S. Justice Needs survey was domestic violence and its impact on victims and their families, according to Sandefur.
Since the early 1990s, the Violence Against Women Act continues to be an important federal program that allocates offices and funds towards the investigation and prosecution of violent crimes against women, Sandefur said.
"There are programs that already exist out there. There are piles of money that already exist out there. An incredible opportunity to think about ways to act on what is a very significant justice problem," said Sandefur. 
Sandefur directed attention to national service programs like the AmeriCorps organization, which are helping to fill out the capacity of legal aid organizations in Montana and California. She referenced JusticeCorps and its role in supporting access to justice in the California court system.
"This is an amazing source of funding, personnel and also energy that we could be using to leverage to solve some of these problems that this report has identified," said Sandefur.
Sandefur's two examples share three principal components; funds, need and a federal and national scope, which provide an opportunity to replicate versions of the programs around the country but should be assessed before an overhaul of the legal system.
Udell recognized the progress being made on the ground and partly attributed the pandemic's consequences as having caused a great deal of access to justice problems. He credited breakthrough attention to the evictions throughout the country and the role of courts, lawyers and judicial access in the problem.
"I think we need to do more to elevate the particular areas of law and life challenges. So calling out evictions as an area where we need both process improvement and we also need laws to change is an example of that. But we can do the same around predatory lending, in family law and also in employment law," Udell said.
Udell explained that law professionals now know systemic change is required. Within his own organization, there is a justice index that calls out 155 policy changes across the country as best practices. Udell acknowledged they're not alone in tabulating what needs to be done.
Judges, court administrators, private bar leaders and civil legal aid and pro bono providers nationwide have a set of resolutions that offer policy recommendations, Udell said. The Justice for All initiative is supported by a broad range of stakeholders who also maintain a set of elements considered very important to their principle procedures. 
"We need to figure out, does it make more sense to have a right to counsel in a particular area? To have legal aid? To have self-help systems in place with better technology? … how do we figure out how much of what in particular amounts of the country? And I think we need to coordinate amongst ourselves to do that," Udell said.
The panel explored additional key areas of focus and discussion to broaden interest, engagement and attention to improve access to justice for everyone in the U.S. The one-hour "From Data to System Reform" taped webinar can be viewed on the IAALS site by searching for the program title.