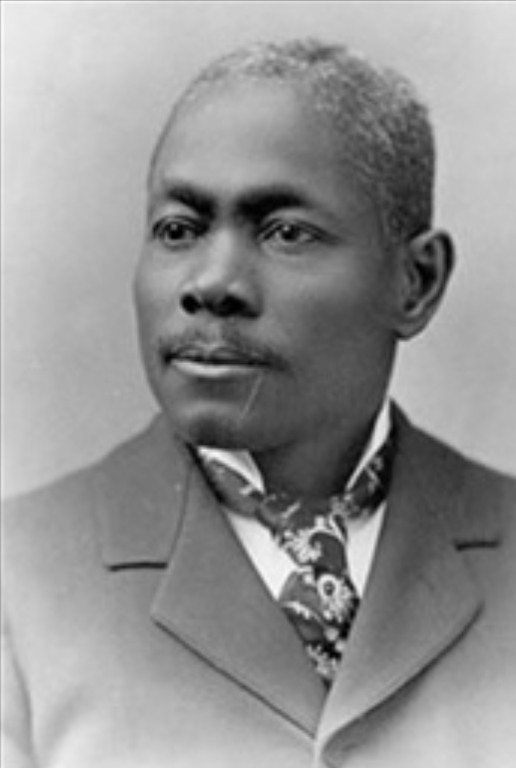 While many lawyers often turn to lawmaking later in life, few are as impactful as Joseph Stuart was. The Colorado lawyer took his legal training and joined the legislative branch in 1895 to address racial discrimination in the state. Stuart was the first Black legislator in Colorado and introduced one of the most impactful and meaningful pieces of legislation in state history: a bill to ensure equal access to public places for all.
Stuart was born in the British West Indies in 1854 and attended Codrington College in Barbados before teaching in South Carolina. He earned his law degree from the University of South Carolina in 1877 and he moved to Colorado for his health in the early 1890s. 
"This large crowd assures me that the people of Pueblo county are awakened to the fact that Colorado must be redeemed from populist misrule." – Joseph H. Stuart, October 1894 Republican Rally
In 1891, Stuart became the second Black lawyer to practice in Colorado. He opened a law office in the recently completed Kittredge Building in Denver, according to blackpast.org. After several years of serving the community, he was nominated to the state legislature in 1894 and again in 1906. Stuart served from 1895 to 1897 and sponsored a bill to end housing discrimination and other racially discriminatory practices in the state.
While the measure passed in 1895, housing was still closed off for Black residents and buyers in certain areas of Denver that refused to comply with the law. The law was unevenly applied in the city until the 1960s when civil rights activists forced the city to enforce the law in all neighborhoods. Law Week covered this racially discriminatory housing issue in Denver in a story last year about Keyes v. School District No. 1. 
After Stuart's two-year term in the state legislature, he worked with local and national organizations to support Black business owners until his death in April 1910.