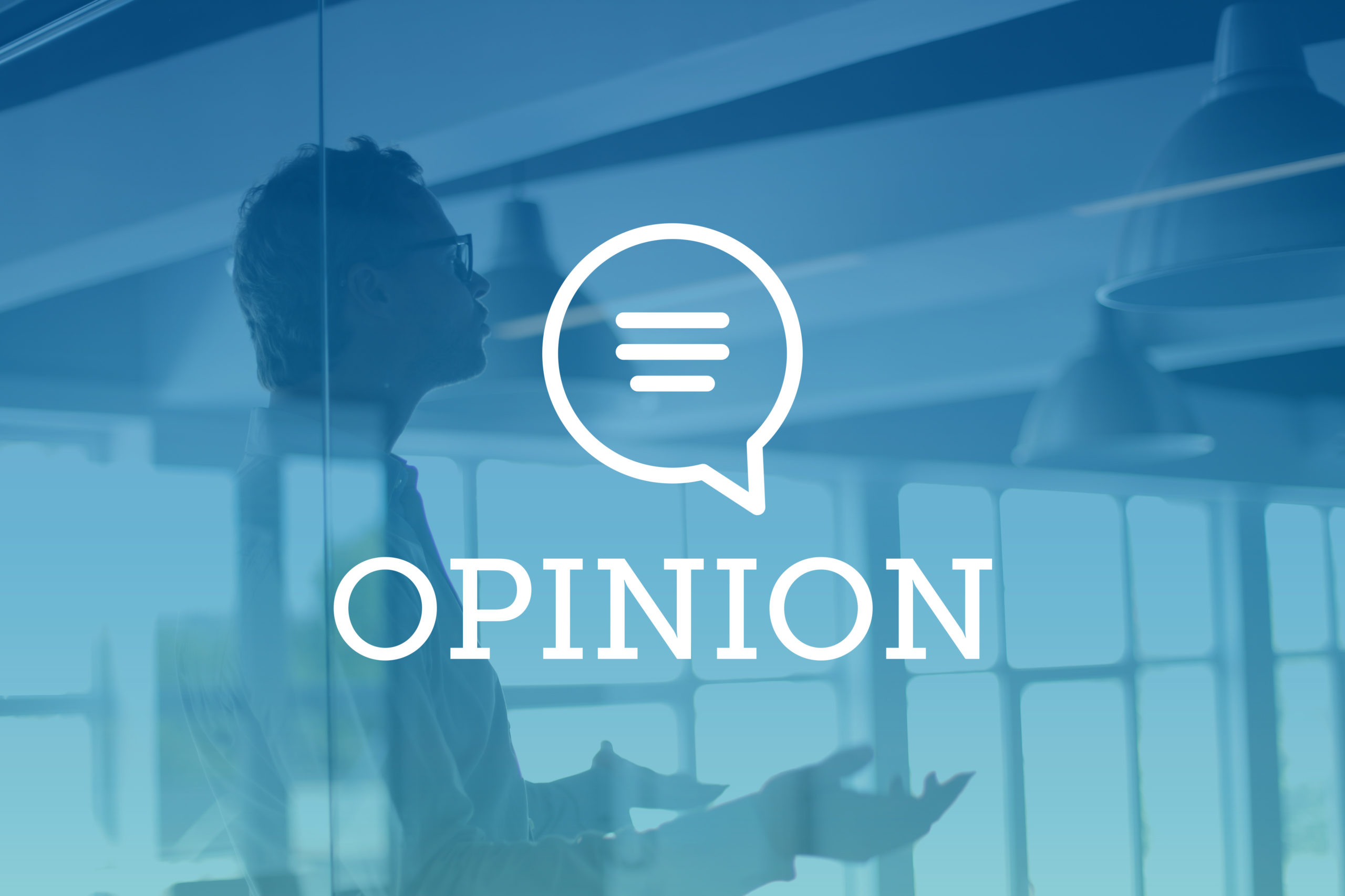 By Patrick Scully and Iris Lozano
SHERMAN & HOWARD
Earlier this month, the National Labor Relations Board released a Notice of Proposed Rulemaking that would move the goalposts for what is considered a joint employer under the National Labor Relations Act. The proposed rule could open employers to liability for another company's labor law violations and/or a joint obligation to bargain with that other company's labor union.
Instead of requiring a showing of "direct and immediate control," the NLRB's proposed rule would instead emphasize that a company with "indirect" and/or "reserved" forms of control over the terms and conditions of another company's employees can be found a "joint employer" under the NLRA.
The proposed rule also broadens the definition of the "essential terms and conditions of employment" by including topics such as workplace health and safety, work or schedule assignments, general work rules and recommends that this expanded list is non-exhaustive. Thus, leaving companies to guess what could be added to this list of "essential" terms and conditions of employment.
It wasn't unexpected that the NLRB would put an emphasis on indirect control as exhibited in, for example, a simple subcontract or a master service agreement. But it's unexpected the NLRB provided no guidance on what types of provisions in business-to-business contracts would be considered evidence of indirect control sufficient to support a finding of being deemed a joint employer.
In oral argument under a similar standard before the District of Columbia Circuit, an NLRB lawyer famously said "yes" to a judge's question of whether a hotel could be a joint employer if it told a landscaping company to cut the grass at a certain length. Oddly, the NPRM doesn't confirm or deny that proposition.
We are left to speculate about what will put another company on the hook for seemingly benign provisions such as "obey applicable wage and hour laws." That said, we know the final rule will cast a wide net because the NLRB suggested that merely having a "cost-plus" provision could alone support a joint employer finding. Unquestionably, the joint employer standard can have an effect in business models such as the franchisor/franchisee agreements, third-party service arrangements and temporary staffing agencies.
While the rule isn't final, public comments are due Nov. 7. With the expectation of a rule change coming in 2023, companies should consider taking proactive steps to prepare. Complete an audit of your subcontracts, service agreements and other business-to-business deals for what may be seen as standard provisions that instead create potential complications. Consider agreements with other companies that contain terms or rights — reserved or otherwise — requiring a level of performance, safety, quality, etc.
For any new or existing agreements, consider building in indemnification provisions in the event a contracting partner violates labor law or otherwise gives rise to an NLRB claim.
Finally, budget for litigation if the NLRB gets wind of any provision that might evidence a "right to control" the other parties' operations or employment terms.
Editor's note: Law Week Colorado's publisher and parent company Circuit Media has had a professional relationship with Patrick Scully in the past.
– Sherman & Howard member Patrick Scully and associate Iris Lozano are labor and employment attorneys who counsel clients on labor and employment and workplace matters.