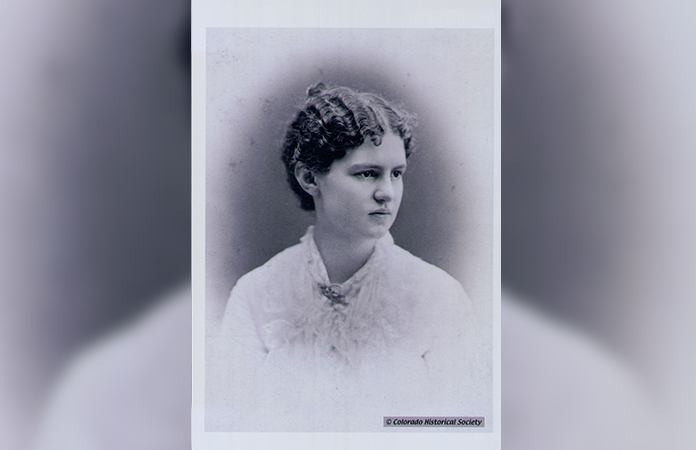 There aren't many Colorado lawyers who haven't heard of Mary Lathrop. Not only does a Colorado Women's Bar Association award share her name, she's also in the Colorado Women's Hall of Fame and her impressive legacy in law paved the way for thousands of women in the state to follow. 
Lathrop, born in 1865 in Philadelphia, was a reporter for a local newspaper but was forced to move to Colorado for her health. She pivoted careers while she was at it and graduated first in her class at the University of Denver College of Law. Lathrop passed the bar in 1896, setting a record with her test score that wouldn't be defeated for 45 years. She started practicing probate law in the late 1800s.
According to the CWBA, Lathrop's most notable case was Clayton v. Hallett, which established the law of charitable bequests in Colorado. The CWBA noted Lathrop helped shape some of the statutes in this area and assisted in developing the Small Guardianship Law.
The CWBA Mary Lathrop Trailblazer Award is aptly named. On Lathrop's long list of firsts, she was: the first woman to open a law practice in Denver, first woman to try a case before the Colorado Supreme Court, first female member of the Colorado Bar Association, one of the first female members of the American Bar Association and the first woman to practice before the U.S. Supreme Court.
Lathrop's grit and perseverance made her an obvious candidate for industry awards and community recognition throughout her life. According to Lathrop's Google Arts & Culture entry, male peers often refused to shake her hand, "and they called her 'That Damned Woman,' but Mary Lathrop kept a stiff upper lip when she appeared in court."