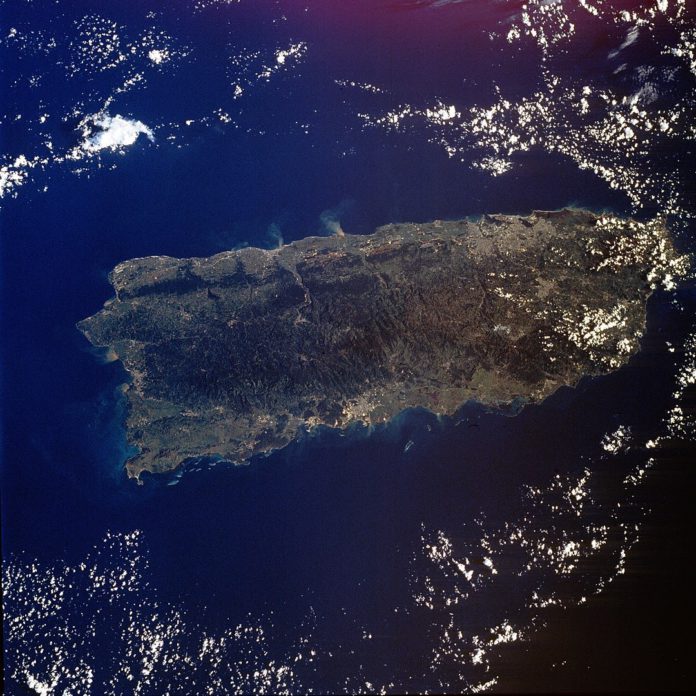 Three more of President Joe Biden's judicial picks, including a Puerto Rico judge named to fill an appeals court seat, moved Thursday toward Senate votes. The chamber's Judiciary Committee approved the nominations of Gustavo Gelpí, Jr., Angel Kelley and Christine O'Hearn.
Gelpí, a federal district judge who was appointed by former President George W. Bush, was a prosecutor and a public defender before taking the bench. He received the panel's nod on a 12-10 vote. The committee's nearly uniform partisan decision — South Carolina Republican Lindsey Graham voted to approve Gelpí's nomination, as did every Democrat — may have reflected discord over Gelpí's views on a series of Supreme Court decisions issued in 1901.
Gelpí has criticized the justices' century-plus old opinions in the Insular Cases, including in a book and several articles, on grounds they deprive U.S. citizens who live in unincorporated territories, including Puerto Rico, of some constitutional rights. "By virtue of this judicial constitutional fiat, the U.S. territories and their inhabitants have now for over a century been treated in an anomalously separate and unequal manner," he wrote in one 2011 article.
Ranking member Charles Grassley, a Republican from Iowa, criticized the jurist for expressing his views on the disparity between constitutional rights afforded American citizens in the territory and those living in the 50 states. "Judge Gelpí has taken the remarkable step of calling the Supreme Court cases wrongly decided and calling for their overturning," Grassley said. "That's not unprecedented. But it's highly unusual. And frankly, it's probably inappropriate coming from a trial judge." Committee chairman Dick Durbin, an Illinois Democrat, said the concern is overblown. "Both liberal and conservative legal scholars have criticized the insular cases," he said. 
If confirmed, Gelpí would replace the late Juan Torruella on the 1st U.S. Circuit Court of Appeals. Torruella, who was appointed by GOP President Ronald Reagan, was also a critic of the Insular Cases and their impact on Puerto Rico. "​​[C]olonial rule and the indignities of second-class citizenship can be ended not, as in the case of the Philippines, by granting the colony its independence … but rather, by securing for Puerto Rico equality under American law," Torruella wrote in a 1988 book published while he was serving on the 1st Circuit.
Kelley, a state court judge in Brockton, Mass., was approved on a 15-7 vote. A former legal aid lawyer and assistant U.S. attorney who also represented the Port Authority of New York during and after the September 11, 2001 terrorist attacks, Kelley would be the second Black woman and second Asian-American woman to serve on the U.S. District Court in the Bay State.
O'Hearn, nominated to be a federal district judge in New Jersey, is a partner at Brown & Connery LLP in Camden County. She is an employment lawyer and a fellow of the American College of Trial Lawyers. Committee members backed O'Hearn's selection on a 12-10 vote.
Senate Majority Leader Chuck Schumer, a New York Democrat, has not yet announced a date on which the three nominations will be considered by the entire legislative body.