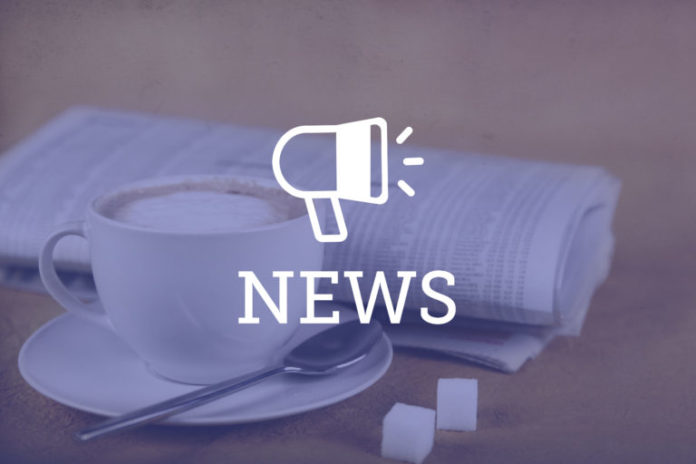 On Monday, the U.S. Senate Judiciary Committee returned a split vote to advance the nomination of Judge Ketanji Brown Jackson to the U.S. Supreme Court. 
The 11-11 split fell along party lines with Democrat Senators voicing support and Republican Senators voicing opposition. While the full Senate has yet to vote on Jackson's nomination, the Judiciary Committee vote and recent confirmations have fallen increasingly along party lines, hinting that the full confirmation vote will likely be partisan. 
The vote wraps up four days of questioning that started on March 21 from members of the Judiciary Committee with critics taking aim at Jackson's criminal sentencing record and her lack of judicial philosophy. Jackson sat for nearly 18-hours of questioning by the Judiciary Committee with numerous organizations brought in to testify about her qualifications. Before the vote on Monday, many senators revoiced support or opposition for her appointment, with some rehashing the opposition leveled at her during her nomination hearings. 
Jackson was nominated by Pres. Joe Biden in February to fill an upcoming vacancy on the high court after Justice Stephen Breyer announced plans to retire once the court takes its summer recess, typically in June or July. 
The Harvard Law Graduate has served on the U.S. Court of Appeals for the D.C. Circuit since 2021 and first joined the bench in 2013 when nominated to the U.S. District Court for the District of Columbia by former Pres. Barack Obama. Jackson has a background in private practice as well as the public sector, having worked as a federal public defender in Washington D.C. From 2003 through 2014, Jackson was on the United States Sentencing Commission, first as special counsel and then as vice chair. From 1999 through 2000, Jackson clerked for Justice Breyer, the justice she was nominated to replace.  
If she's confirmed, Jackson would be the first Black woman and the first public defender to ever sit on the U.S. Supreme Court.
Democrat Senator Dick Durbin, who led the hearings, opened the vote by emphasizing the committee's agreement over Jackson's background. "We don't agree on much in this senate, but not one senator on this committee has questioned that she is well qualified," said Durbin.  
Representatives from the American Bar Association testified that based off of the input of 1,900 judges, 865 attorneys and other professionals plus three independent reading groups with more than 50 law professors and legal experts, the bar found Jackson to be a "well qualified" candidate, the highest competency rating the non-partisan organization gives. 
Before the committee vote, senators made over three hours of statements on their perception of Jackson, her nomination and the results of the hearings. 
One of the main criticisms brought against Jackson on Monday was her criminal sentencing record. During the hearings that started on March 21, Republican senators accused Jackson of being soft on crime, pointing to certain cases that came to her bench and comparing Jackson's average sentencing for a variety of crimes to national averages. 
Specifically, senators singled out a handful of child pornography cases she presided over and noted that her average sentence in those was lower than national averages. While the exact numbers offered about how Jackson's record compared to national averages have been called into question, the disparity, critics argued, cast doubt on her competence. 
Another point of contention was Jackson's lack of a judicial philosophy. Jackson testified that she adopts a judicial methodology instead and referred senators to her record to better understand her approach. Senator John Coryn from Texas said her lack of judicial philosophy "lacks candor" and expressed concern that it risked "activism bleeding over into the law." 
Many senators brought concerns that Jackson would bring left-leaning politics to the bench. Senator Ted Cruz predicted she would be the "most extreme" justice ever if confirmed and speculated a long list of positions that Jackson would take on hot button issues. Senator Tom Cotton from Arkansas characterized her career as "built on liberal activism" pointing to her background as a public defender, pro bono cases she took on and several amicus briefs she wrote while in private practice. 
Some senators were also critical of Jackson's middle-line stance on a number of questions asked of her. A video that was widely shared on social media shows Jackson responding that without a medical background, she was not willing to define the word "woman" when asked to do so. She also declined to take a position on several other issues, including if the Supreme Court should be expanded and if those without citizenship should have the same rights as those with citizenship. 
The vote took less than five minutes with some senators leaving the committee meeting after Jackson's vote, voting in absence for the handful of other federal judges on the meeting's agenda. 
Jackson's nomination will now head to the full Senate, where Democrats currently hold a slim majority, for a final confirmation vote.