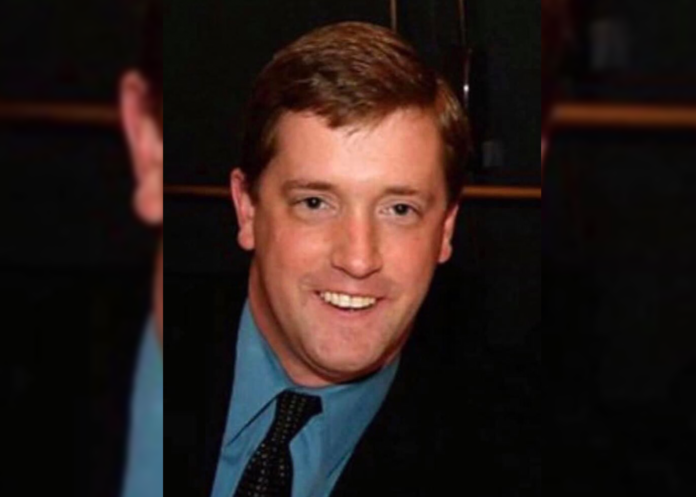 In August 2008, Adams County Chief Deputy District Attorney Sean May returned home in the 3300 block of West 36th Avenue in Denver and was shot and killed. May was a popular prosecutor who had been with the DA's Office for years. Police had few leads in the case, which remains unsolved. 
9News reported in September 2008 that Denver Police didn't "know if [May's] killing was random or whether he was targeted because of a case he worked on." Roughly 1,500 people attended May's memorial service at the Buell Theatre in Denver. Former Gov. Bill Ritter and fellow DAs spoke at the service, remembering May's commitment to his work and offering condolences to May's family. 
While the case is cold, legal sources have reportedly voiced a theory that May may have not been the intended target, and the shooter may have intended to target a different prosecutor with the same last name. 
According to Stanford Magazine, May earned his law degree from the University of Virginia in 1998 and joined global firm Cooley's Denver office. In 2001, Stanford Magazine reported May "felt called to walk away from his lucrative job to be a prosecutor for the Adams County District Attorney's office. There he became a respected and successful prosecutor." The outlet went on to note that in April 2008, May "received the Ed Towey Award for his outstanding service to victims of crime" and that he was named chief trial deputy two months before his death.
Stanford Magazine reported May often practiced opening statements before his dog. He was survived by his partner Corin Flannigan, both parents, brother Matt May and his son, who was unborn at the time of his death. 
The Colorado District Attorney's Council has an award named in May's honor — the Sustained Excellence Sean May Award "for a pattern of long, sustained commitment to prosecution with outstanding work, ethics and tenure." 
"If you shot Sean to silence him, you failed because we'll see Sean May's commitment to fairness from his colleagues every day up in court," said Adams County District Attorney Don Quick during May's memorial service, according to 9News. "If you shot Sean May because you were so cruel that you tried to have Sean's child not know his father, you have failed again."