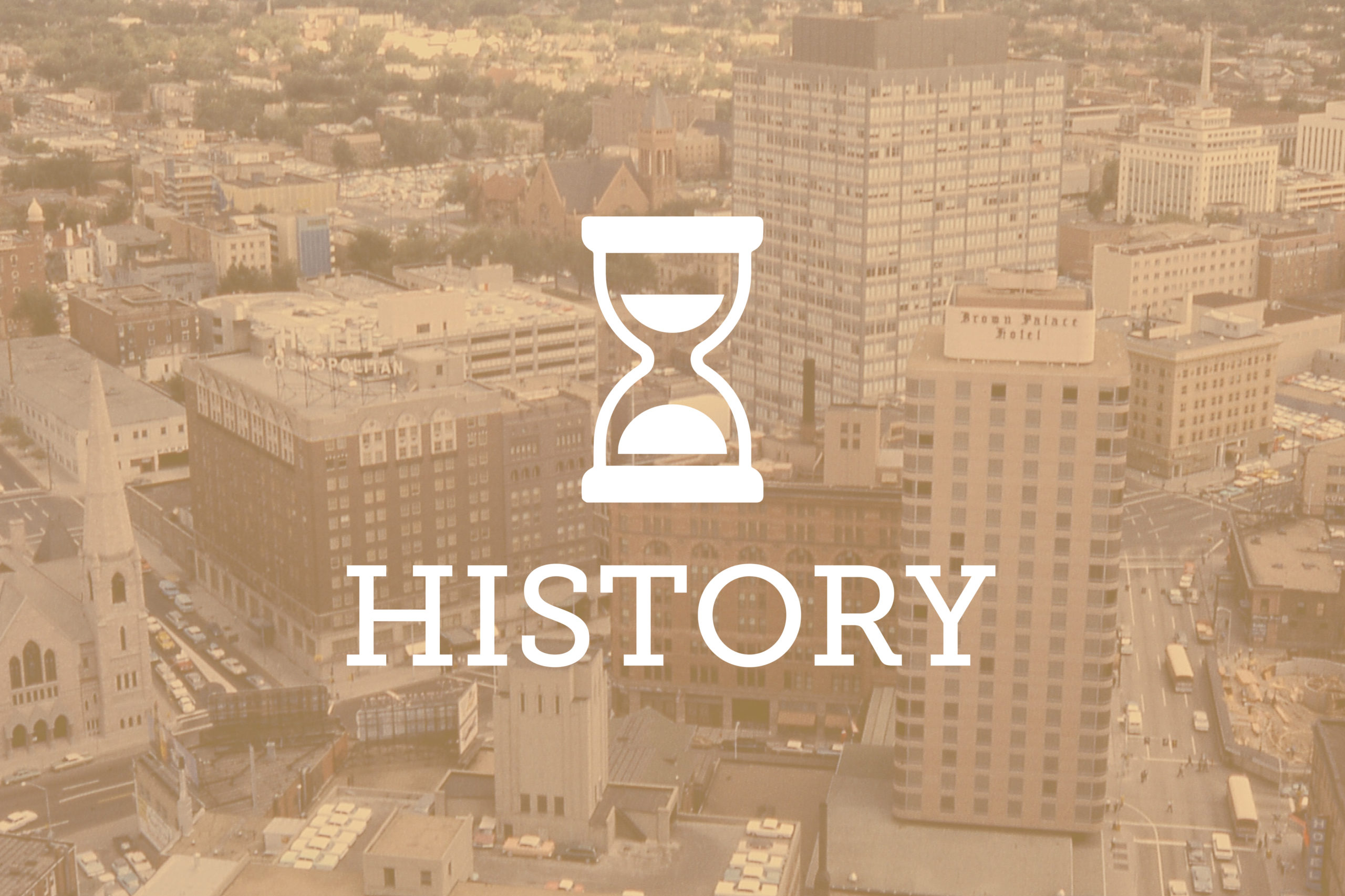 Recent court cases like Oklahoma v. Castro Huerta and People ex rel. E.A.M. v. D.R.M. have tried to tackle the complex and unique issues posed by the sometimes overlapping jurisdictions between the tribal justice system and the U.S. But land access and water rights remain murky even after centuries. 
In 1985, a 10th Circuit Court of Appeals panel out of Utah had to determine whether a tribe had the right to the lands established for a reservation or if the state was able to disestablish or change the status of certain parcels of the tribal land. 
While the case was decided out of Utah, it impacted multiple states and both federal and state-level court and justice systems. The complex legal issue at heart was the concept of tribal trust ownership. This type of land trust places the title to property into a trust which is held by the secretary of the U.S. Department of the Interior. Tribal trust land is under the control of tribal governments.
The 1985 case wasn't the only time the Ute Indian Tribe of the Uintah and Ouray Indian Reservation argued nearly the same issue before the U.S. District Court for the District of Columbia. In 2018 and again last year, the tribe alleged the federal government breached its fiduciary duty and mismanaged the trust land. The tribe repeatedly requested restoration of the lands within the exterior boundaries of the Uncompahgre Reservation which was established in the late 1800s in Northeastern Utah near Fort Duchesne. 
In the latest case from August 2022, the D.C. court determined the Quiet Title Act barred the tribe's trespass claims.