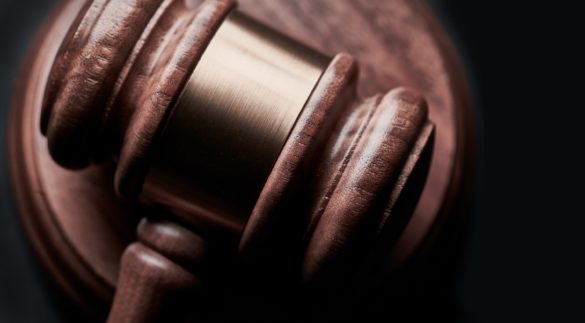 Early last year, a Colorado woman used a new state law to sue over an alleged sexual assault committed in 1977. The new law allows people assaulted as minors to file civil suits against a person who committed the sexual misconduct or an organization that operates a youth-related activity program if the organization knew or should have known about the risk to minors participating in the program. 
Colorado's Child Sexual Abuse Accountability Act was passed in July 2021. The new law only applies to victims of sexual misconduct that occurred on or after Jan. 1, 1960, to Jan. 1, 2022. Victims need to commence an action before Jan. 1, 2025. If a sexual assault of misconduct occurs after Jan. 1, 2022, there's no time limit to bring a civil action. 
Aside from offering victims of older sexual misconduct a statutory cause of action, the new law also prohibits a court or jury from awarding any damages against the victim of the sexual misconduct, while setting a cap for the amount of recoverable damages at $500,000 and allowing a court to award up to $1 million in some circumstances.  
One of the first complaints under the new law, filed by trial attorney James Avery on behalf of Kate McPhee, alleged John Kelly serially sexually assaulted her at a Denver prep school over the course of three weeks in the summer of 1977 when McPhee was 15 years old. Albert Brown, Darcey Brown, Bruce Cranmer, Alan Cranmer, Jeanie Cranmer and Mark Clark were also named as defendants in the case. 
Among other allegations, McPhee asserted there was "a pattern of grooming and sexual misconduct by persons in a position of trust," according to Denver Injury Law. 
In the act's first year, a handful of lawsuits have been filed by Avery on behalf of qualifying victims. Local firms including Keating Wagner Polidori Free, The Longoro Firm, Zaner Harden Law, Gerash Steiner Blanton, Robinson & Henry and others provide legal services to victims who want to file claims under the act.