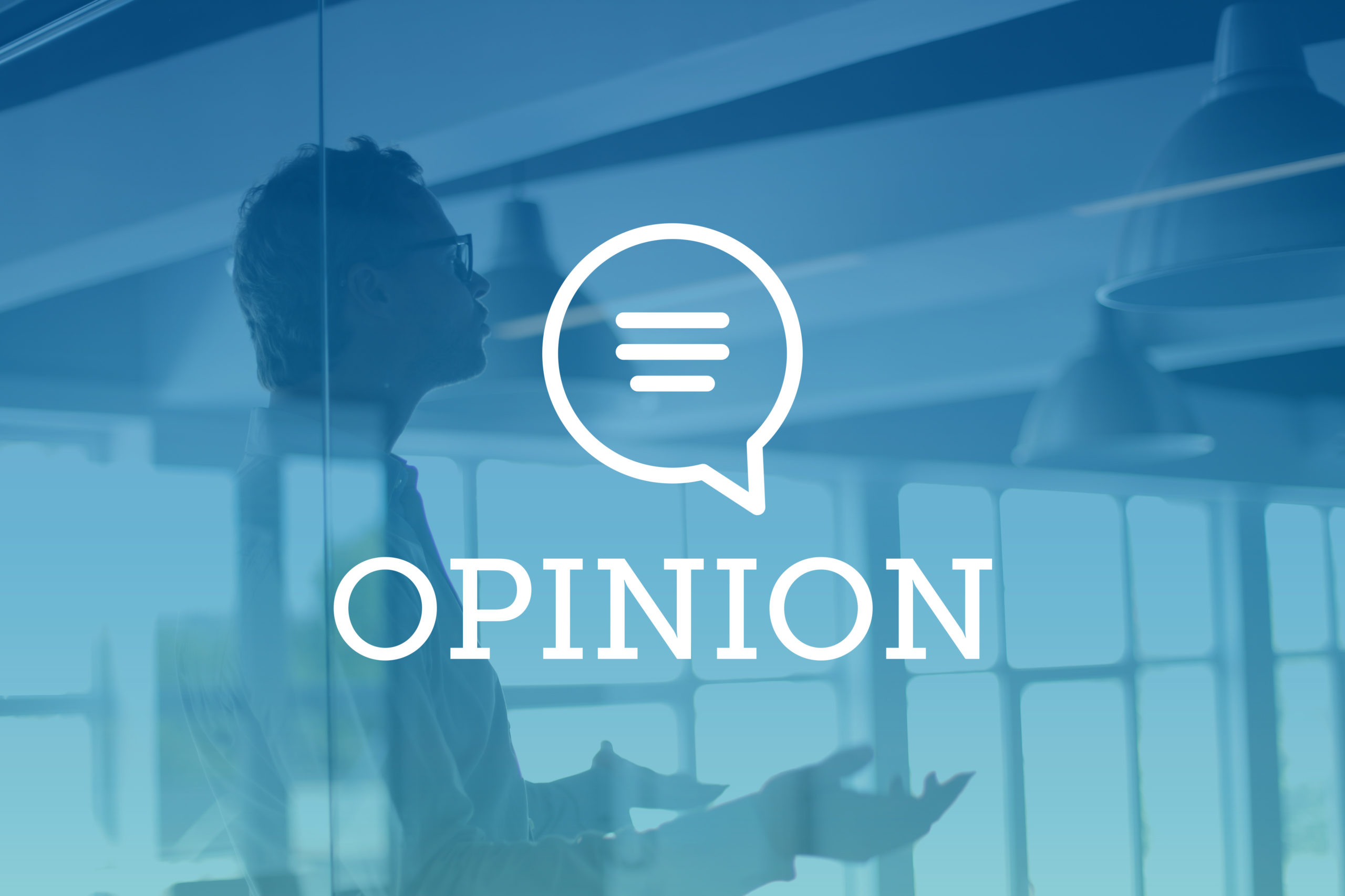 By Sarah Mercer and Jia Meeks
Brownstein Hyatt Farber Schreck
At the close of the last year's legislative session in May, confidence was high that voters would return Colorado to divided government in November. The pundits were sure Republicans, if nothing else, would gain back some ground on Democrats, who took trifecta control in 2018 and have maintained full control since then. The pundits were wrong. Instead of giving up seats, Gov. Jared Polis was easily reelected and Democrats now enjoy a 46-19 supermajority in the state House and a 23-12 seat advantage in the state Senate.
Gaining enough seats to be very nearly veto-proof makes it hard to argue against the trope that Democrats won a mandate. Nevertheless, and to invoke another trope, the Democrat party is a big political tent and their increased numbers have revealed an ideological rift between the party's moderates and progressives. That rift is already becoming apparent on issues such as labor and employment, renters' rights and housing and the environment and sustainability. With those dynamics in mind, here is a summary of the key legislative proposals that we expect to see, or that have already been introduced, during the 2023 legislative session, which began on Jan. 9:
Labor and Employment
The push for "pro-worker" legislation by Democrats is likely to continue this session. Sen. Jessie Danielson intends to introduce legislation that will enhance enforcement of the Equal Pay for Equal Work Act, which she sponsored in 2019, and will alter the act's requirements for the posting of job promotions. Danielson has already introduced Senate Bill 23-058 to prohibit employment applications from asking about an individual's age, date of birth or dates of attendance at or graduation from an educational institution.
Building on worker benefits, Sen. Faith Winter has introduced Senate Bill 23-017 to expand the allowable uses of sick leave to include bereavement and when an employee needs to care for a family member whose school or child care has closed due to inclement water, loss of power or another unexpected event. There are also indications that Winter intends to bring back legislation for the controversial Protecting Opportunities and Workers' Rights Act, or POWR Act, which would change the current "severe or pervasive" legal standard for certain workplace harassment claims.
There will also be legislation for shift and gig workers. House Bill 23-1118, introduced by Reps. Emily Sirota and Serena Gonzales-Gutierrez, would restructure shift work by, among other provisions, requiring employers to offer schedules at least two weeks in advance, requiring employers to pay employees if hours are added or cut, and granting employees a private right of action against employers. For gig workers, we are likely to see legislation from newly elected Rep. Stephanie Vigil, who is herself a gig worker, aimed at increased pay and more transparency for rideshare and third-party delivery drivers.
Renters' Rights and Housing
During his State of the State Address, Polis made it clear that housing is a priority: "The people of Colorado expect us to deliver to make housing more affordable. And if we don't act now, we will soon face the point of no return." He has proposed enacting state-level land use and zoning rules that would presumably preempt local rules. But local control over land use and zoning is a hallmark power of cities and counties, and it is doubtful local governments will support any policy that lessens local control over land use and zoning.
Another contentious issue will be rent control. Reps. Javier Mabrey, who is an eviction lawyer, and Elizabeth Velasco have introduced House Bill 23-1115 to repeal the statutory provision that prohibits local governments from enacting rent control in their communities. The bill has 21 House co-sponsors, representing the progressive/moderate divide within the Democrat caucus. In addition to rent control, Mabrey, along with Gonzales-Gutierrez, is likely to tackle eviction directly by introducing a bill that would prohibit a landlord from evicting a tenant without just cause.
Environment and Sustainability
When it comes to the environment, Democrats will continue to move the state toward Polis' goal of getting Colorado to 100% renewable energy by 2040. Sen. Chris Hansen has introduced Senate Bill 23-016, which includes a variety of provisions aimed at reducing the state's greenhouse gas, or GHG, emissions and making adjustments to the state's GHG emissions goals. One provision creates a tax credit to incentivize electric-powered lawn equipment. As the state increases electrification, both through incentives and mandates, understanding the load and resource adequacy of the grid has become increasingly important. Rep. Shannon Bird's House Bill 23-1039 would require annual reporting to ensure the state is not asking the grid to hold more load than it is capable of holding.
Other Issues: Public Safety, Education, Health Care, Magic Mushrooms
It is often noted that Colorado has the most car thefts per capita of any state, which has led to Sen. Rachel Zenzinger planning to introduce legislation to make any auto theft a felony. Sadly, Colorado also continues to top the states when it comes to fentanyl deaths. Polis has indicated that he wants stricter penalties for drug dealers who sell fentanyl. Legislation further implementing universal preschool is also expected, along with a potential study bill on setting up a single-payer health care system and a bill to create parity in the regulation of magic mushrooms and cannabis.
How many of these bills will pass? And will voters agree that these are the policies they elected Democrats to pursue? Only the 120-day, 2023 legislative session will tell.
– Brownstein shareholder Sarah Mercer and policy advisor Jia Meeks look ahead to the rest of the legislative session in Colorado, discussing bills we've already seen introduced and ones that may be coming soon.