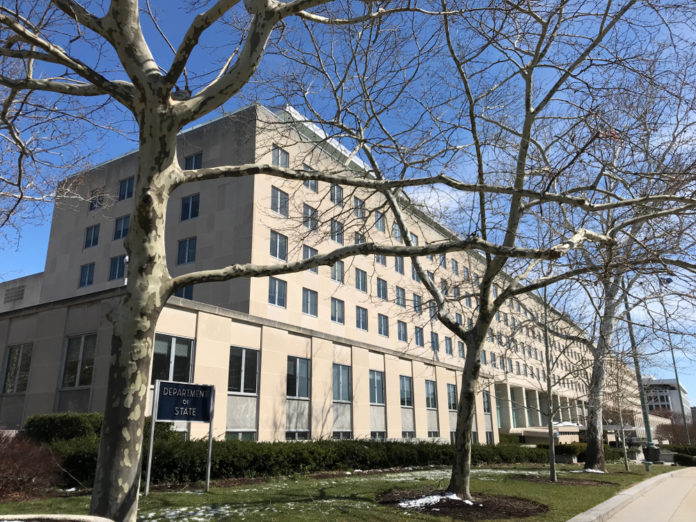 Former WilmerHale partner — and oh, yes, Senator and Secretary of the Interior — Ken Salazar will soon be the nations' chief diplomatic representative in Mexico. The Senate confirmed Salazar's nomination to be U.S. ambassador last Wednesday.
The former Colorado attorney general, elected to the Senate to succeed Ben "Nighthorse" Campbell in 2004, took a seat in President Barack Obama's cabinet in 2009. After resigning from his position at Interior, Salazar returned to Denver and joined WilmerHale in June 2013.
Among the clients Salazar represented since he joined WilmerHale are Chevron, Facebook, and 3M, according to Reuters.
Before becoming the Centennial State's chief law enforcement officer in 1999, Salazar was director of the state's Department of Natural Resources for seven years. He also worked for two other Denver law firms. 
Salazar was confirmed on a unanimous voice vote. He is the first of President Joe Biden's choices to serve as an ambassador to get the Senate's approval. Sixty-one other nominees to ambassadorial slots remain pending.
The State Department has not announced a date on which Salazar, a Colorado College and University of Michigan Law School graduate, will be sworn in or present his credential to Mexico's president, Andrés Manuel López Obrador.