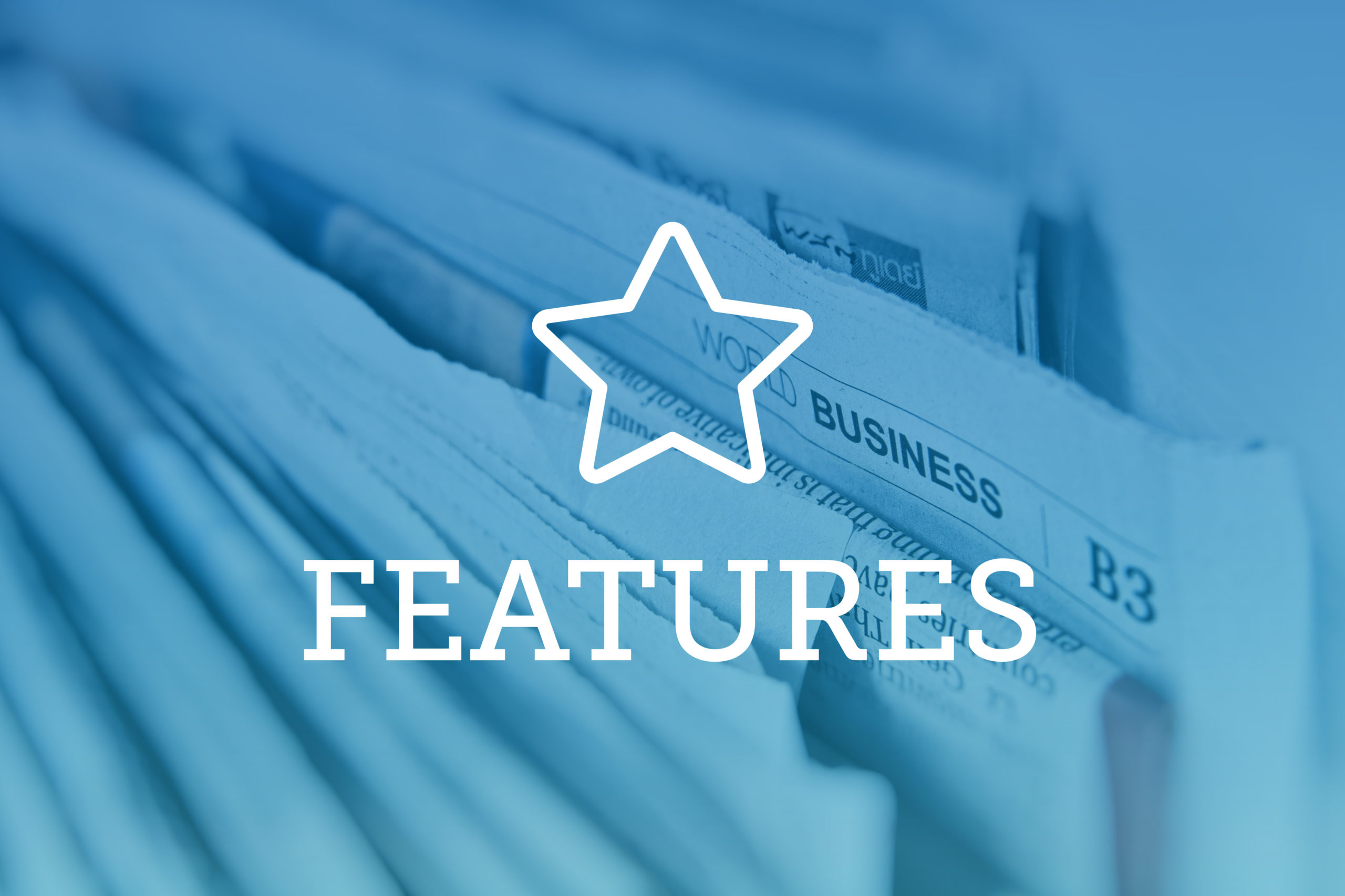 Women in the legal industry face unique challenges compared to their male colleagues. After 20 years of efforts to encourage equality within the workplace, experts still say there's work to do, and key players are stepping up to tackle these challenges with fresh initiatives. 
Statistics from the American Bar Association show 50 percent of law school graduates are women. By age 50, though, the number of women attorneys at law firms drops to 27 percent. And according to studies on pay disparity, a white woman will make 80 cents to the dollar their male counterpart will while women of color will make 55 cents. Women at law firms also make up less than 20 percent of equity partners. This begs the question: Why is there such a disparity between male and female attorneys? 
Hilarie Bass, an international attorney, pledged herself to the national advancement of women's rights and equality in the legal profession across the U.S. As someone who has served in the industry for over 30 years, she's seen the effects of gender discrimination firsthand and works closely with professors and faculty at the University of Denver Sturm College of Law. 
She previously served as president of Greenberg Traurig and from 2017 to 2018 served as president of the American Bar Association, where she spearheaded the "Why Women Leave" study. The study focuses on various power dynamics in the workplace and why firms struggle to retain diverse talent. It aimed to research what social, political and economic factors play a role in pushing female and diverse attorneys out. The ABA also conducted a study on the impacts on women of color in the industry. 
The findings are expected to be released by the end of April.
After her presidential term at the ABA ended in late 2018, Bass decided to take her career in a different direction while drafts of the research from the "Why Women Leave" project are synthesized. 
"I personally made the decision at the end of my term not to go back to my position at Greenberg Traurig and instead spend 100 percent of my time on the issue of women achieving parity, not just in law, but across corporate America," Bass said. "So I created the Bass Institute on Diversity and Inclusion." 
As a new and independent organization, the Bass Institute tackles disparity of women in positions of power. Statistics show the wage gap is consistent for women across the country, regardless of profession.  A key focus for the institute is not only to find hard-hitting examples of disparity but to back up claims with solid and undisputable statistical evidence.
Karen Hester, CEO for the Center for Legal Inclusiveness, echoes many of Bass' concerns but also keeps a positive outlook on the future of diversity in the workplace.
"It's amazing the work people and organizations are doing right here in Denver. We hear a lot in society about the discourse that comes because of misunderstandings or people not taking into account that differences are not necessarily a bad thing," said Hester.  
Hester said that diversity helps make a legal team more creative, and diversity programs are important because "the numbers [of women and minority groups in law] are not representative of what our society looks like."  
The Sturm College of Law works alongside CLI and the ABA to build their curriculum and community. 
Catherine Smith, the associate dean of institutional diversity and inclusiveness at DU Law, said the school is trying to lead the pack when it comes to dedication toward innovation and diversity. She said she's just trying to level the playing field. For the past three summers, DU Law offered a seminar that focuses on women and the legal workforce.
"Our job is to offer a vision and support everybody in this building to do diversity work," she said. "It really has to be everyone in the institution devoted to diversity and inclusion, not just one person. It's not going to work if it's just one or two people. It's always a work in progress."
Still, even the Sturm College of Law isn't without its own controversies. DU agreed to pay over $2.6 million in a settlement after the institution was sued for unequal salary for female law professors in May 2018.
Tarah Bailey, a recent graduate from the University of Colorado Law School said she hasn't felt any discrimination yet within the industry but did acknowledge there is a problem. "It's a cut-throat industry," she said. "Women being traditionally more sensitive, more intuitive, more emotional, it's really tough to be a part of that for a long time. … The industry itself has to change and embrace these aspects. We tend to appreciate logic over intuition, but I think the best lawyers are the ones who use their intuition," said Bailey.
Bass told Law Week that she was frustrated with the way women are supposed to fit perfectly into society's expectations. 
She said that women are often criticized for personality traits in job performance reviews where a man rarely would be.  
"There is a perception of how a woman is supposed to behave, and whenever a woman goes slightly outside the boundaries of what people have been socialized to expect, suddenly they are criticized for their conduct," said Bass.
An aspiring environmental lawyer, Lacie Lochard, is currently a junior at CU and a member of Phi Alpha Delta, a co-ed, pre-law fraternity.
"I worry about it because none of my family has ever gone to law school. Neither of my parents went to college even, so it's different for me to be on this track," said Lochard.
She said that she's unsure of what to expect and relies on PAD and the pre-law adviser at CU for support.
Lochard also worries about her competition and thinks she might be disadvantaged in the field compared to students "who were groomed since they were little for law school."  
Lochard hopes to become a partner at a law firm and maybe one day go into politics. 
Smith said DU is focusing on pipeline initiatives that begin with high school kids from marginalized communities. 
CU has variations of programs including Courageous Conversations, which provides a space for law school students from across the campus to discuss problems in society. 
"I'm hoping all of the focus on this issue is going to help incentivize people to do some self examination and figure out why, within their own places of employment, despite their diversity efforts over the past 20 years, it really hasn't change anything of significance," said Bass.   
— Ashley Hopko