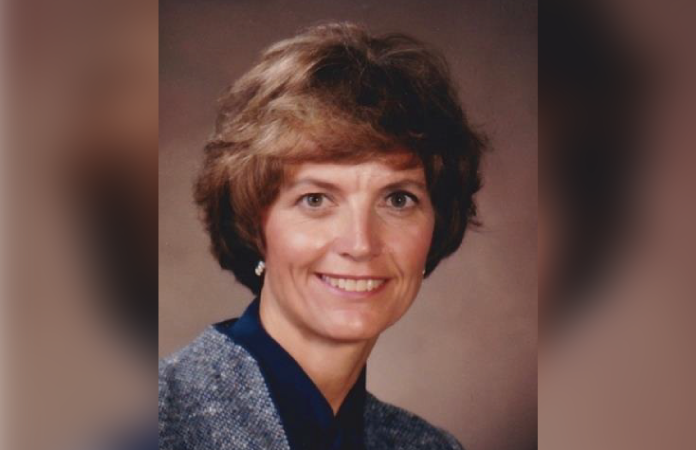 For many lawmakers, the job comes with drawbacks as some state issues force representatives and senators not only into difficult voting situations but also into the spotlight. For Kathy Arnold, a reminder of why she went into politics was all she needed to tackle the difficulty of the job.
Arnold served as a "Republican state representative from 1978 to 1983 for District 28 and then a state senator from 1983 to 1986 for District 13," according to a January 2020 profile on Arnold in the Sopris Sun. Last year, Arnold was honored for her time in the state legislature with a Senate joint memorial. 
According to her memorial and during her time as a state lawmaker, Arnold "became the first woman chair of the Senate Judiciary Committee and sponsored bills on preventing the sexual exploitation of children, expanding resources for special needs students, and reducing air pollution."
State Representative Pete Lee told the Sopris Sun that Arnold did something on her very first day that stuck with him: "She wrote down why she ran for office in the first place. She kept this note in a drawer at her chamber desk. Arnold took it out and reread it whenever she had a tough vote ahead." 
Arnold, who had a lifelong love of horses, became a competitive barrel racer in her retirement until the age of 76. She hosted a summer "hootenanny" in the mountains each year and brought the celebratory feeling with her as she worked in the Senate, according to State Senator Harry Gorman.
After her stint in the legislature, Arnold served on the Board of Regents for the University of Colorado Boulder. She died in December 2018 at 77.
In her last days, Arnold reportedly said, "love bears it out, even to the edge of doom."