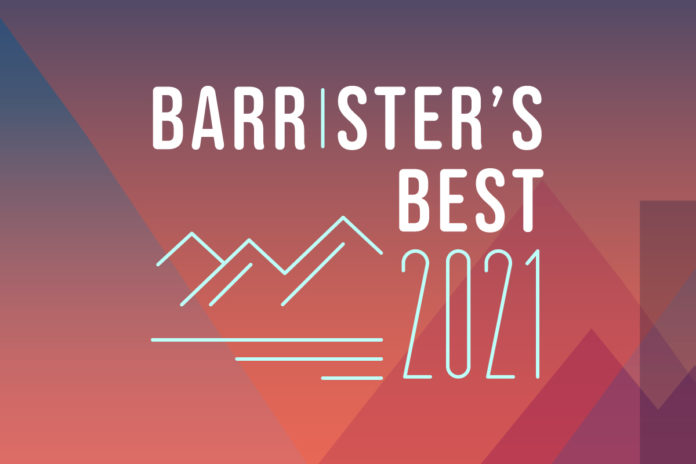 In-house counsel lawyer or legal team
PEOPLE'S: Jon Alby, Leprino Foods
The largest producer of mozzarella cheese in the world, Denver-based Leprino Foods Company needs qualified legal counsel to help with their large-scale corporate legal and business issues. The organization's Vice President, General Counsel Jon Alby has assisted them in this area and more during his decades with the company. He's also helped establish and oversee their environmental management systems and sustainability practices.
Legal support professional (paralegal, legal assistant etc.) 
PEOPLE'S: Vanessa Sanchez, Armstrong Teasdale LLP
Earlier this year, Law Week highlighted Vanessa Sanchez as an outstanding legal professional. In her role as a paralegal, she assists clients in complex commercial litigation matters. She told Law Week that she enjoys how every day on the job is different.
Best Colorado court reporter/videographer service
PEOPLE'S: Agren Blando Litigation Services
For more than six decades, Agren Blando Litigation Services has been providing court reporting services to the Colorado legal community. Since its founding in 1960, the organization has expanded their offerings to also include videography and videoconferencing, among other litigation and document services.
Best legal marketing/design firm
PEOPLE'S: Denver Legal Marketing LLC
Merenda Vieyra founded Denver Legal Marketing LLC to help local individual attorneys and law firms with their legal marketing efforts. She makes a point to incorporate diversity and inclusiveness into the marketing strategies.