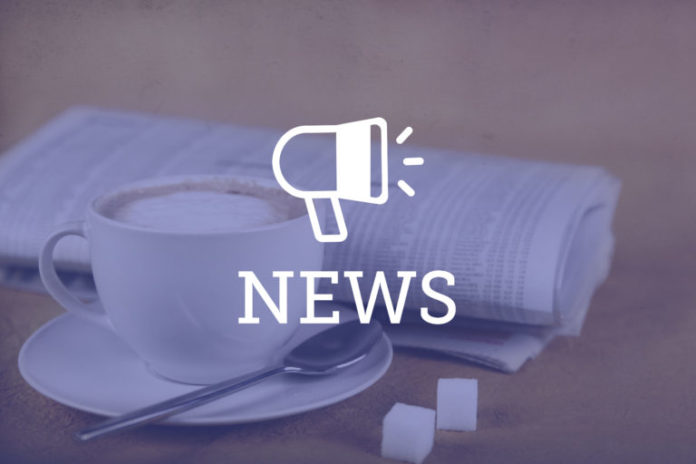 The Department of Justice reached a settlement July 18 with Uber resolving a lawsuit alleging the company violated the Americans with Disabilities Act.
Uber will offer up millions of dollars in compensation to thousands of Uber users who were charged fees connected to a disability. According to the DOJ, Uber was charging passengers wait times. Those fees started two minutes after Uber arrived at a pickup location and the passenger was charged until the ride began.
The DOJ alleged Uber violated the ADA because it failed to reasonably modify its wait time fee policy for passengers with a disability, who would sometimes need more time getting into a vehicle. The department continued, alleging that even when Uber was aware of a passenger's disability, and there was a need for more time getting into a vehicle, Uber continued to charge the wait time fees.
A settlement was reached and under the two-year agreement Uber committed to waiving wait time fees for riders, or someone they travel with frequently, that certify they need more time getting into an Uber due to a disability. Uber also added it will make sure refunds are available for anyone who doesn't have a waiver but is charged a wait time fee because of a disability. 
Uber will credit more than 65,000 accounts of eligible riders who signed up for the waiver program for double the amount of wait time fees they were ever charged. Uber also agreed to pay more than $1.7 million to more than 1,000 riders who complained to Uber about charges related to a disability and another $500,000 to individuals who identified as being harmed. 
Uber told Law Week Colorado it is pleased to have reached the agreement with the DOJ.
"It has long been our policy to refund wait time fees for riders with a disability when they alerted us that they were charged, and prior to this matter being filed we made changes so that any rider who shares that they have a disability would have wait time fees waived automatically," Uber wrote in a statement. "We are always working to improve accessibility for all users and encourage riders with a disability to utilize our self-declaration form to have wait time fees waived."
Denver-based attorneys had mixed feelings about the settlement with the DOJ.
Sarah Parady, a partner at Lowrey Parady Lebsack, whose practice includes worker and civil rights, has done some paid lobbying on behalf of Towards Justice making sure companies are protecting and compensating their employees correctly. Parady said a lot of the rules for a business like Uber are under enforced and it has taken time for regulators to catch up. 
"I do think there's a lot of other likely ADA violations that will crop up besides this wait time issue," Parady said, adding she hopes regulators will continue to do the work getting these companies to comply with their ADA obligations.
Parady continued, saying companies like Uber spend huge amounts of money to restructure laws they don't like, even trying to get legislatively exempted.  
Denver-based attorney Spencer Kontnik, a partner at Kontnik Cohen, does a lot of work for individuals with disabilities. He is deaf in his left ear and hard of hearing in his right.
"I think it's a very good settlement," Kontnik said. "I'm very happy that … the Department of Justice took it on first of all. …. On a large scale, I think it's very important because people with physical disabilities face all types of discrimination all the time every day and unfortunately it goes unaccounted for 99% of the time."
Kontnik said the ADA is on solid ground, but disability rights and disability rights advocates have suffered greatly with some recent rulings from the Supreme Court. One of them being Cummings v. Premier Rehab Keller, P.L.L.C. from October 2021.
"It's a pretty critical decision that the Supreme Court issued and it takes away individuals with disabilities' rights to obtain emotional pain and suffering damages for discrimination, which is just a huge loss for the disability community because the vast majority of time, emotional pain and suffering damages are the only damages that result [from] discrimination," Kontnik said.
As for Colorado, Kontnik said his firm sees a lot of disability discrimination cases in employment actions, adding a lot of companies view disabilities as an impediment to a strong workforce, but a lot of times it's the opposite as it gives companies a different perspective. 
Parady also said companies were really resistant to people working remotely before the pandemic, but after that, they were much more likely to allow it. 
"I thought that was sort of a revealing example of the fact that ADA noncompliance is often more a lack of will than anything else," she said.