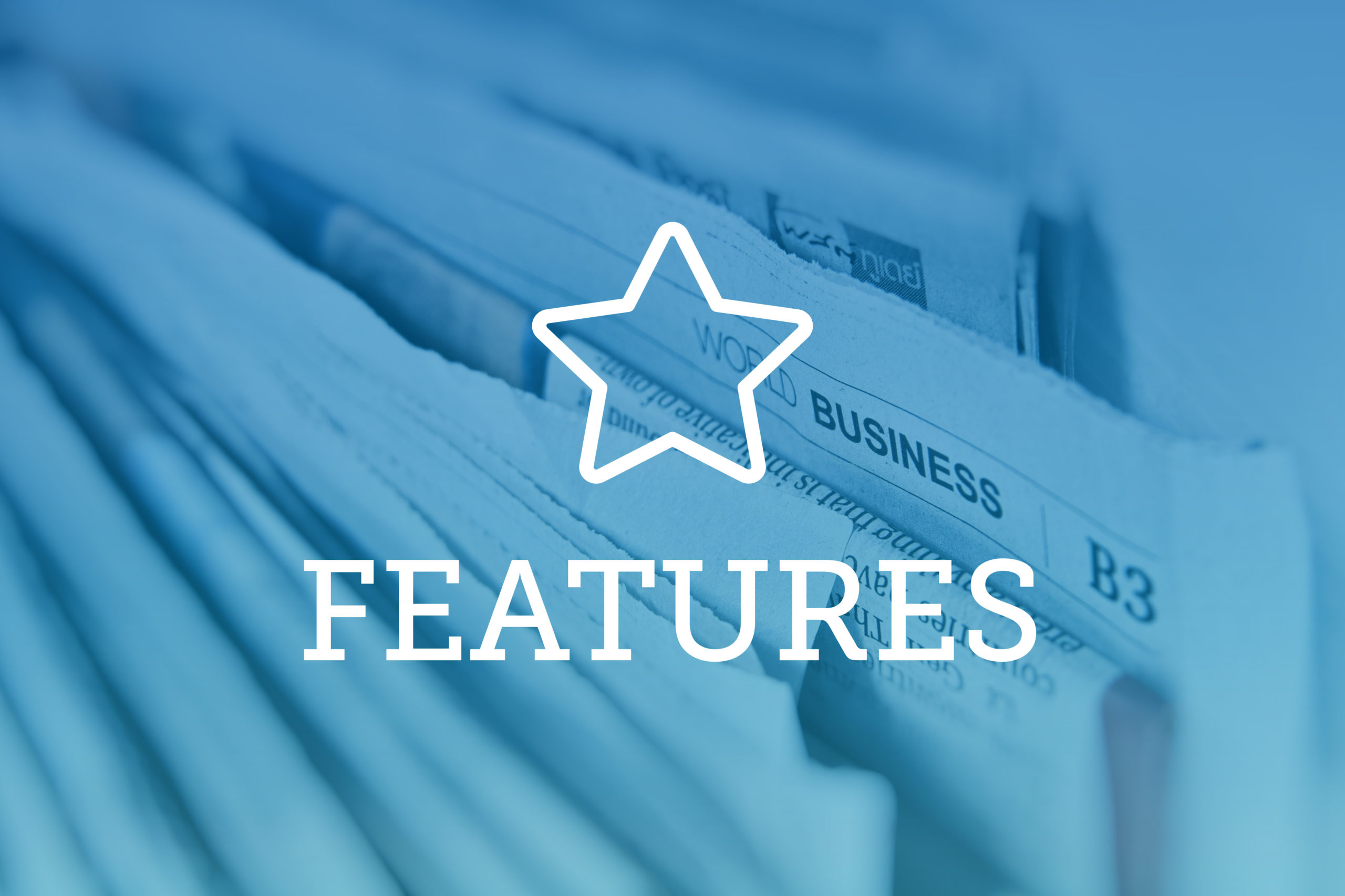 Denver has one of the hottest housing markets in the country and a construction boom that has lasted for years. Given the number of projects and the money involved, it's no surprise that Front Range firms have emerged as regional and even national leaders in the areas of construction law and litigation. We talked to attorneys from a couple of top-tier firms in the field to find out what sets them apart and the big trends in construction law.

PART OF THE TEAM
Woods Aitken doesn't like to boast, says Kory George, adding the firm's Midwestern heritage — it was founded in Nebraska nearly a century ago —might be why they're hesitant to brag about their accomplishments.
"We try to let other people do that," said George, a member of the firm's management committee and co-chair of its construction law group. Woods Aitken was named a Tier 1 firm in construction law and construction litigation on the 2020 Best Law Firms list.
It has about 35 attorneys across its Denver; Lincoln and Omaha, Nebraska; and Washington, D.C. offices. Around a third of them practice construction law exclusively or almost exclusively, including the firm's entire Denver office, according to George. He said the bulk of the firm's clients are contractors or specialty subcontractors, many of which are family-owned, which pairs well with the firm's "entrepreneurial culture." 
"They're risk-takers and they're doers," he said of the group's clients. Becoming a trusted part of a client's team is important to the firm.
"The thing that I think we're most proud of is when we get invited to be a trusted — not only legal — but also a business advisor for our clients," George said.
"When anybody on their team can call anybody on our team, and we can be responsive and meet the different needs that arise day to day, week to week — that's what get us most excited," he said.
In addition to advising clients on litigation and arbitration, the Woods Aitken team offers training to clients to help them avoid disputes. Through the training, they help project managers and supervisors understand how to comply with their contracts notice and record-keeping requirements and how to approach their work from a "legal vantage point."
"We try our best to work ourselves out of a job from the preventative maintenance side of things," George said. "But, you know, it's construction and things happen, so we have no shortage of problems we get called to deal with at the litigation or arbitration stage, too."

TACKLING BIG CASES 
Buildings don't go up in a day, and construction disputes don't get resolved overnight. Projects take years to plan and more to build — not to mention the long-term liability builders may face years after construction has wrapped up.
"Anything could happen in that long time window, which also means witnesses and documents and dozens, if not hundreds, of issues to deal with during a claim," says Benton Barton, member and chair of the construction and design group at Hall & Evans in Denver, which also made the Tier 1 cut for the 2020 Best Law Firms list in construction litigation.
With more than 100 attorneys, including about 35 who handle construction litigation, the firm takes onthe types of complex cases that might overwhelm a smaller firm, Barton said, adding that the firm's track record and ability to handle big, complicated cases is one of its key strengths.
The firm does mostly defense-sided work, and clients include architects, engineers, general contractors and specialty subcontractors. The firm's construction law attorneys handle not just defects litigation but also construction site accidents, workplace and personal injury and environmental damage cases stemming from construction projects.
Hall & Evans also has offices in Casper and Laramie, Wyoming; Billings, Montana; Santa Fe, New Mexico; and Salt Lake City, Utah. But as cranes remain a prominent feature of Denver's skyline, the firm's construction law practice has had plenty of work close to home.
"Our firm has been in Colorado for more than 80 years, so we've got a storehouse of credibility with most of the plaintiff's attorneys that work on these types of cases," Barton said.
LOTS OF WORK, NOT ENOUGH WORKERS
One of the biggest challenges in construction law right now is the shortage of qualified workers in the construction industry. The ripple effects of the labor shortage include tighter construction schedules, which can lead to legal trouble if deadlines aren't met, according to George. He said the lack of workers has also meant local contractors haven't been able to grow fast enough to meet demand.
"Our clients tell us that […] most of them could double in size and revenue if they had the available people to do it," George said.
Barton has also noticed legal issues arising due to a shortage of skilled workers and project managers."It seems like a lot of the claims we're seeing are just because things went a little too fast, or they just didn't have enough human resources to make sure they were done correctly and appropriately," Barton said.
Barton said another trend he has seen is that it's easier to enforce arbitration provisions in construction contracts. "It seems like more of our cases now are filed not in court, but in arbitration forums before private arbitrators," he said.
A Colorado Supreme Court decision in 2017 clarifying the statute of repose for third-party reimbursement has also meant contractors and subcontractors are being held liable for defects long after completion of a project, Barton said.
"We're getting some claims where the work for the design or the construction […] could be 15 or 20 years old," he said, adding that "it's creating a lot of challenges because witnesses have moved on, people have retired or died and documents are impossible to find."
— Jessica Folker