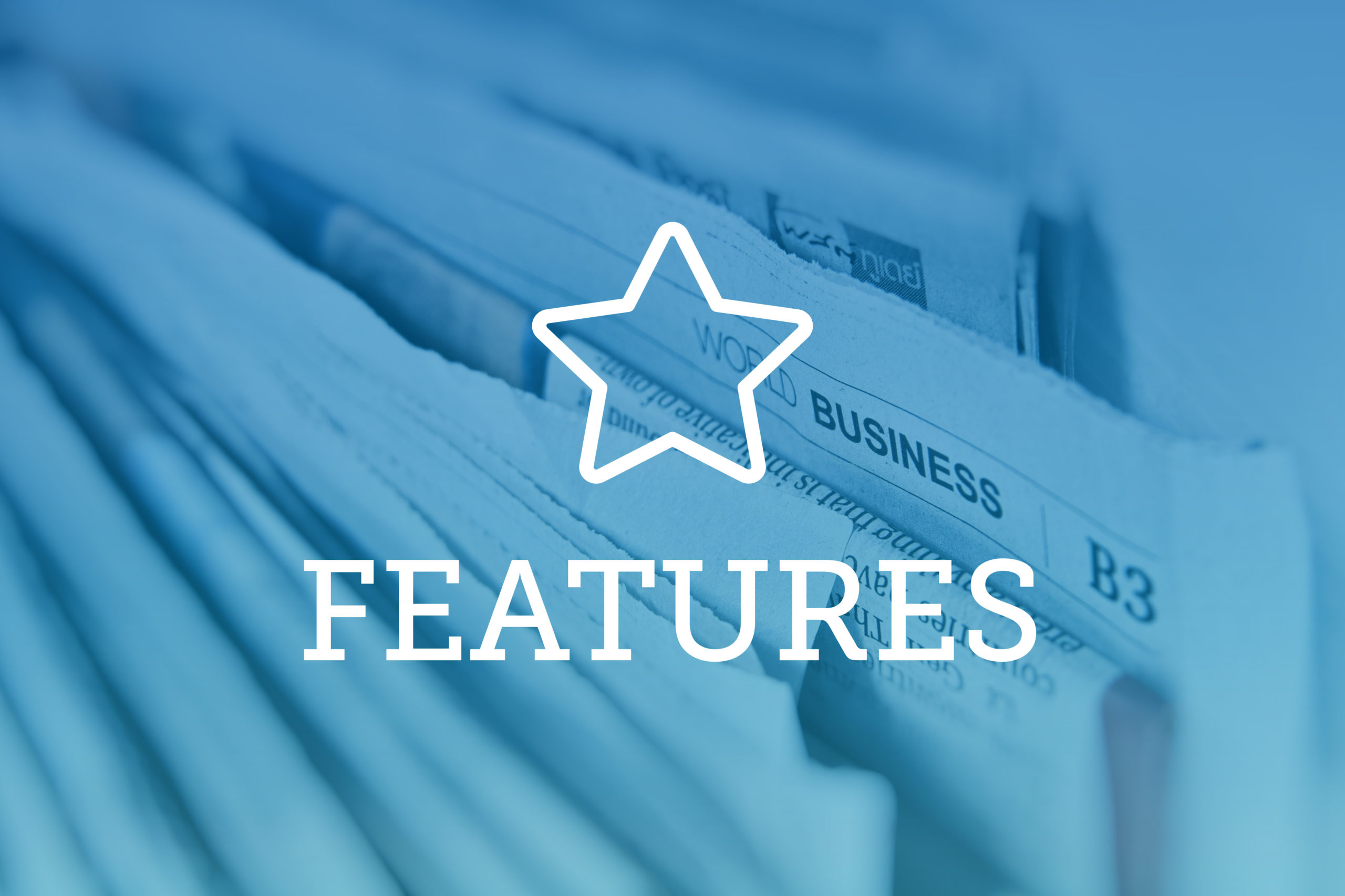 U.S. News & World Report and Best Lawyers on Nov. 1 announced the law firms around the country that received "Best Law Firms" recognition.
Firms included in the 2020 edition of the ranking are recognized for "professional excellence with consistently impressive ratings from clients and peers."
The rankings wrapped up what we think of at Law Week as the rankings season — the months between the announcement of Super Lawyers, Chamber USA and Best Lawyers' individual attorney rankings. The Best Law Firms distinction stands out for its team-focused approach: the idea that law firms can distinguish themselves as the go-to destinations for legal services in a particular practice area based on the work of the group. 
The law firm rankings, from our perspective, help to identify what practice areas make up the core of an organization's larger identity. 
For example, Davis Graham & Stubbs, despite being among the largest local firms, has several rankings in energy-related fields, and Reilly Pozner, which has developed its litigation niche, received several nods in various areas of litigation.
The rankings are separate from Best Lawyers but are still closely related: A firm must first have at least one lawyer recognized on The Best Lawyers in America individual rankings, which recognizes the top 5% of private practicing lawyers in the United States. 
According to the Best Law Firms announcement, the rankings are developed through client responses for the Best Lawyers survey. Lawyers casting votes are asked to consider expertise, responsiveness, whether they would refer a matter to a firm and whether they consider a firm a worthy competitor. The rankings aren't only built off of client reviews but also serve as a mark of a firms' clout in a certain area.
The responses are then turned into quantifiable data, which is used to come up with a score for each firm. From there, scores are separated into tiers, since scores might be too close to separate into a distinct ranking. 
In 2020, the surveys returned the highest number of participating firm and client votes ever, according to the Best law Firms announcement. Almost 16,000 lawyers provided more than 1.2 million law firm assessments, and more than 12,000 clients participated providing 107,000 evaluations. 
Law Week Colorado received announcements from several firms regarding their Best Law Firm status. We highlight some of the firms that received recognition in the busier practice areas in the pages ahead. 
— Tony Flesor